Steem Concert Challenge
The ever-rocking @verhp11 has started this challenge and @steevc nominaterised me in his post, so here goes...
First concert: Gillan - Reading Top Rank, 16th December 1981, supported by Budgie
Last concert: Dweezil Zappa - Royal Festival Hall, 4th December 2019 - The "Hot Rats" tour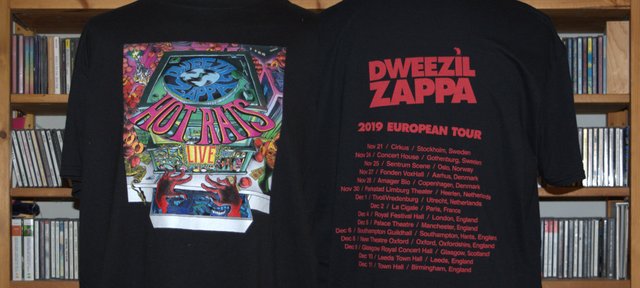 Best concert: One of these (this list changes daily)...
Show of Hands - The Spitz, May 2006
Oysterband - The Spitz, September 2007
Joe Jackson - Palladium, April 2019
Bob Dylan - Hong Kong Coliseum, February 1994
Elton John & Billy Joel - Sydney Cricket Ground, March 1998
Mano Negra - Glastonbury Festival, June 1990
Jeff Beck's Guitar Shop - Hammersmith Odeon, July 1990
Twisted Sister - Astoria, August 2004
Paul Kelly & Neil Finn - Sydney Opera House, March 2013
Paul Simon - Beacon Theatre NY, May 2011
David Gilmour - Royal Festival Hall, June 2001
Glastonbury Festival 2003 (Black Box Recorder, Julian Cope, REM, The Darkness, Moloko, Super Furry Animals, The Coral, The Polyphonic Spree, The String Cheese Incident, Asian Dub Foundation, Billy Bragg, Doves, Richard Thompson Band, The String Cheese Incident)
Loudest concert: Power Quest at HRH Metal in Birmingham, February 2018. So loud it made my nasal membranes vibrate. Which is not pleasant.


Seen the most: Show of Hands (25)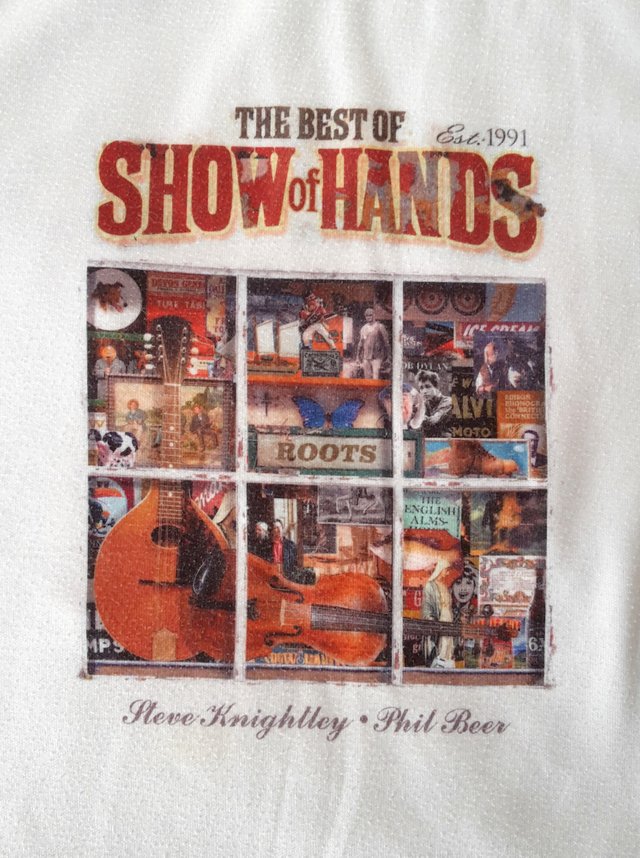 Most fun concert:
Motörhead - Exeter University, November 2008 (my only ever bit of crowd surfing)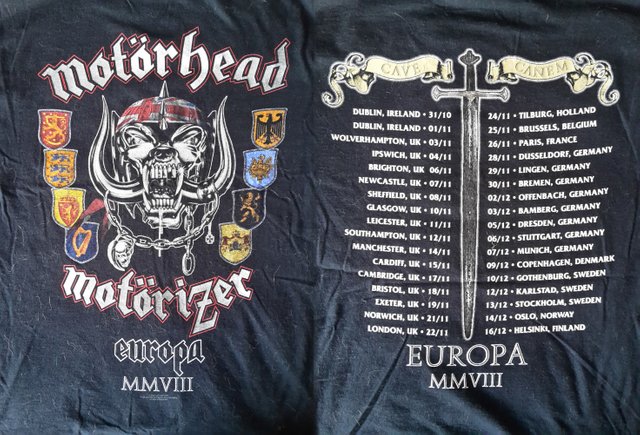 Next concert: Liz Simcock is tomorrow night's guest at TwickFolk, but my next purchased ticket gig is The Fierce & The Dead in March. Unless I go to Staines Riverside Blues Club next week, or Julian Cope in March...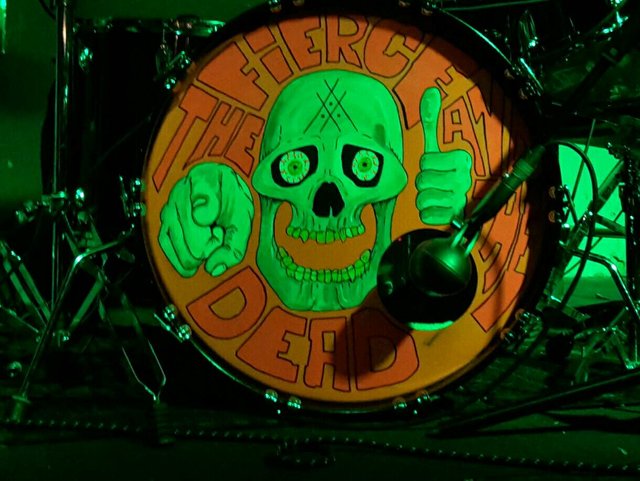 Wish I had seen: Janis Joplin, Pink Floyd, Frank Zappa, Captain Beefheart, Led Zeppelin, the blues greats of the early 20th century: Charlie Patten, Robert Johnson, etc.
I know @calisay has seen a few gigs...