MOMUS Is The Most Creative Artist Alive
A Video Album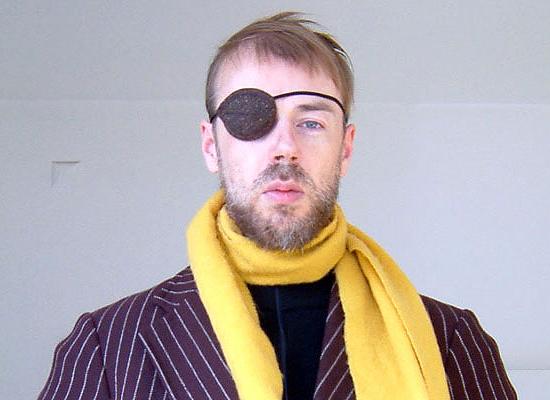 Momus, is a highly creative artist who works in many mediums. He is a Scottish born man with the mind of a Japanese Teenages girl who is smarter than Tesla.
Momus is real, raw, and real funny. He makes an album every year, but he has been known to do underground-ish art shows where he will wear a bag over his head, while reading a book, while at the same time a Japanese dominatrix walks circles around him, cracking a wipe, and singing opera. He also might be found being hired to do some sort of electronica art instalation for the hippest most renouned museums around the globe.
Momus is the true voice and his comments on the world yesterday, today, and tomorrow, will make you think and most often, laugh.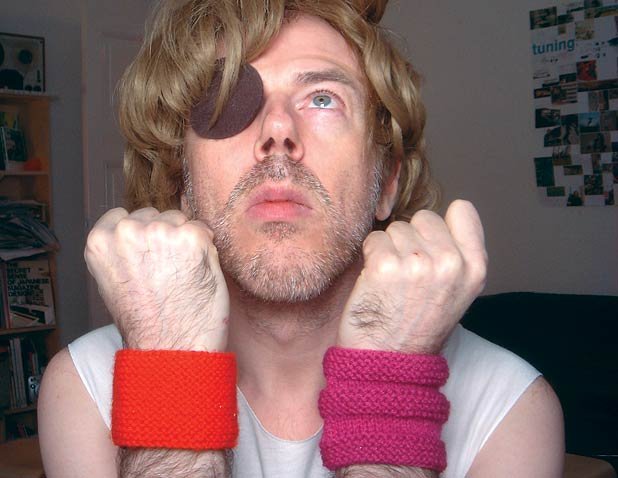 I first found Momus by random chance. My oldest ex. My first love, took me to see Momus in the earlist of 2000's, while I was in Austin Texas for a visit. We went to the bar known as Emo's, (when it was off of 6th street. it has moved since.) It was just Momus on stage with a laptop. Momus kept telling the sound man to stop turning up the music. he said over the mic "it's not about the music, it's about the words."
I was in love!
His music seems to land right in between Scotland and Japane, in a time that both resembles 1852 and 2052 at the same time.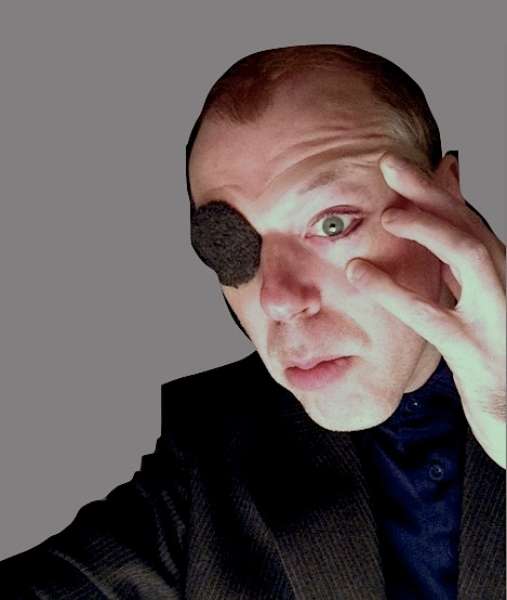 He is one of my hero's and these are ten of my favorite Momus songs and videos.
If you have never heard of Momus, I truly am excited for you. I hope you will find love and joy in Momus like I have.
Here is an interesting inverview with Momus from 1989 that imight give you a little inside to how he see's the world.
Momus 1989 Interview

Now without further ado, Let me present to you a 10 track video album that I call
MOMUS IS THE MOST CREATIVE ARTIST ALIVE
(1.) Momus - I want you, but I don't need you.
Momus - I want you, but I don't need you.
(2.) Momus - Born to be Adored

(3.) Momus: Coming in a Girl's Mouth

(4.) Momus - Pornography - (A Man Of Letters, UK, 1992)

(5.) Momus: The Homosexual (2013)

(6.) Momus - Murderers, the Hope of women

(8.) Momus: A Cat from the Future

(10,) Momus: I Was a Maoist Intellectual

Want more MOMUS. Watch his TED TALK!