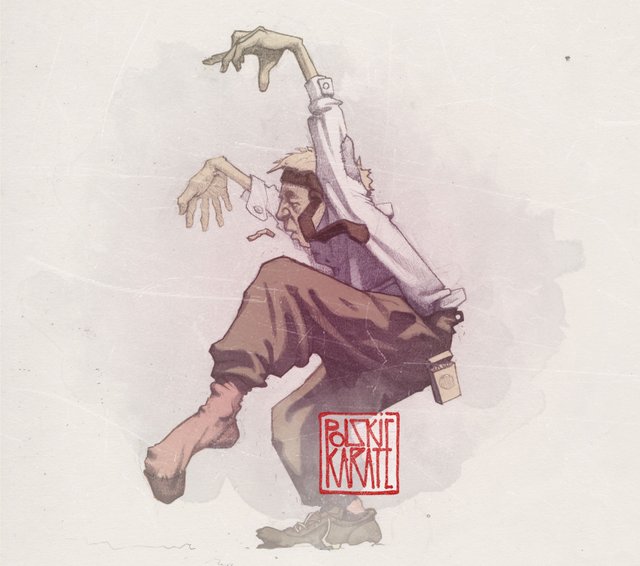 And again on my blog you can see hip hop band. My brother
showed me this group couple years ago. Their tracks are mix
of punk rock, jazz, funk and of course hip hop. I recommend
this. If someone want I can translate some songs to english
but it won't be perfect.
I po raz kolejny na moim blogu pojawia się hip hop. Mój brat
pokazał mi tą grupę kilka lat temu. Ich muzyka jest połączeniem
punk rock-a, jazz-u, funk-a oraz oczywiście hip hop-u.
Polecam ten zespół.
Spotify - https://open.spotify.com/artist/6IfWPLmKiUOHU76zkuCh8k
Tracks -
Polskie Karate ft. Dwa Sławy - W 3 dupy

Polskie Karate x Sainer - Na ratunek

Polskie Karate ft. Hades - Tak jak trza