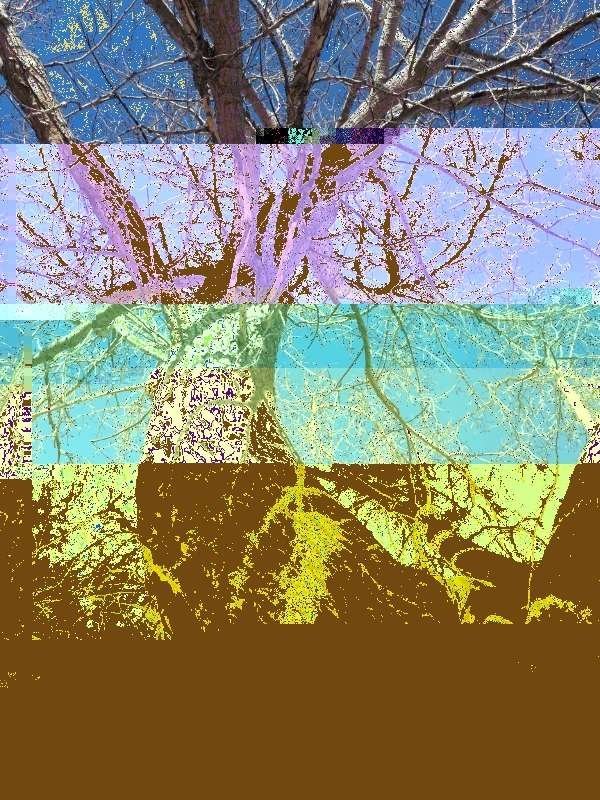 Wow yea I do like this song! Glad to be keeping it up. It's another where I'm playing something out for practice. Not trying to write anything. Except now I'm getting inspired to write something out, with lyrics. Theres political stuff going on around here. Thinking of making a sort of controversial piece before this upcoming provincial election. Lately I've managed to have some more time to myself in the last days. Getting into writing more, try to in depth it a bit more.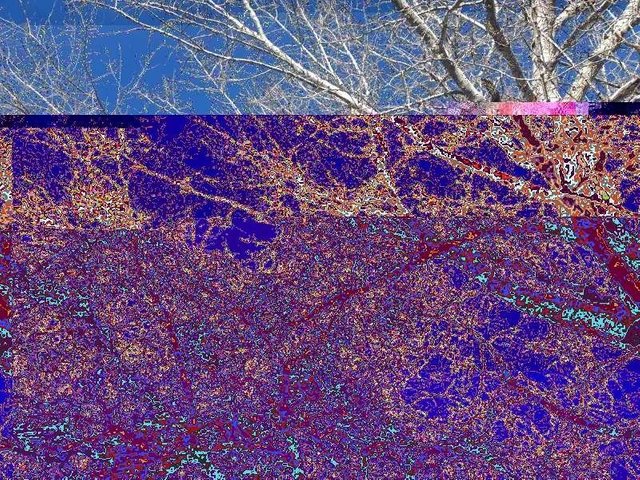 So yea I have felt pretty good lately. Warmer weather is bringing me a bit out more. Been fairly alone lately, yet visited a friend I've known for a long time yesterday. We had a good chat. So yea the political stuff is this united right party in Alberta called UCP, they are buddy with white supremacist groups, don't like muslims, ya know kinda like Trump, treat women as lesser etc. ya it's gross. So may try and write this song out, may not be released or made in time, but may. At any rate I can find the way to counter the hateful rat race. The vibe around with the election is stress. There's lots more I could say but just want to mention a gist of where I'm at or thinking.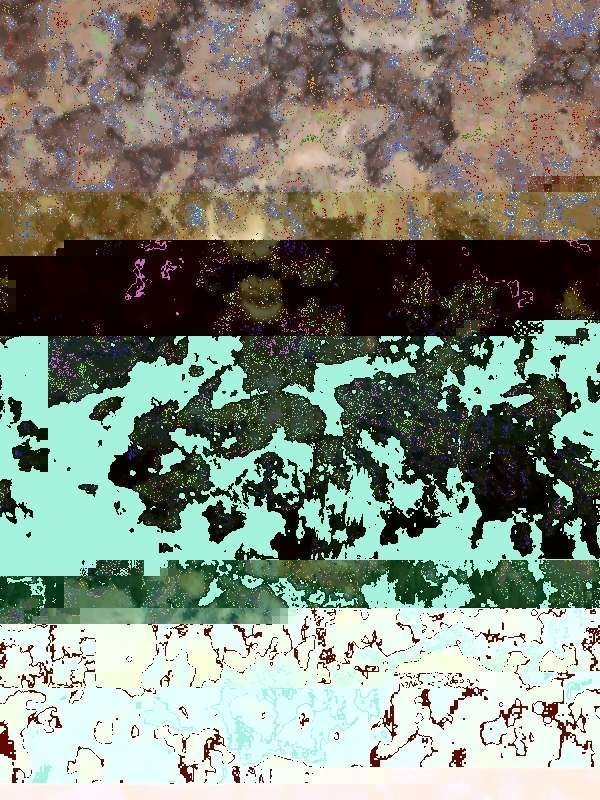 At any rate will keep on with some kind of music, express it out right. I will have something for open mic, hopefully yea I can get political with it too. I wrote and released 10 tracks in the last month or so. That's good I want to make this spring/summer and year productive. 2019 is the dystopian future of a few movies from the 80's. I want to weave that into the art all year. My special cyberpunk 2019!