The world is a-changin'
Been going deep down the rabbit hole of cryptocurrency while making some dope music with @cluff! My new single produced by @cluff "Wendigo" is released on @Musicoin which I honestly think will change the music streaming industry by compensating artists fairly per stream!
Check out the new single and at the same time sign up for the @Musicoin platform and support a sustainable model where artists are compensated for their creations!!
https://musicoin.org/nav/track/0x74f32deea518f50e1a11215dd162cf5b8cf86a8a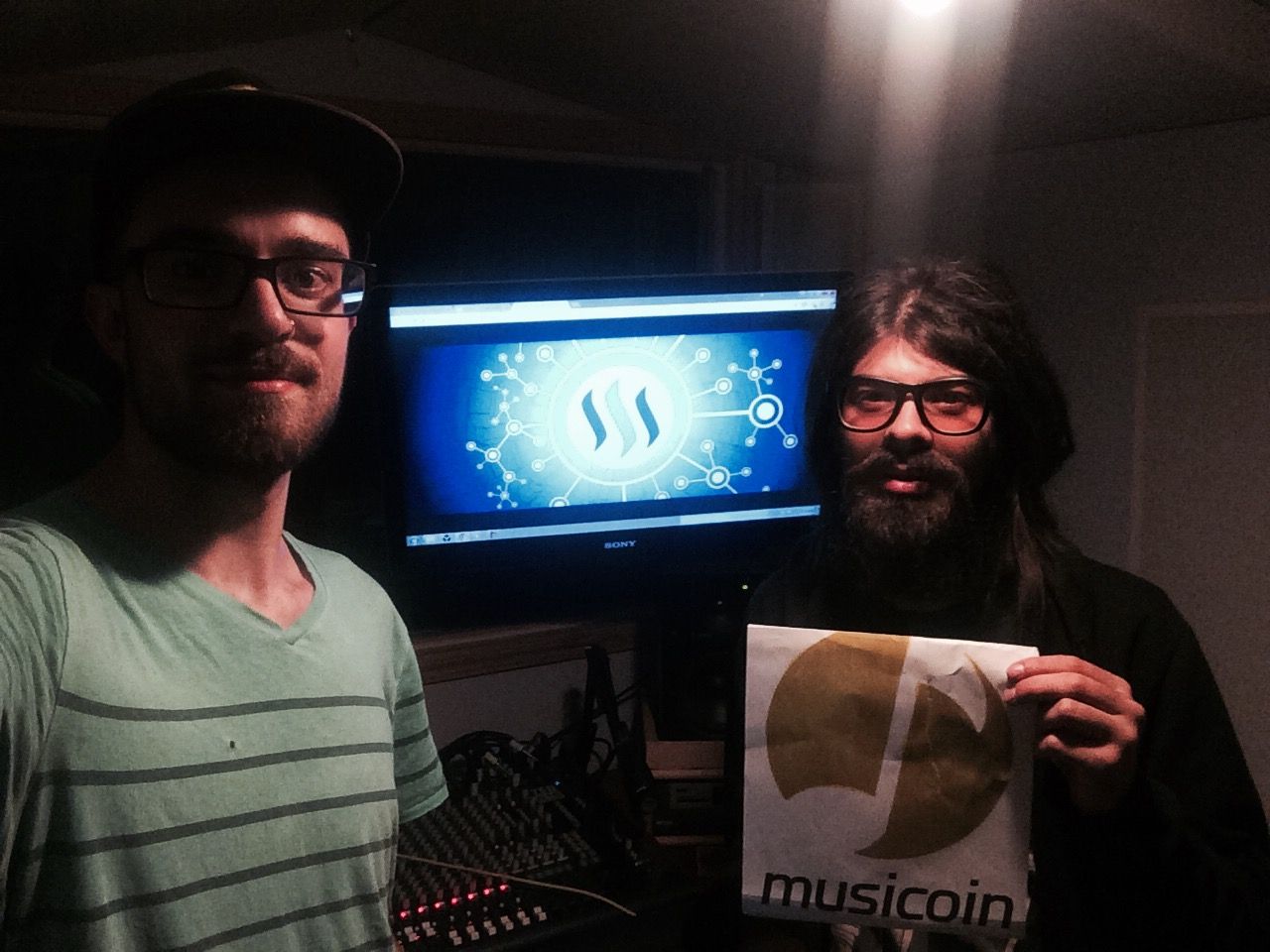 Thanks!