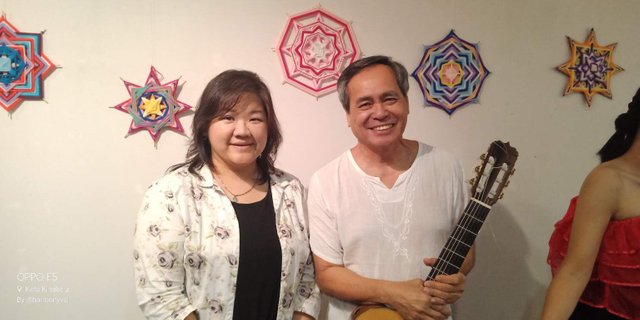 This evening, we had the honour of Mr. Adolfo Timuat Toyoda who presented to us:-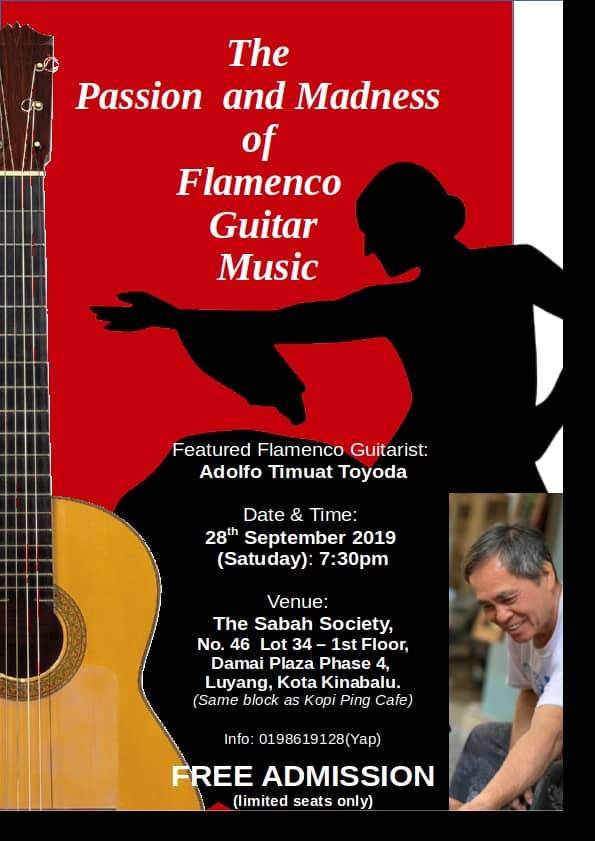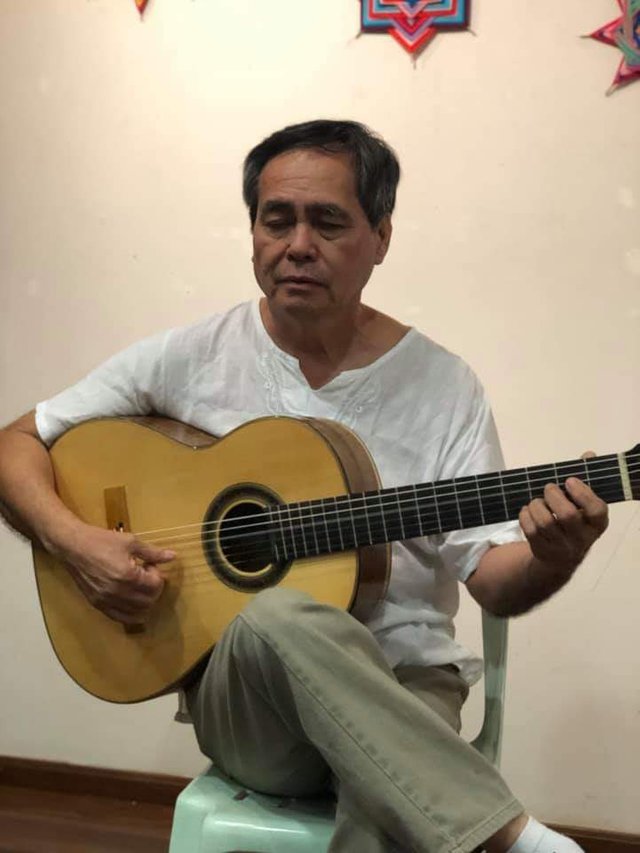 It was held at The Sabah Society. It was like a library, inviting those who would like to know a bit about Sabah, to join the society.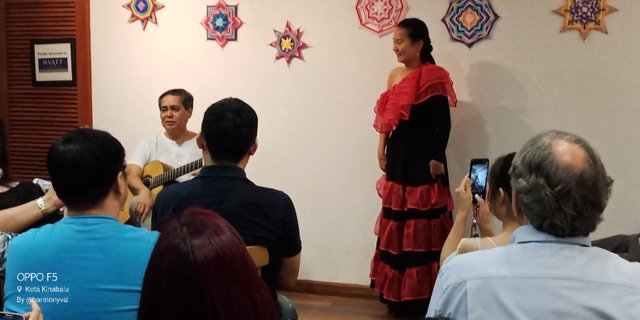 There was a local girl who learned flamenco from the Youtube, to perform for us the dance moves.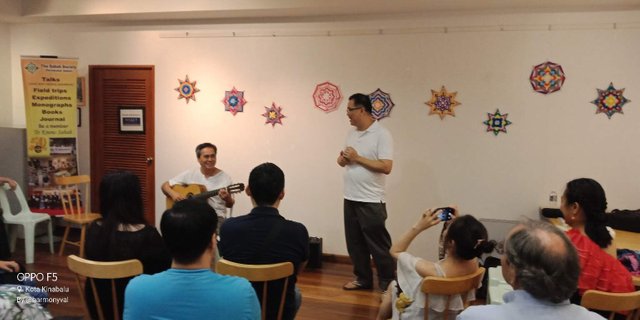 Mr. YAP is Adolfo's friend. Adolfo makes his own Spanish guitar whilst Yap makes violins handmade and repair as well. Adolfo always made fun of Yap for talking too slow.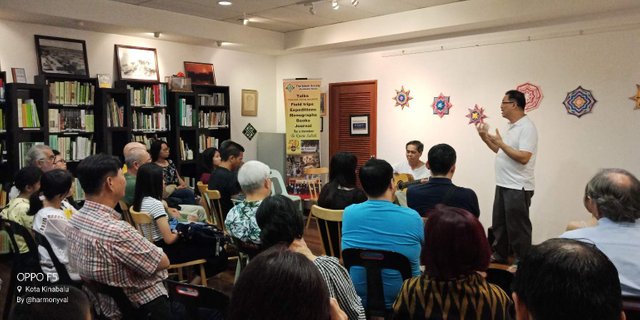 We also had a Question and Answer session where Adolfo explained:-
Differences between acoustic guitar and Spanish guitar... The type of wood (Cyprus) the type of strings (nylon)
Wood was cut must be foldable, where both symmetrical faces meet, produces nicer and even and balanced sound.
Paco DE Lucia was the best Spanish Guitar player of all times.
However lousy the dancer was, guitarist must pay attention and follow accordingly.
Clapping was PITA and SODOH... LH still, RH clap. Pita means slapping the fingers onto the palm. SODOH means cup. Both hands and clap (muted clap).
Flamenco plays in 12 beats and it starts on an anacrusis from 12. Accents on 12 - 3 - 6 - 8 - 10 - 12.
One of the characteristics of flamenco music is its great variety of styles. Some have an established rhythmic structure (Soleá, Siguiriya, Bulería, etc), while others are freemetered (Tonás, Taranta, Granaína, Malagueña, etc) - Oscar Herrero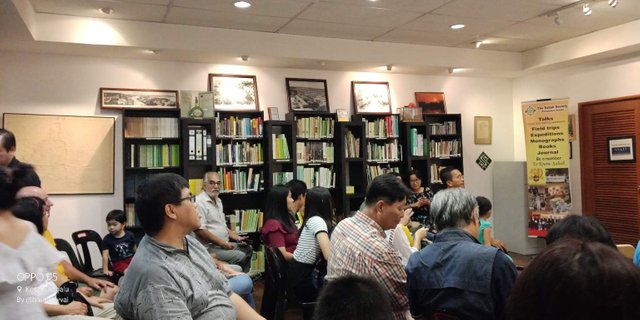 It was a nice library hall though....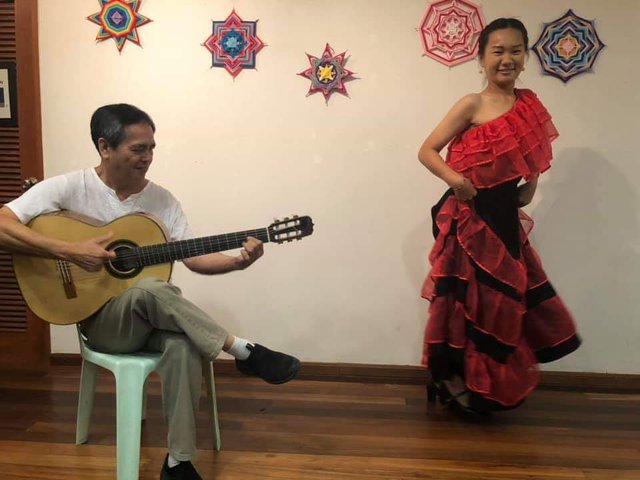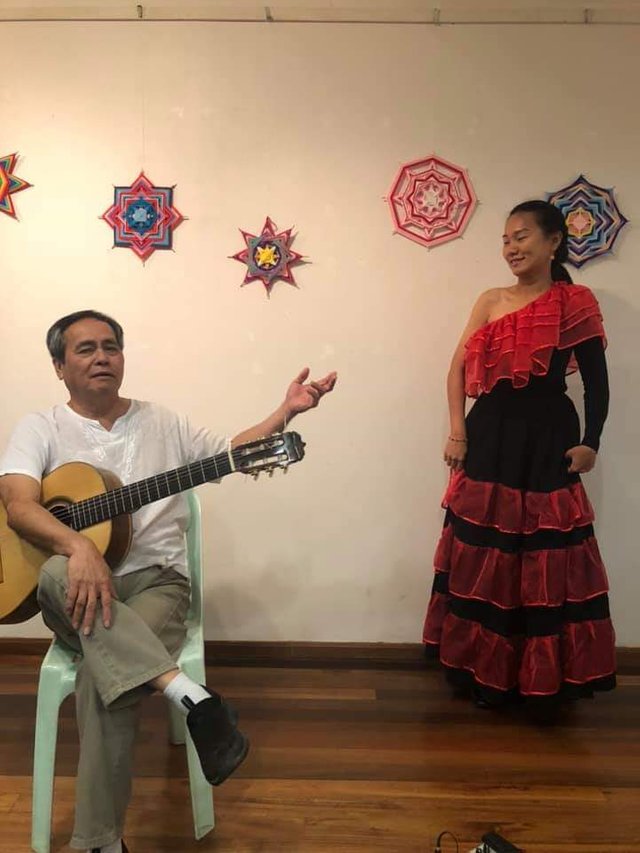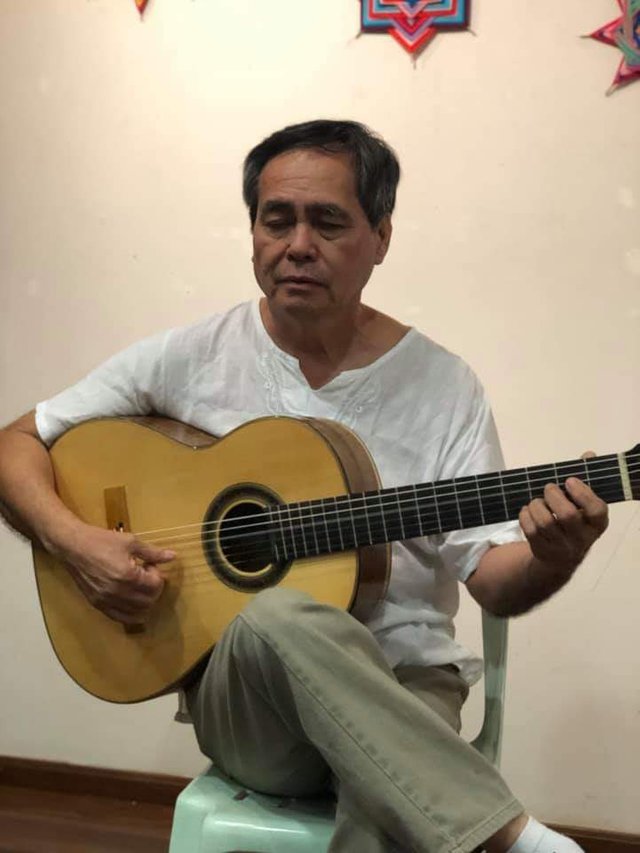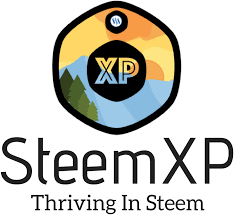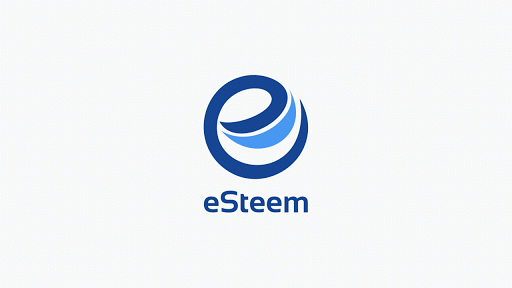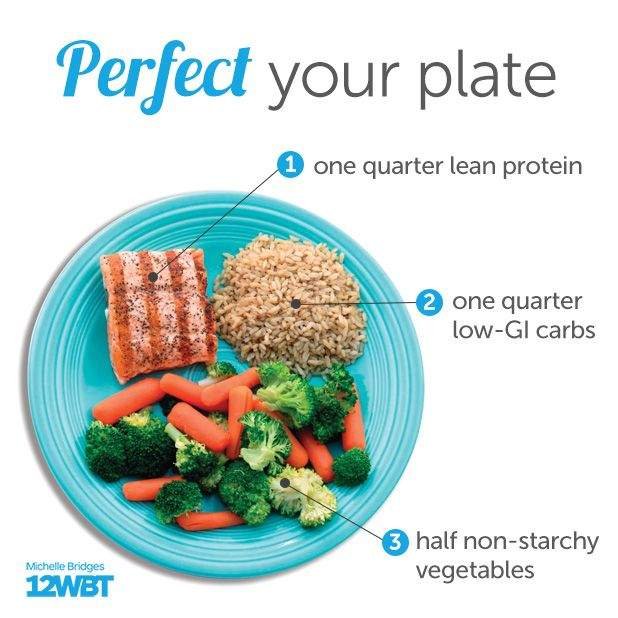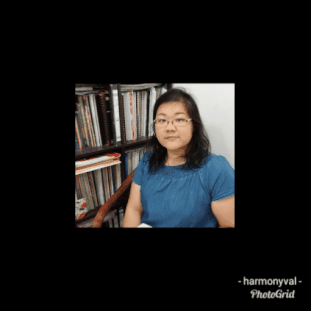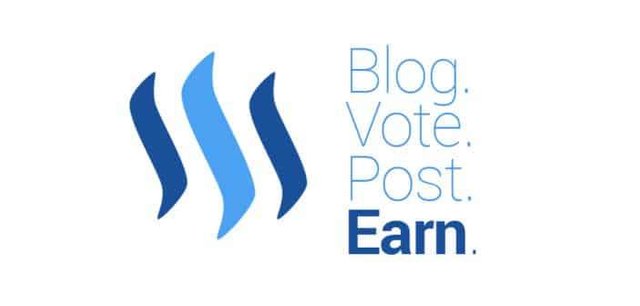 Posted using Partiko Android