Krishna Janmashthami is an annual Hindu festival which celebrates the birth of Lord Krishna, the eighth avatar of Lord Vishna.
It is observerd according to the Hindu calendar and falls on the eighth (Aashthami) day of the month of Shraavna.
So this is usually around Aug-Sep every year.
In 2018 it was yesterday - 2nd September.
The album that I worked on is a devotional album in Tamil language by the artist Bhaskar Swaminathan.
There are 7 songs in the album and all are based on Lord Krishna.
Now I was only to produce the album, (for which I had very little time) but then Bhaskar asked me to help make lyric videos as well.
So I had to do 3 all-nighters in a row - on 30th night to finish all my production work on the album, on 31st night to finish the album, get it mixed and mastered and on 1st night to make 7 lyric videos! Also, my brother was up all night making the album art and the artist logos. (this night also included quite a few games of PUBG during the breaks 😎)
I love days like these where there is enough pressure to get you going but at the same time you know you will be able to deliver.
So here is the entire album in one video:
Here is the album art that my brother made. It is from a photo of a flute and a peacock feather - two thing which are often related to Lord Krishna. They are more like his identity. If you want a kid to look like Krishna, give him a flute and put a peacock feather in his hair and you are done!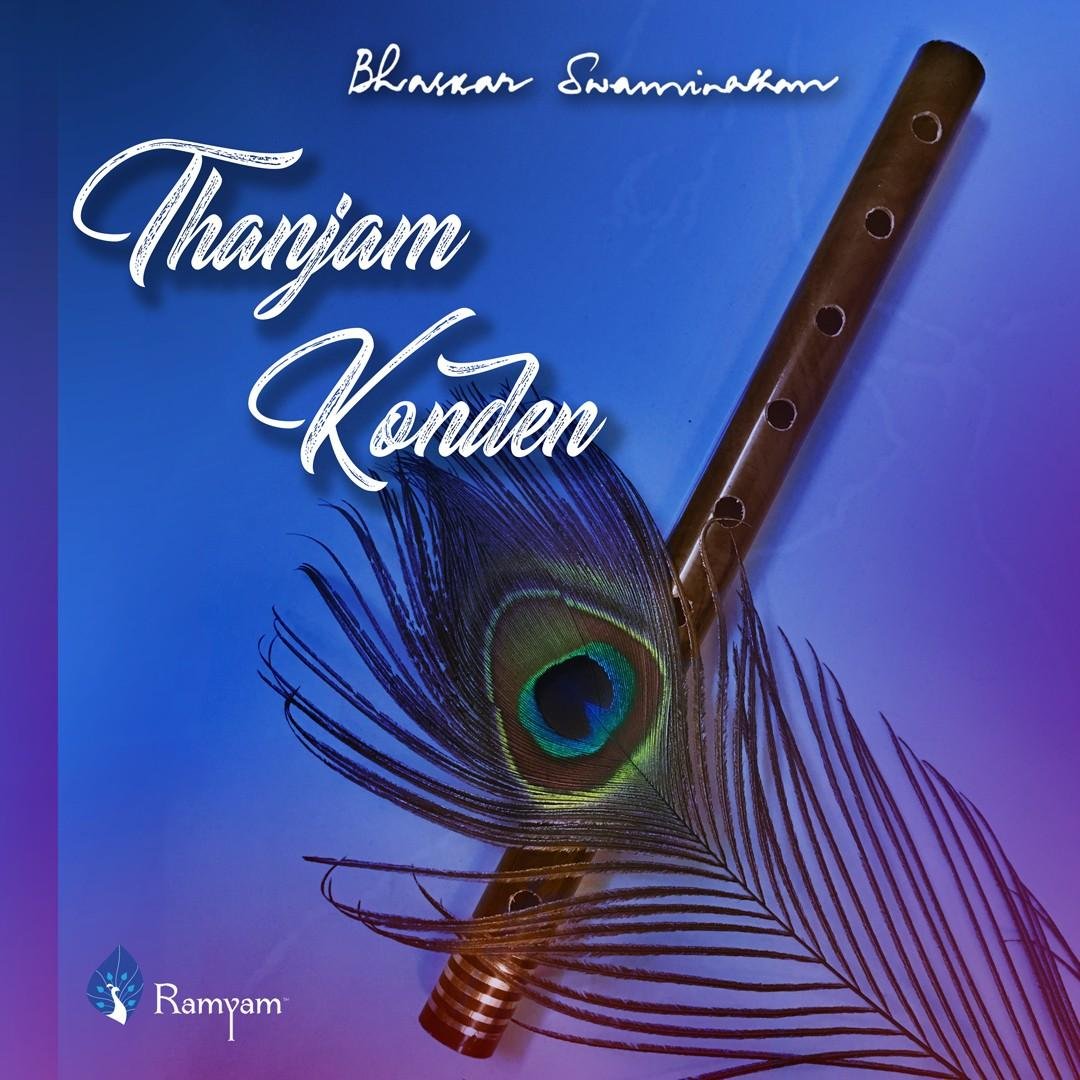 ---
My brother also made the logos and the YouTube covers and stuff for the artist: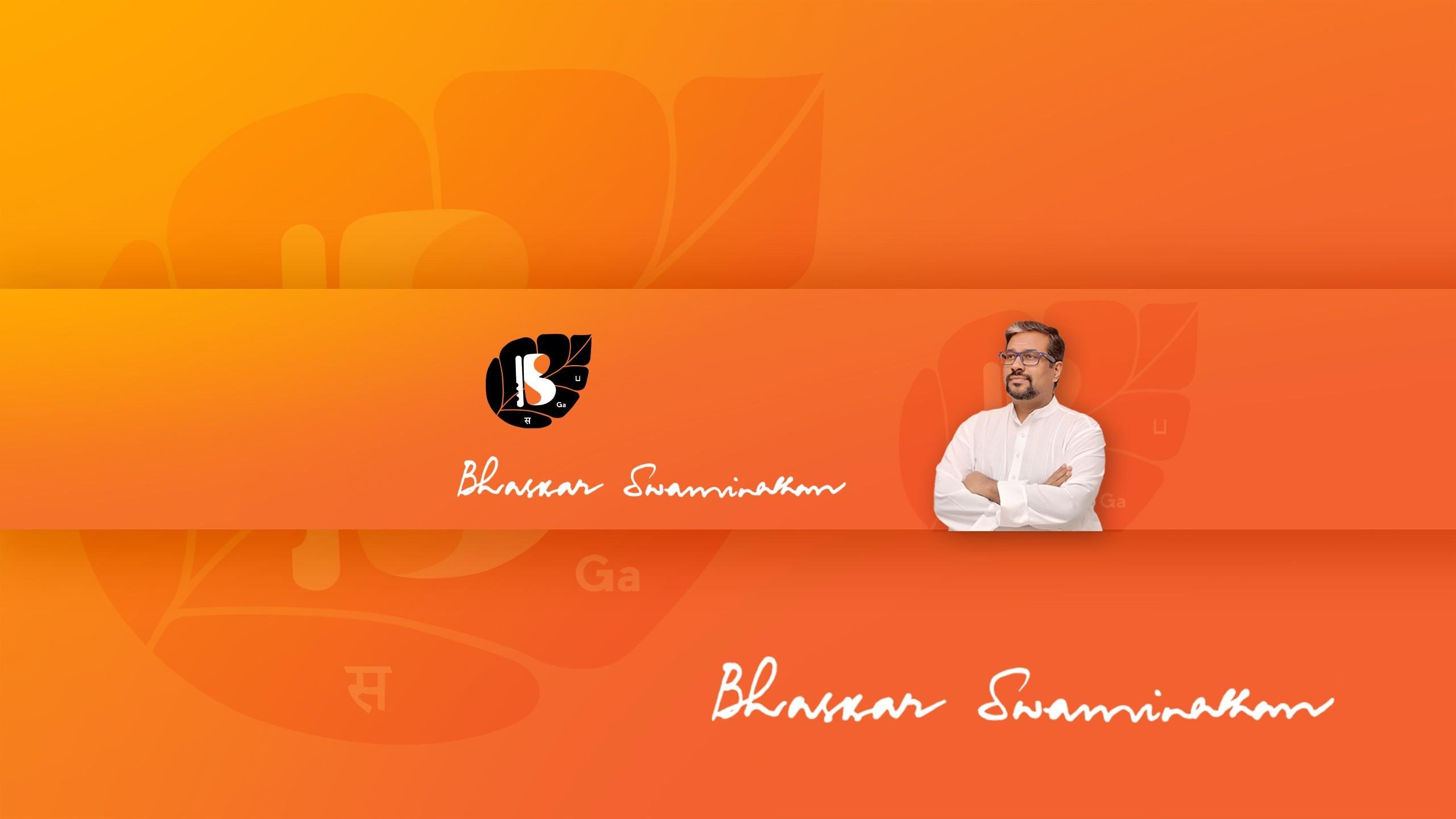 ---
Musicians in my followers list, let me know what you think of the production and the songs.
I will send 1 STEEM to the most constructive comment :)
Until next time...
♨️ STEEM ON ♨️
---
If you like my work, please UpVote, ReSteem and Follow me @hardikv
---

---

---