Kotek - Index - Westwood Recordings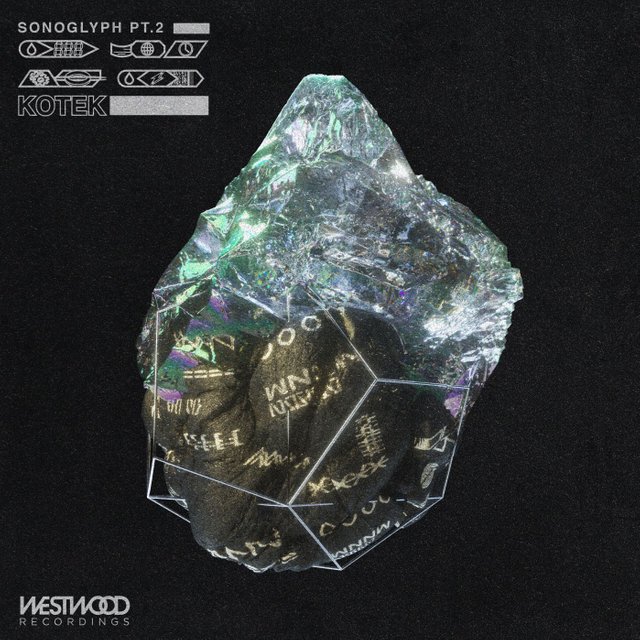 Kotek is a producer from Canada, some people know him as Michael Mlikotic. He's an experimental electronic artist who's comfortable exploring different genre, whether that's breakbeat, bass music, drum & bass or ambient music. He has routes in jazz and metal, so a diverse portfolio from which to draw inspiration!
Kotek has now released his new EP, Sonoglyph Pt. 2. a 5-track release following on from the previously released, Sonoglyph Pt. 1. Here's Index, taken from this release, a barnstorming amalgam of drum & bass, bass music and dubstep...
Kotek Links
Facebook
Instagram
Twitter
Spotify
Soundcloud
Westwood Recordings Links
Website
Facebook
Soundcloud
Instagram
Twitter
---
Posted from my electronic music blog : https://electronica.org.uk/blog/kotek-index/
---