Holographic Medicine: An Immersive Audio Experience from An-Ten-Nae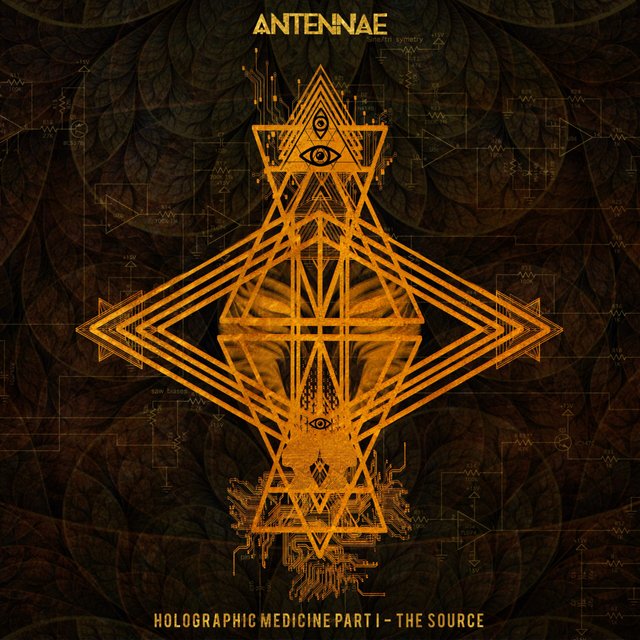 An-Ten-Nae is a producer from Oakland in the United States. He's produced events in San Fransisco, released compilations, and is part of the Bass music scene on the West Coast of the USA.
His latest project is Holographic Medicine. As a result of the isolation leading from Covid 19 lockdowns, he began experimenting with music of a meditative nature. Realising these ideas involved investigating different technologies to get a truly immersive audio experience.
An-Ten-Nae utilised 3Dio Professional Binaural microphones, used within game design, virtual reality, and film-making in order to create a realistic sound world for the listener to immerse themselves into. The result is impressive, whether you're listening on headphones, or a solid speaker system...
An-Ten-Nae Links
Website
Spotify
Soundcloud
Twitter

---
Posted from my electronic music blog : https://electronica.org.uk/blog/holographic-medicine-immersive-audio-an-ten-nae/
---