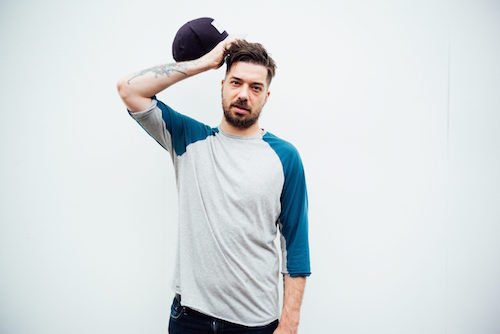 Aesop Rock ft. Blueprint - Alchemy
Aesop Rock, born Ian Matthias Bavitz,
is a HipHop artist and producer. He began his career in the '90s, rising to prominence in the burgeoning underground/indie hiphop scene, and eventually became one of the premier lyricists/artists of the era. He is known for incredibly detailed, complex raps which incorporate structures from various types of poetry and spoken-word, and his penchant for interesting lexical choices.
This song is from his 2002 E.P.
'Daylight E.P.', titled after his track Daylight from the album Labor Days. This E.P. is far and away one of the best hiphop/rap albums from this era of underground artists, and includes both the original Daylight single and a reworking of it titled Nightlight, along with 5 other tracks, including this one. This is my personal favorite from the E.P., I love the beat, it's heavy but sort of sparse at times, and Aesop's lyricism here is unparalleled.
Enjoy today's song! Thanks for checking out my blog, and Steem On!
---
---
---