Anyone who knows me is aware of the fact that I am not really keen on DJ's. As someone who can play 3 instruments and has been a singer in two different bands, I don't really feel that having a good playlist in Winamp is necessarily talent. That being said, I found myself with a free ticket to the Chainsmokers concert in Bangkok about 6 months ago and I really like the person who had the other free one, so I decided to go.
I had never heard of the Chainsmokers prior to this, we won the tickets because we were drinking at a pub in Singapore and with the purchase of a draft beer, you also got a raffle ticket and well, we won. It was pretty amazing to win something much to the chagrin of all the Singaporeans in attendance that a non-Singaporean won the top prize.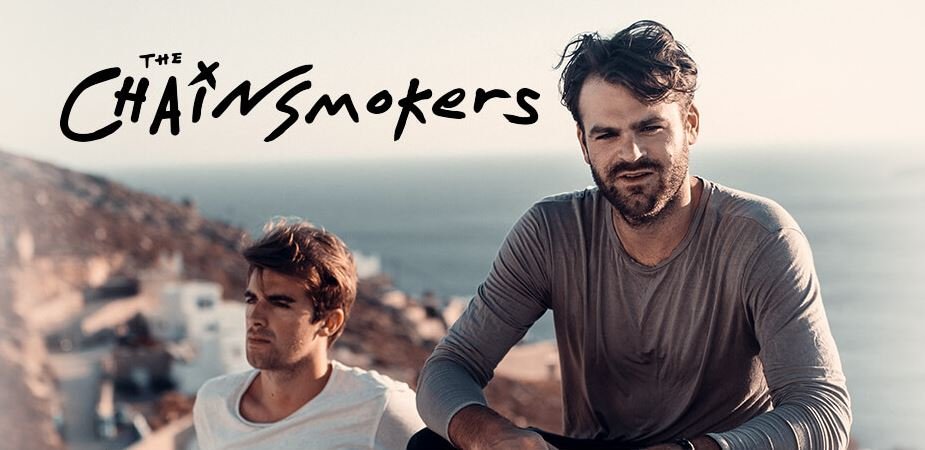 People who follow this kind of music are aware of the fact that these guys have been popular since 2014, but seeing as how I heart metal I wasn't aware they even existed despite the fact that they have actually won a Grammy.
I went to the show expecting to drink some Heineken and stand near the back to get out of the way of the real fans. My opinion of the show changed a lot as the night went on. These guys put on a hell of a show and one of the 2 DJ's in the group sings in quite a few of the songs. Perhaps this is why they are more popular than other acts. There was 22,000 people in the Impact Arena that night and according to the artists, it was the largest crowd they have ever headlined in front of - so that was pretty cool.
Despite being a metal fan that regards DJ'ing as a talent-less act (and for the most part, I still view it as such,) I had an excellent time and even danced a bunch. If I had a chance to go see them again, I would do so and so should you.
In the meantime, whenever i see a bar that has "live DJ tonight" on the sign out front, i will likely still avoid such places. However, the point of writing this is to say 1: It was a great show and I am very happy I went and 2: Maybe we shouldn't be so set in stone about our opinions - because we might be missing something great because of them.
Here is their most popular song that also won them a Grammy.