Citipointe Live - great example of the worship music.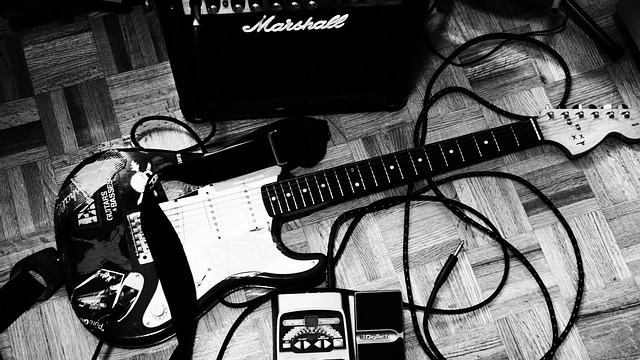 ---
A few words about "worship" music
---
Contemporary worship music (CWM), also known as praise and worship music,
is a defined genre of Christian music used in contemporary worship.
Praise & worship is Christian music with lyrics focused on the greatness of God.
It has developed over the past sixty years and is stylistically similar to pop music.
The songs are frequently referred to as "praise songs" or "worship songs" and are typically led by a "worship band" or "praise team", with either a guitarist or pianist leading.
It is becoming a common genre of music sung in Western churches, particularly in Pentecostal churches. Many non-charismatic Protestant churches use this type of music. Also, Roman Catholic churches are using this type of music in some parishes.
Some mix it in with more traditional music; others have certain masses with just contemporary worship music along with traditional masses; others only use contemporary; many others steer clear of contemporary worship and stick with traditional.
---
About Citypointe Live
---
Citipointe Live is the worship team birthed out of Citipointe Church in Brisbane Australia. Their heart is to see God glorified across the globe and all people living out of the freedom that only Jesus can bring. Living out their church mandate to 'unmistakably influence the world for good and for God', Citipointe Live set about to bring powerful fresh worship and training to churches and events worldwide.
---
I am an atheist, but I really like this song - it affects on me.
---
I hope you liked it!