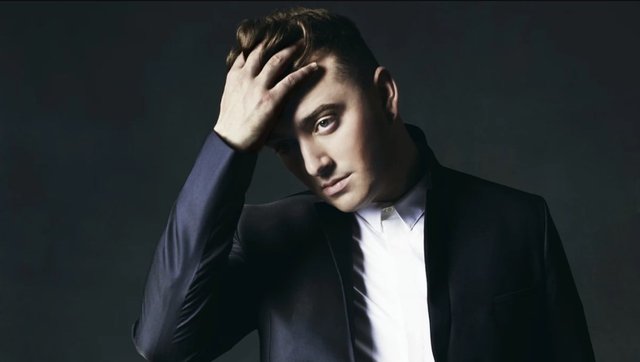 Source
What's up, Steemians? Today I would like to recommend a talented singer that I like very much, because he has an incredible voice. ❤
Sam Smith is a tenor singer and songwriter from London, England, who became famous for his incredible ability to sing. The genres he sings are Pop, Soul and R&B.
He signed a record deal with Capitol Records because the president and CEO, Steve Barnett, was impressed with his great talent.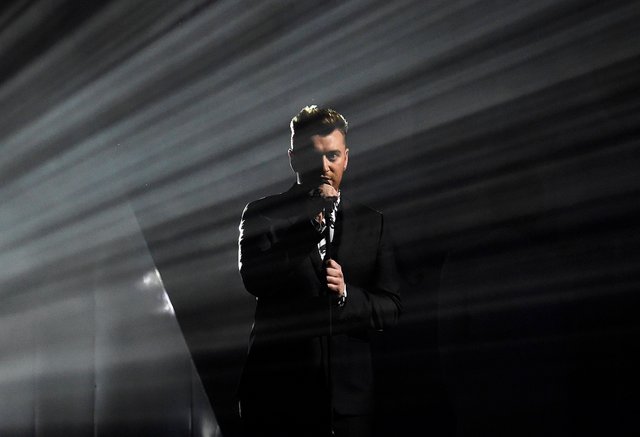 Source
Her main influence is Adele, a British singer for whom she has great admiration, after Lady Gaga, Amy Winehouse, Beyonce, Whitney Houston, Christina Aguilera, and other artists.
From a very young age he discovered that his passion was singing, so his parents immediately enrolled him in a school, where he trained as a professional singer and songwriter. He began to compose his first songs, had his first jazz band and was participating in several musical theater plays.
Sam had a difficult childhood because he was a victim of bullying at his school. His classmates made fun of him and insulted him because he was effeminate. This is an issue that really marked his childhood, because he suffered from depression because of it.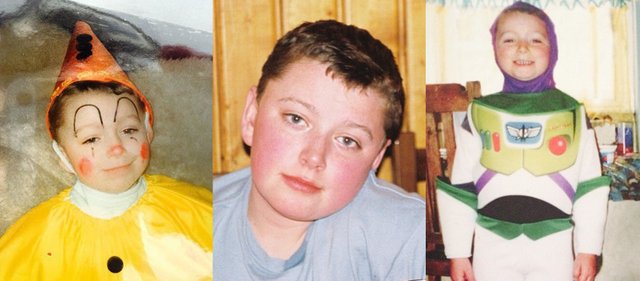 Source
After overcoming that terrible stage of his life and beginning to become known with his first musical singles, he made the decision to declare to the world that he is homosexual, commenting that he feels like a man as well as a woman. He decided to go public before releasing his first album because he didn't want people think he was trying to trick them or sell something he wasn't. After that special moment, he has become one of the great icons of the LGBT community.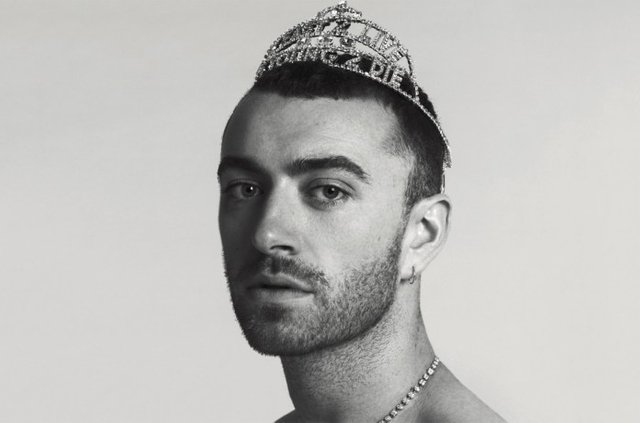 Source
His music is very good and I really enjoy listening to him sing, because he conveys a lot of feeling. I remember the first song I heard was "Stay With Me", followed by the collaboration he did for Naughty Boy's song, "La la la", with which I fell completely in love. In fact, "La la la" was a huge success because it remained in the top number 1 of the most popular songs in England.
Sam Smith was acclaimed for several consecutive years because he received good reviews for his great musical talent.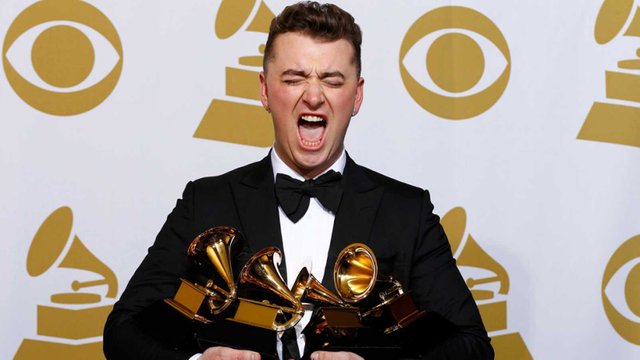 Source
Among the most important awards he has won are: The 57th edition of the Grammy Awards where he was awarded "Best New Artist", "Best Vocal Pop Album" and "Song of the Year". In 2015 he was named "Best New British Artist" and "Global Success" at the British Awards. But in 2016 he was really lucky and proud of his success because, in addition to receiving a Golden Globe, he was the winner of the Oscar for "Best Original Song" with the theme of James Bond's film, Spectre, "Writing's on the Wall".
During the Oscars, he dedicated his award to the LGBT community and his message was really moving. You can see it here:
---
I remember that at that time I was listening to that song a lot and I think it really deserved to win those awards because it's just amazing.
Sam has already released 2 albums, the first one is called In the Lonely Hour (2014) and the second one is called The Thrill of It All that he released in 2017. In addition, he has already sold more than 8.5 million albums around the world.
Here are 3 of my favorite songs from this great singer:
I'm Not The Only One:
This song was composed by Sam Smith and Jimmy Napes and was released in the UK in digital version. The lyrics are about a person who discovers that their partner is being unfaithful and goes through a series of stages, such as denial, pain, disappointment... This is a very important song for me, because apart from bringing back memories of hard moments in my life, it was the song I was preparing for my singing school.
---
Naughty Boy - La la la ft. Sam Smith:
As I said earlier, this song is very good and was quickly ranked first in the UK Singles Chart. The lyrics consist of a person who is involved with someone who is toxic and explains how bad they are feeling about their behavior. That person can't stand the situation they' re going through any longer, so they try to block out what's going on, by covering their ears as if it were a child. The video was filmed in Bolivia and was inspired by a legend from there, which is about a deaf and mistreated child who has the power to heal people who are in serious trouble just by shouting loudly.
---
Writing's On The Wall:
Writing's On The Wall is the theme of James Bond's film, "Spectre" which, as I mentioned earlier, received an Oscar and a Grammy for best song. It was composed by Sam Smith and Jimmy Napes. In an interview Sam commented that when he composed it, he focused on making the song have his essence, and then fused it with the essence of James Bond, because he compose love songs. For Sam Smith, it was a surprise to write the song for this film, because for him the longevity of the artists is important, in other words, the story and everything they have achieved through time, and that they have called him to write the song for one of the most famous films in the world, was a record, because he had only released his first album when this happened.
---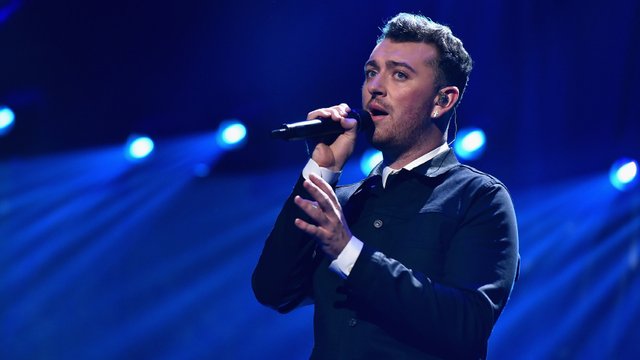 Source
I hope you liked my post! Sam Smith is a great artist and deserves to be acclaimed!
Here you can listen to his songs: Spotify - Sam Smith
I send you a hug and leave you with a cover I made of the song "I'm Not The Only One"! ❤