Hunga Gamez (The Song) Now Available on the NoSKooLiN Album by G-Terra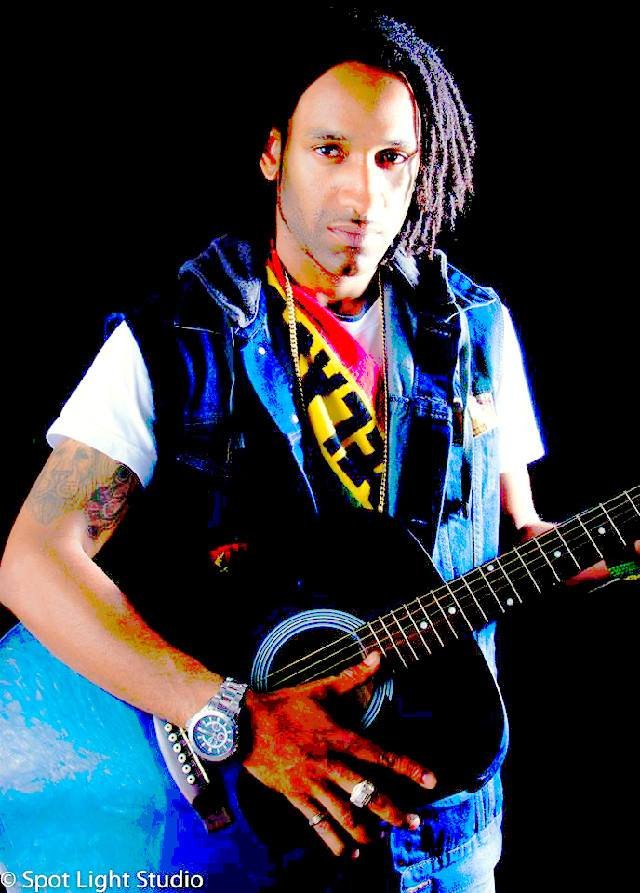 (The Spellings are intentionally off)
PLEASE Help me get this message out by giving a SHARE!!!
The HUNGA GAMEZ dey play on purpose!!! #GREED🤕
THE BILLIONAIRES COULD STOP WORLD HUNGER!!!
I See the power of social media... i also see that they can hide & block you as they please (Facebook) if the message is strong enough, it is blackballed & held back from being seen by who needs to see it.. i see the tech taking.. not only giving.. WEN THEY GIVE.. IT'S TO TAKE AWAY SOMETHING MORE IMPORTANT FROM U. Pay Attention, A whole bunch of cancer foods will fill your stomach.. but leave u with a short diseased life.. so there are many with a full stomach.. but a starving brain.. & others suffer from lacking of everything.. as they have been robbed of their own land, resources, Gold, diamonds, food, culture, knowledge etc. Hunga GameZ (The European created olympics of global suffering, which they monetize & watch through their various channels from their lavish couches that were bought by my ancestors BLOOD, SWEAT, TEARS.. & BODY. #NoSKooLiN
---- BLOOD & FIRE WARRIOR ---- #GTerra
I-tunes Link___ http://goo.gl/l7cG7R
Google Play___ http://goo.gl/e1ADSh
Amazon___ http://goo.gl/2jcMSK
Free Streaming Music on Spotify NOW. Listen Freely #OneLoV
Spotify Link__ http://open.spotify.com/album/1GqAztn4erGm75DwQ03bRW
From The ClockWork Album. "Hunga Gamez" by G-Terra
Instrumental by Marcus (Da Fingaz) Manderson.
Now available on I-Tunes, Google Play, Amazon & More.
This song addresses some serious topics relating to poor people & why is there so much suffering in the World when there is so much abundance of Land & Food. There must be wool pulled over the eyes of the people for them not to see these things & find a way to truly change this Crisis. Time For People To Plant more food & be More Concerned with Farming & The things that are necessary to make true change, the more farming the more food & the less suffering there would be, When will People do what makes sense.
Follow me on Steemit & my other networks.
https://steemit.com/@g7terra
http://www.gterramusic.com/
https://www.youtube.com/GTerra
https://www.facebook.com/G7Terra
https://www.instagram.com/G7Terra
https://www.twitter.com/GTerra1