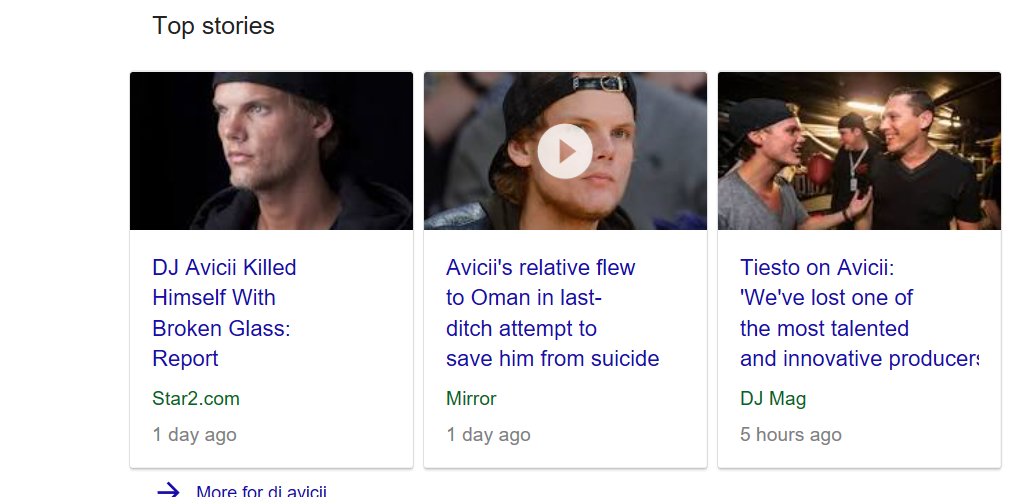 Dj Avicii was just one of many sad stories in the last few years about talented people killing themselves. From the lead singer of Linkin Park, to Robbin Williams, every time I read a story like this, I am left confused and angered. These people have added value to society not only through their work, but also through their generosity. I remember reading story after story about Dj Avicii donating millions of dollars to charity during his lifetime.

Having lived through poverty my entire life, I truly look up to people like this. There are so many people in Corporate America that have made 100 times what this individual did, but donated absolutely nothing or very little in relation to their income.

Nevertheless, every time someone like this takes their own life, I am not jealous due to all the material possessions they left behind, I am jealous that they actually found the courage to take their own life. The first time I tried to take my own life, I was about 9 years old. I was being sexually abused by a family member and seeing my parents were not around, there was no one to stop it. I tried overdosing by taking handfuls of medication - it must have been at least 100 pills, but I just ended up getting sick and the abuse continued for years after that.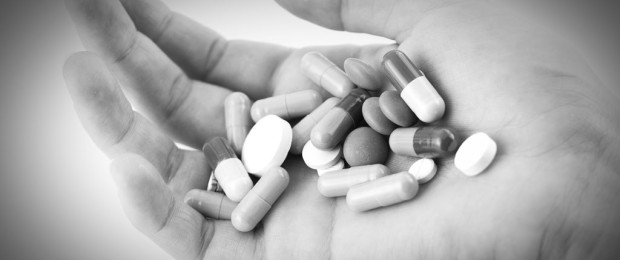 Now being homeless and dealing with my medical condition along with all the other things that have happened in the last few years, hearing about DJ Avicii inspires me to work harder towards my next attempt. I don't add value to society, I have no talents. I have never experienced love or even been kissed. You would think that with all these things in mind, it should be a no brainer. I should just be able to go out and do it. I do not know what exactly I am waiting for.
I know there are a lot of things I want to experience in life before dying, but chances are I will never be able to, due to my financial situation. Some days I think that is exactly it. A lot these people have experienced wealth. They have been afforded the opportunity to travel the world, live in nice houses and drive expensive cars and that in turn did nothing for them.
Maybe that's all I need to finish myself off, I did have a taste of wealth for about 2 years when things were going good with my family business and in my opinion I was happy. I rarely thought about suicide and had a nice house and a nice car. Sadly, in life things are so complex. Its really hard to understand how long that happiness would have lasted.
All I know is that I would take the place of these people any day of the week. I have no friends, my mother hasn't talked to me in years and my father only contacts me when he needs something, so it is not like I would be missed. For some who have a loving family and children, suicide is a heinous act, for me, it would be a victimless crime. I just hope that I can find the courage, sooner rather than latter.
RIP Dj Avicii, I hope to see you soon.