Time for another list of things I've picked up from bandcamp recently that I think others should check out too. This round is mostly playing catch-up with a few projects I already have stuff from.
Cable Regime - S/T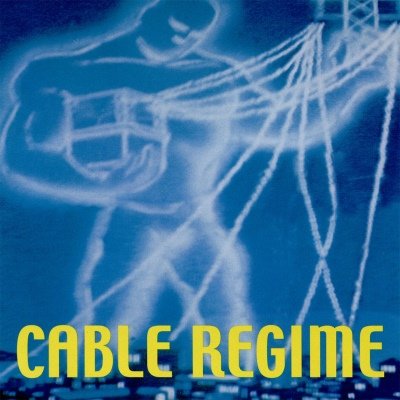 This is the one exception to what I said above... it still counts as catching up, because it's an older release, but this is a band I somehow missed... can't always catch everything I guess. :) J.K. Broadrick of Godflesh is credited with production, and it was originally released on Invisible Records. Though heavy on guitars, it's more in the realm of experimental rock than metal. More like Chrome or Helios Creed's solo stuff than Godflesh, I would say. Really good stuff though, I'll be back for more of this.
Acidrodent - Of Human Toxicity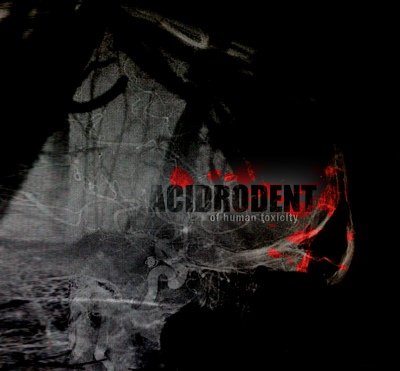 I've got a couple of EP-length releases from Acidrodent, but this is my first album from them. Acidrodent has definitely become a favorite of mine, so I expect there will be more from them showing up here as well.
Pig - The Gospel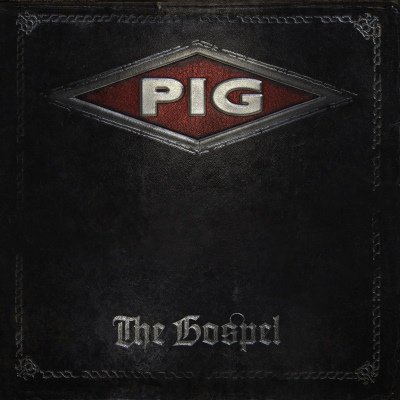 Speaking of favorites... I'm quite behind on my pork consumption. It's awesome to see the Lord of Lard still at it, and it was way past time for me to grab this one.
Mrs. Dink - CODE187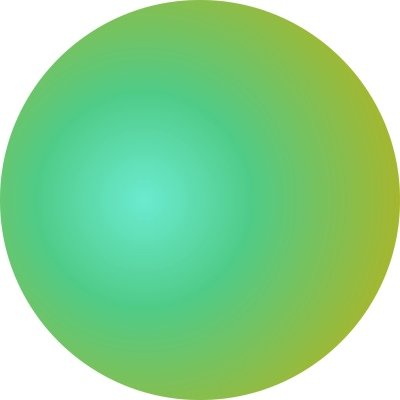 Another great EP from Mrs. Dink on the Co-Dependent label, which donates all proceeds to savethechildren.org.
C/A/T - The Prisoner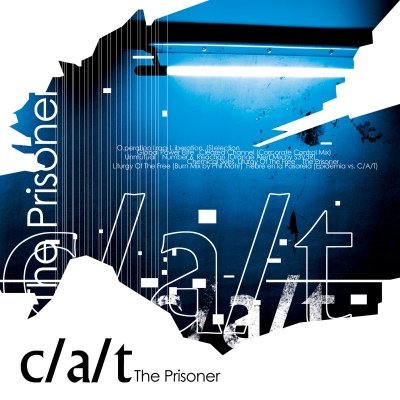 An older release from an old-ish favorite that I just never got around to picking up. I finally remedied that. Not my favorite C/A/T release perhaps, but still solid.
That's it for this round, hope you find something in here to enjoy!