Sinister - A HipHop/Dark/Funky Instrumental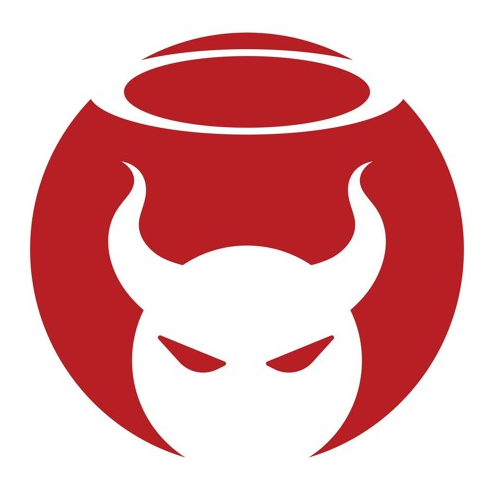 Sorry I dont be on here as much these days, I've got a few different things going on at the minute and not as much time to make music.
I really appreciate the continued support from you all here on steemit.
In case any of you are wondering, I ran out of storage on fresheire's soundcloud channel so I created a new soundcloud channel called St Devil.
Here's the latest beat I've made.
Thanks for listening :)