No Strings Attached - HipHop Instrumental
Hey everyone.
I really appreciate all the support you guys have shown since I joined steemit.
It truly is a great community. Although it seems to have somewhat quietened down recently on steemit, there's still amazing people on here.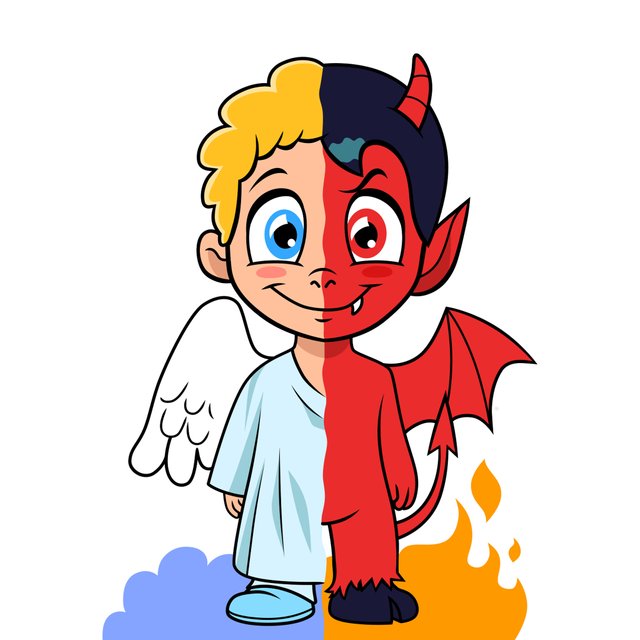 Here's a little one I made recently that has the contradictory title "No Strings Attached".
Thanks so much for checking this out. It really is so cool to think that there are people from all parts of the world listening to something I've worked on. Anyway, here it is: