New Electronic Robin Schulz Type Beat
So I signed up to a site called Splice a while back now. They have millions of sounds and samples that are royalty free to use in your music or projects.
I had a look through some of the sounds and found one that sounded a lot like the Robin Schulz song "Waves".
It was just a loop of the guitar part in the intro of the song that I had to work with. I took it and built up a beat around it including a 2nd guitar melody on top of it and all the other instrumentation.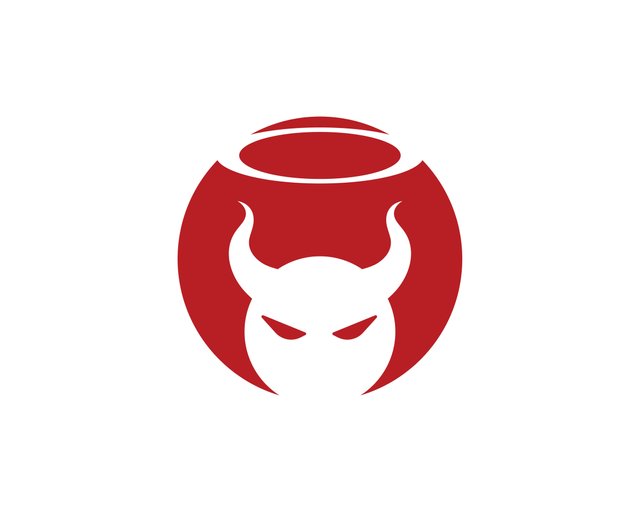 I also had to switch music software because my Mac broke and I made the switch to Windows.
Ableton is what I use now when I work on music. I find it a much better DAW (Digital Audio Workstation) to use once you get the hang of it.
Anyway, I've talked enough now to probably bore you to sleep so here is the instrumental I made using that sample.