Don't Let It Get You Down - Melodic Hiphop/Pop Instrumental
I haven't been on here now in about 3 months. I've been focusing more on learning computer coding than I have on music but I've still been making an odd instrumental maybe once a week or so.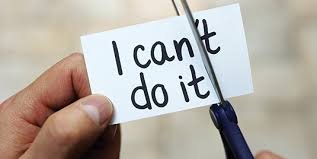 I had to set up a new soundcloud channel because I ran out of storage on my old one.
My laptop was also broke for about 2 months of that where I couldn't get access to steemit until I got it fixed.
Anyway, I'll not ramble on too much more, I made this one this morning and thought it might be worth sharing with you all. Here is is and thanks for listening.