If you are around Brighton on the South Coast of The UK.
Heading for a party or just want to see a class Live Band.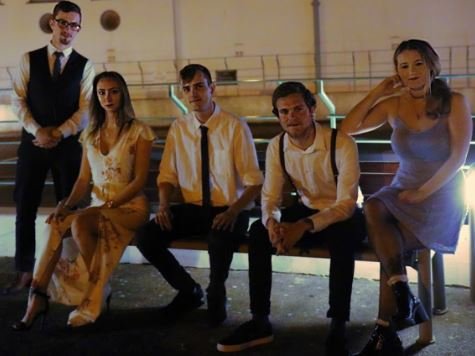 Why not drop in to see, "The Fabulous Altomatics" live at the famous Colonnade Bar in Brighton UK.
Located right next door to the famous Brighton Theatre Royal, customers include theatre-goers as well as actors and stage-hands who take advantage of the proximity for pre and post show drinks.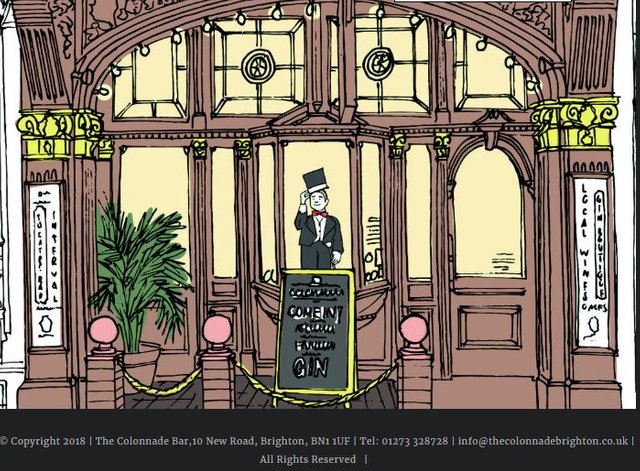 Following up from their overwhelming Gig in Basil Valentine's Alchemical Circus at The Nightingale Room, above Grand Central, Surrey Street.
https://d.tube/v/franks/2tqnmknh
The Fabulous Altomatics will blow out the old year and welcome in 2019 at the Colonnade Bar in Brighton.
Have a Happy and Prosperous New Year Steemits everywhere.
Head down to Brighton on New Years Eve 2018 and catch a listen to, The Fabulous Altomatics.
The Colonnade Bar,10 New Road, Brighton, BN1 1UF | Tel: 01273 328728 | [email protected]
https://www.facebook.com/Altomatics
Image Courtesy of The Colonnade Bar & Altomatics