Jackie McLean (alto sax), J. R. Monterose (tenor saxophone), Mal Waldron (piano), Charles Mingus (bass) and Willie Jones (drums). From the album Pithecanthropus Erectus (1956).
Waldron's album Free at Last was the first one to be released by ECM Records and Black Glory was Enja Record's fourth. In 1970 he was invited to play in Japan and from 1975 onwards he traveled to the United States. He also formed his own groups and played and recorded extensively in Europe and Japan. During the 1980s and 1990s he worked with Steve Lacy in duet and in 1986 with alto saxophonist Marion Brown, with whom he recorded two albums.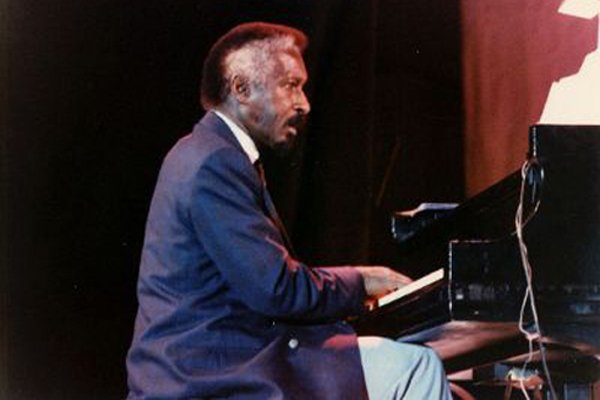 Mal Waldron
In 1994 he accompanied the singer Jeanne Lee and in 1995 he toured Japan. To celebrate his 70th birthday he gave a series of concerts, and in the 2000, to celebrate his 75th birthday he toured Europe. He participated in several European festivals and toured Europe again, this time with his trio and Jackie McClean. His last two recordings were with David Murray and Archie Shepp. He died of cancer in a hospital in Brussels in 2002 at the age of 77.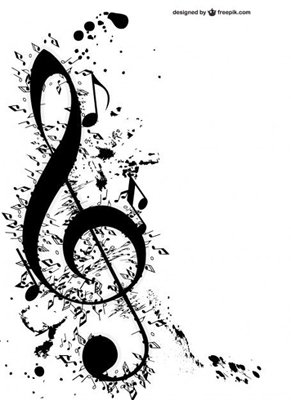 The rhythm section makes a short introduction, McClean enters to expose the theme and later is joined by Monterose accompanying below. Suddenly the composition increases in intensity and there is a friendly dialogue between McClean and Monterose. Once again, the structure of the song changes, walking appears and McLean makes a cheerful and optimistic solo, full of desire to live. Then Waldron follows a litttle less animated, but keeping the good atmosphere. Next Monterose comes in playing funny and well-chosen phrases. Then Mingus enters with a simple speech to hear, but very well articulated. McClean comes back to make a second solo and have a long dialogue with Monterose, and finally Jones makes a few soft drumrolls to finish.