Linkin Park has always been one of my favorite bands. Their music has played a big part in my life from childhood to now.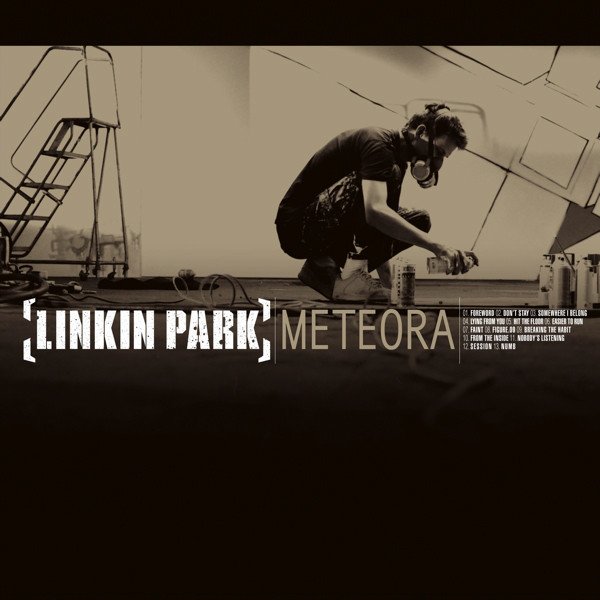 Hybrid Theory and Meteora are the albums a grew up with. Can I see a show of hands who also grew up with these albums?
However, I listened to Meteora more when I was growing up. Meteora will always hold a special place in my heart. The memories attachted to it are very dear to me. Like me jumping on my brother's bed listening to Meteora while he plays Goldeneye 64.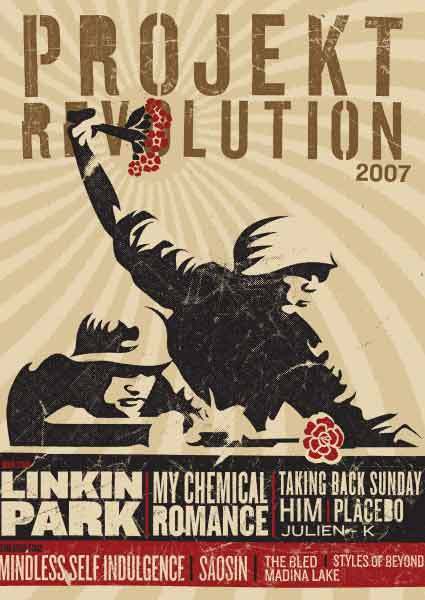 My most memorable moment of Linkin Park and Chester was when I saw them for the first time at Project Revolution 2007. This was when they were touring for Minutes To Midnight and during "Given up" the normal scream for "put me out of my fucking misery" towards the end is about 17 seconds long. He must have held the scream for at least 30 secs if not longer. He had the entire amphitheater going crazy! The group I was with was in shock. I was in shock. It was one of the coolest things I had ever witnessed.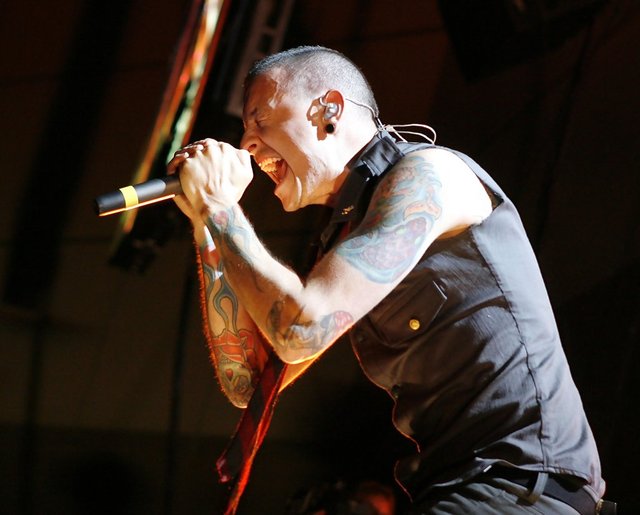 Also during Project Revolution I was hoping that they would play "Breaking the Habit" As that is my all time favorite song by Linkin Park. They ended up playing a very mellow acoustic version of it. At the time I thought is was okay because I wanted to hear the original live but now that I look back on it it was such a beautiful rendition and he sang it with such passion. I wish I could go back and hear it again.
I remember waking up and getting ready for school and the Breaking The Habit music video would always be on and I would give it my full attention every time it was on. Still today it is one of my all time favorite music videos and is still my favorite song by Linkin Park.


I know I'm a day late on this but it didn't really hit me till this morning when I thought I'd watch the Breaking The Habit music video again in memory and finding myself not being able to sing along anymore due to tearing up.
Thank-you for the memories Linkin Park and Chester.
I hope he has found peace.
and remember It isn't Easier To Run because one day you'll stop running and then what ever you were running from will catch up to you.