After much anticipation, Eureka Music Revival is in the studio!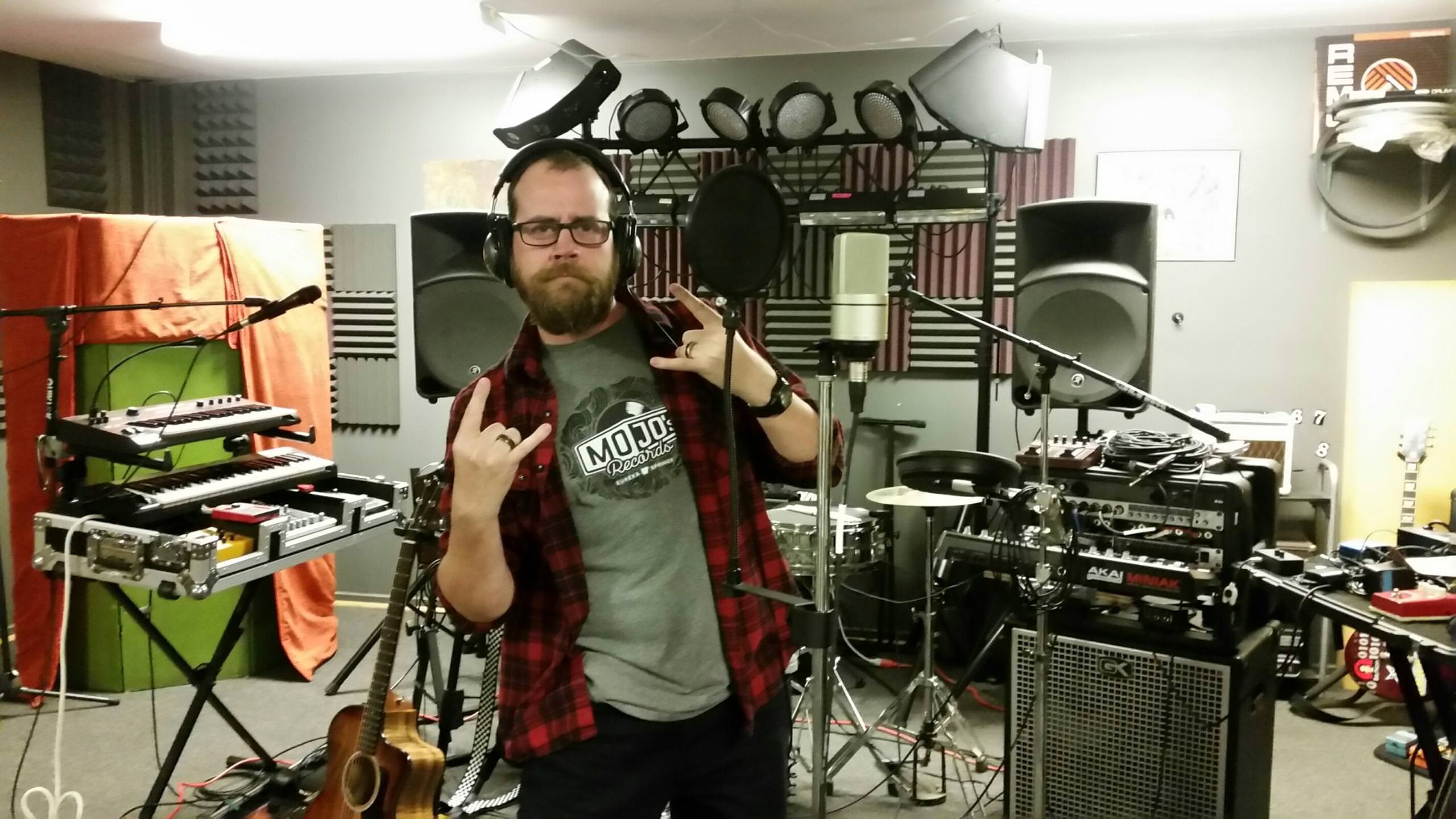 This has been a goal of ours since my wife and I started playing together. How many couples out there play music together? Out of those, how many write their own music? And out of those, how many enter the studio to record a full length album? However, I'm not saying we are better than anyone by any means.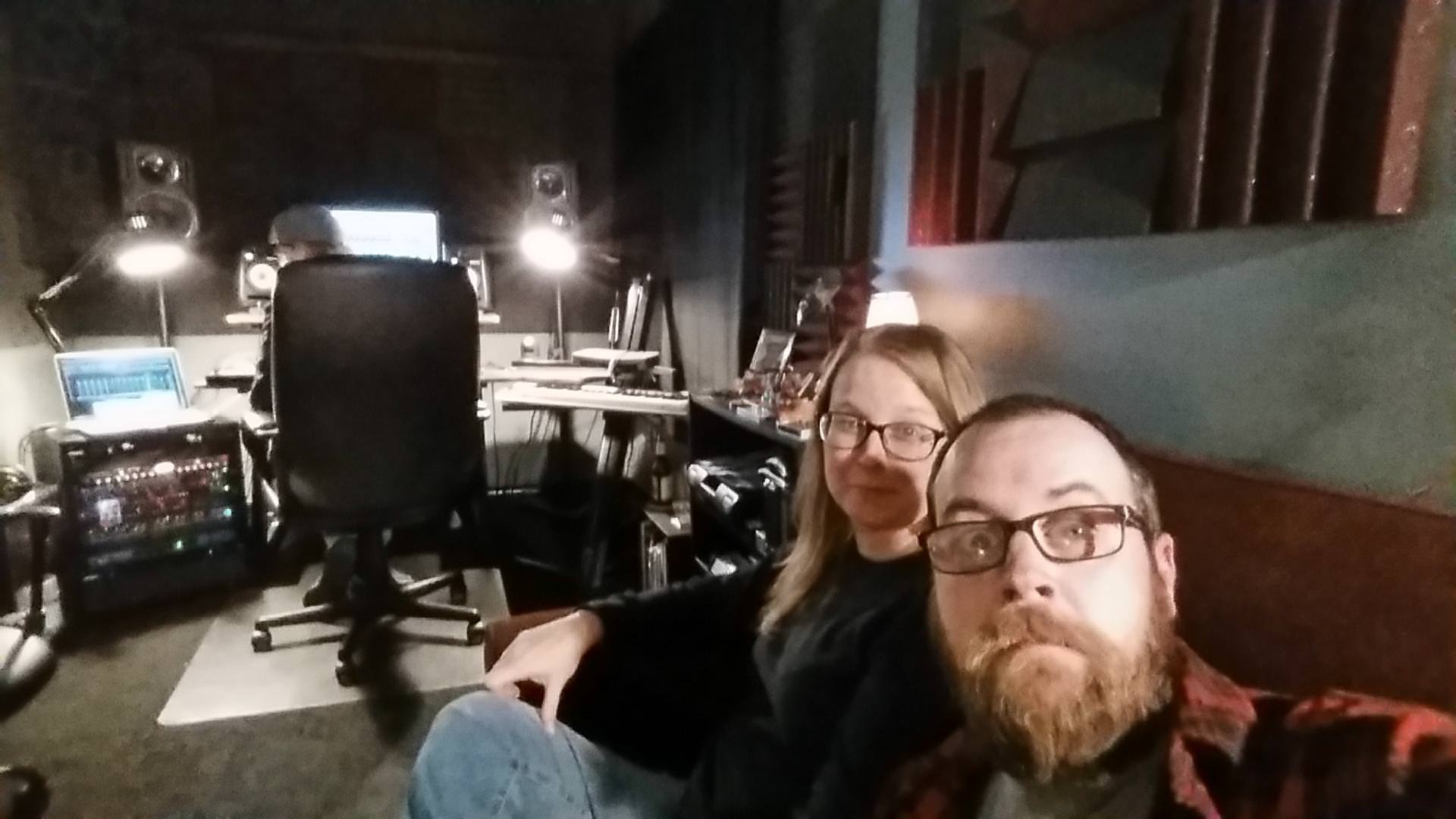 Playing music together is one of our favorite things to do. We decided that we would cement our love of writing and performing by recording an album of all original work. This is one of those accomplishments, when finished, we can write on a piece of paper and toss in our "accomplished" bucket. Is this going to skyrocket us to fame and fortune? More than likely not. Are we going to get noticed by record labels? Not expecting it. If we sell enough to cover the cost of recording, and maybe put a little extra in our pocket, fine. I've been playing live music for a long time. The music industry has changed dramatically over the past couple of decades, and it is played a different way these days. Our goal is to have the opportunity to play our music for other people, and to see them enjoying it.
Don't be afraid to go after the things you want in life. They aren't going to come to you if you just wait. Get off your backside and scoot boots. Make it happen. Back in my days of Muay Thai kickboxing, I had a trainer tell me "If your opponent isn't giving you any openings, create them." This same advice can be applied to life in general. If you don't see an opening, make one. Or two. Get creative and pursue your dreams.