"My life is getting very interesting", is what I said to myself today on the way back from the studio with Jeanot. I kind of chuckled as I have never said something like that before, but I feel I am approaching a major milestone in my life. I can feel the gem's energy as I approach, as if it is pulling me towards it or reeling me in. Being chosen to lead by way of the voice to the masses is a powerful force, and when wielded proficiently, it contains the power to transform the essence of people's being. That kind of ability comes with a heavy weight of responsibility, which I hope will also be supported by other emcees I meet along the way.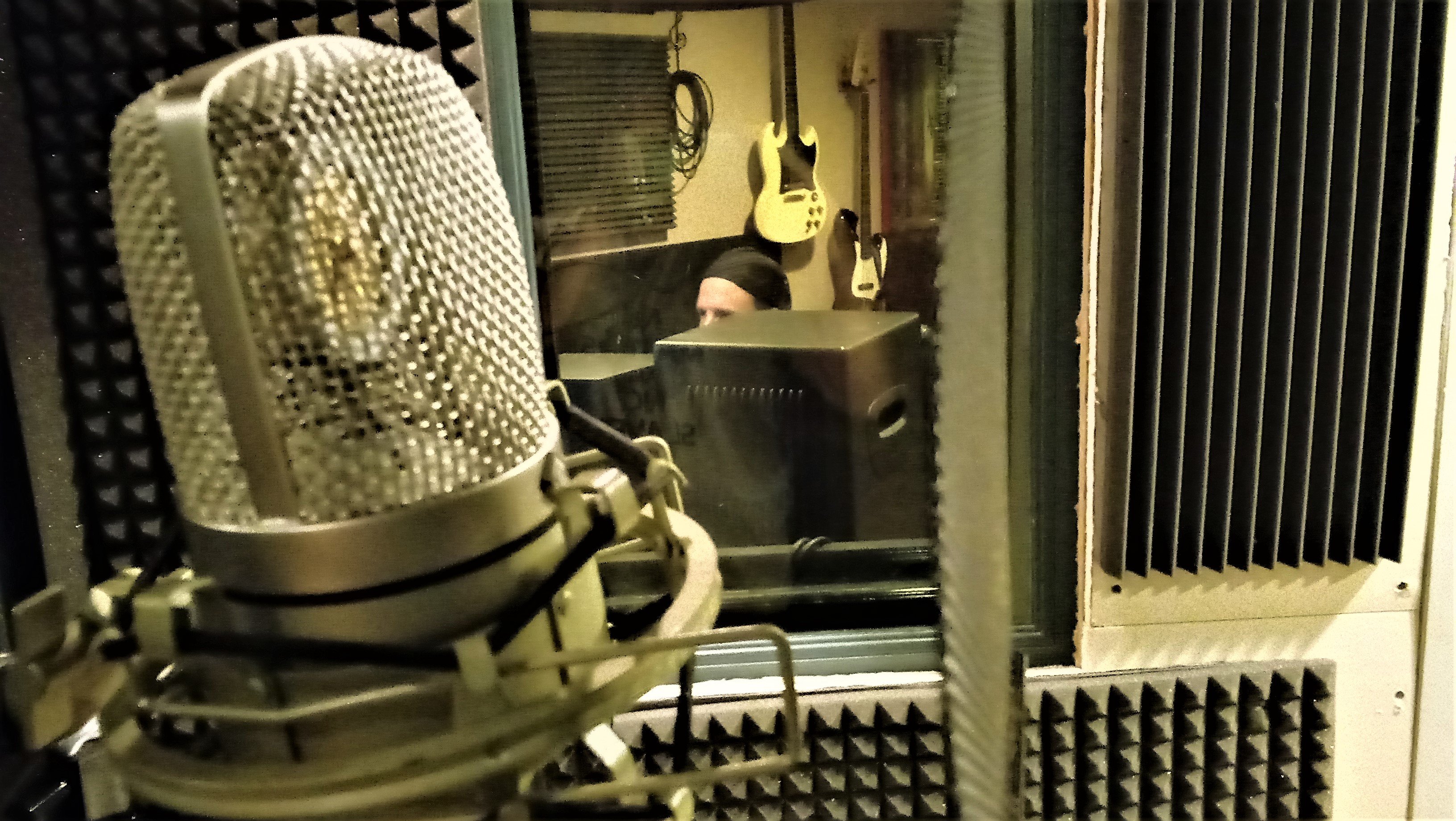 Today we focused on tweaking all the tracks to be juuuust right, and also added some tasteful, subtle effects to one of the instrumentals. I also had the pleasure of getting back in the recording booth today, it has been quite a while since my last session. We recorded the Chorus for the Hex Wrecker, which is the name of the song and the album, so this was definitely an important step for sure.
I am going to beat the lyrics of this chorus into your brains today! Here is a video of Jeanot working his majik on the track. Listen up (click pic below to play):
Today's studio session marks the end of a lengthy mixing and editing process, but it will all be worth it in the end. Now that all the editing is done, it time for some fine tuning and polishing, aka: mastering. The mastering process is a bit more detailed and precise than the mixing process. "Mastering is the final step of audio post-production. The purpose of mastering is to balance sonic elements of a stereo mix and optimize playback across all systems and media formats. Traditionally, mastering is done using tools like equalization, compression, limiting and stereo enhancement" (1).
Jeanot's professional vocal recording booth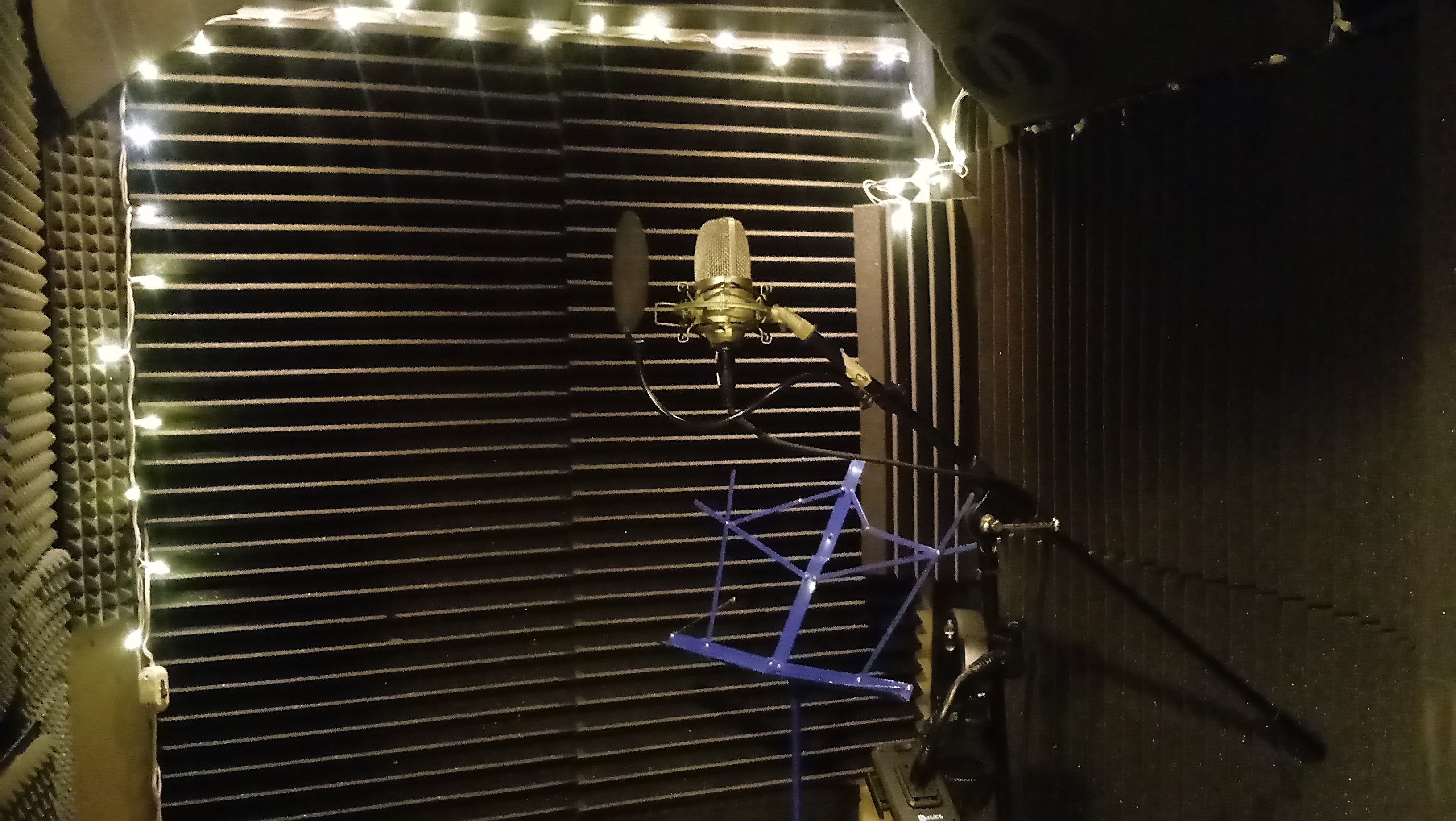 Since I am going to produce limited edition vinyls for gifts, I will actually have to get my music mastered again when I want the master disk cut for vinyl records. This is because there is a limit to what a record can play, and these days audio production has outgrown the tech for vinyl, so often new music that is created has too much of a sound frequency range to actually achieve that range on wax. Therefore a separate mastering process must be undergone to produce recently produced music on vinyl. If you choose to just wing it and not do this, then chances are that the vinyl versions of your tracks will sound weird and wonky.
The crucial difference between the mastering processes of digital and vinyl mastering "are practical, ie. the level and extent of limiting, the word length, and the sequencing of the files. A digital master for CD has to have a 16-bit word length, and it can be as loud and as limited as the client's taste or insecurity dictates; with the vinyl master there is a physical limit to what can be fed to the cutting head of the lathe, and so heavily clipped masters are not welcome and can only be accommodated, if at all, by serious level reduction. For vinyl, the optimum source is 24-bit, dynamic, and limited either extremely lightly or not at all. The sequencing difference is that delivery from mastering for digital is either individual WAV files for download or a single DDPi file for CD replication, whereas for vinyl the delivery is generally two WAV files, one for each side of the record" (2).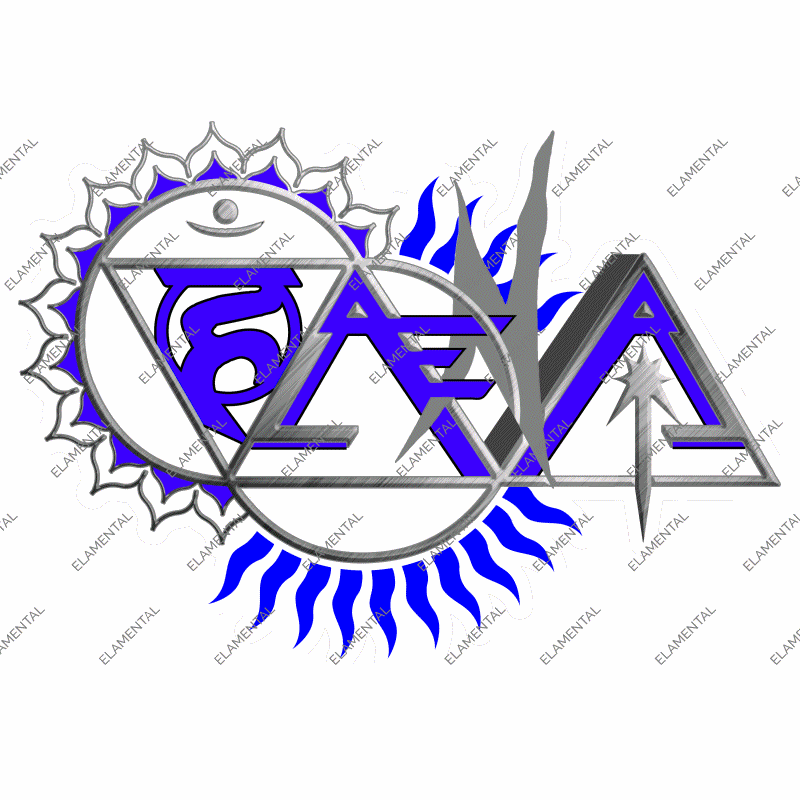 The ELAmental emcee logo and The Hex Wrecker's album art are digitized and even made into gifs with different color variants. I am hopefully about to lock down performance sound equipment for the record release party on June 22nd, I just put in the official request. The album itself has entered the mastering phase, and will be completed in about a week or two, which means it will be completely ready for release. I have been considering many different forms of distribution, with the album being free it sometimes makes it harder to enter certain platforms like Spotify and itunes, as they charge their own prices even if my album is free elsewhere. Although some of the tracks on my album will be available through a Steemit musicians initiative on Spotify, so I will at least have that and a Soundclound and Dsound set up. I also have locked in the domain name for my website elamentalemcee.com. The site is not up yet, but the domain is officially mine, and I am considering making the album available for free download there as well.
I also have plans to make patches, lapel pins, t-shirts, and bandannas with the ELAmental logo on them, and to record my first music video shortly after the album comes out. This is a very exciting time, but as the release gets closer, the pressure intensifies, until the climax of the release party, after which I can start building up for the next wave of music and love.
Thank you again to everyone that has and still is supporting my music, much love to all of you, and may your spirit continue to guide your journey wisely and openly. I look forward to all of you hearing my completed project for the first time.
UPDATED WITH NEW RELEASE DATE!: My producer has been doing an outstanding job preparing my album for release, however he needs a little more time to master the tracks properly than the original release date allowed. Therefore, we will be moving the record release party from Friday June 22nd, to Saturday July 7th, 2018. The album itself should be released about the week of July 4th, maybe even on the 4th. I do not have an exact date yet, but it could even be as early as the end of June. I do not want to rush the mastering process, or the planning of the record release party in any way. Let's do this right, & thank you for understanding.
In case you missed them, please check out my other album update posts:
CLICK HERE to view my article on The Adventures of Producing an Album: "The Hex Wrecker" Album Update #2
CLICK HERE to view my article on the ELAmental Emcee Logo Digitization Results & Name Explanation!
CLICK HERE to view my article on The Hex Wrecker by ELAmental: OFFICIAL ALBUM UPDATE #1! BIG NEWS!
OR
CLICK HERE to view my #introduceyourself article
Sources:
All images in this article are originals created and owned by @elamental.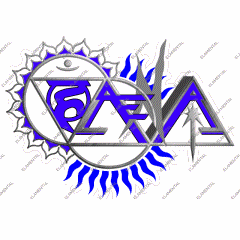 TM
PLEASE CLICK HERE to view my blog with all my recent posts on cannabis, silver, Steemit, cryptos, underground conscious Hip-Hop, healthy living, festivals, and MY STEEMIT STORIES! & have a BLESSED DAY!!