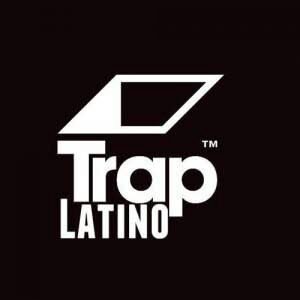 It was made in 1990 in the United States, but it was not very successful, so to speak, since there were other generosity for that time. The trap is a mix, I mean, it has some hip-hop with a little bit of electronics so you can dance.
The trap in Latin America was accepted in a very unexpected way, it took only a couple of years for this genre to become the most popular. The trap is characterized for having a very explicit and offensive lyrics, it is expressed of the woman in a very unromantic way, in its lyrics you can hear things like drugs, sex and money....
Today one of the greatest representatives in the LATINO TRAP is Bad Bunny, who has had a very short career but has been accepted and supported by the public. Anuel AA is another representative of this genre.
There are many songs of the trap, among them that are the most popular are: Chambea de Bad Bunny, Vuelve de Daddy Yankee ft Bad Bunny, Krippy Kush Kush ft Farruko ft Bad Bunny, Soy peor de Bad Bunny, 47 de Anuel AA ft Neño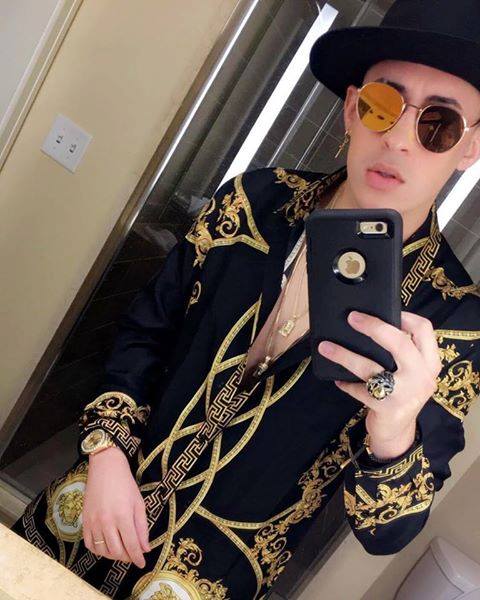 Bad bunny, better known as the bad rabbit.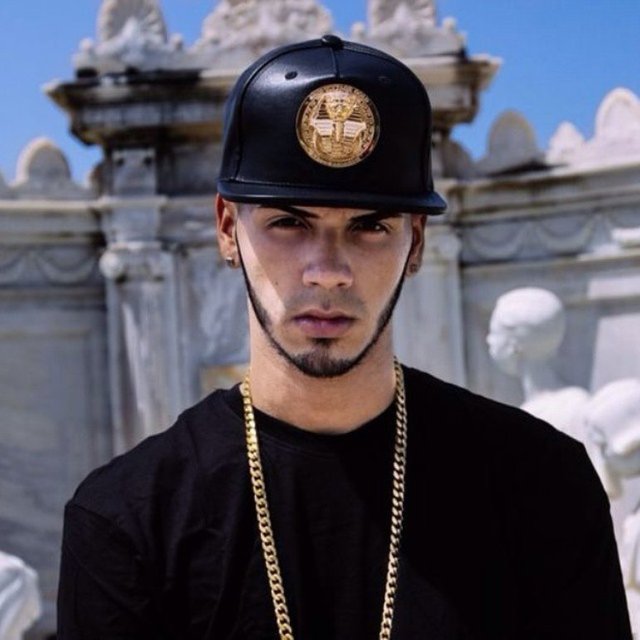 Anuel AA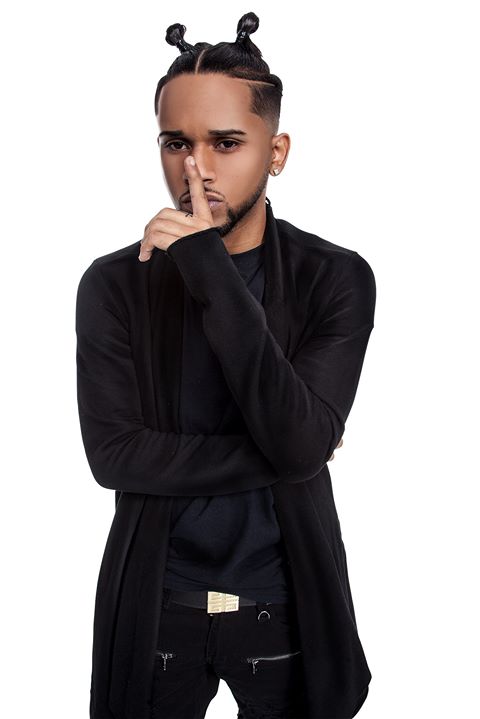 Bryan Myers
Watch it
Thank you very much;)