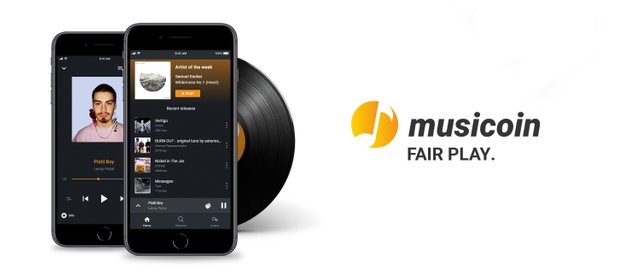 Dear artists & music lovers,
I am proud to announce, that the amazing Musicoin Mobile App is out!
You can try the world's first music streaming mobile app that pays artists and co-creators instantly after each stream and tip sent by listeners, in a fair way!
Discovering new music on the blockchain has never been that easy!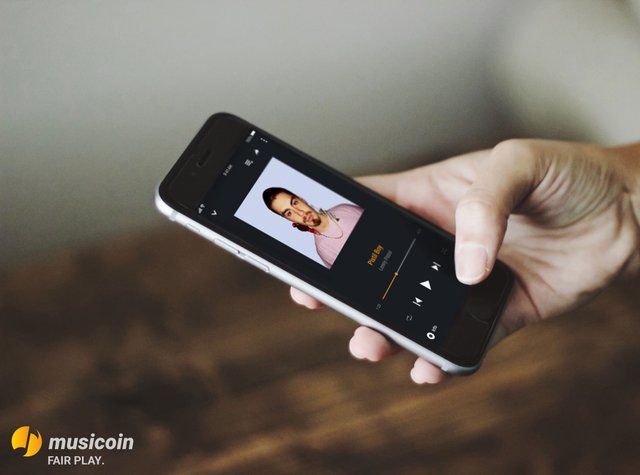 What is Musicoin?
Musicoin is a music streaming platform built on the blockchain that supports the creation, distribution and consumption of music in a shared economy. Listeners can stream songs from independent musicians on our platform absolutely free and without ads, while musicians are compensated more fairly than major music streaming platforms in the industry.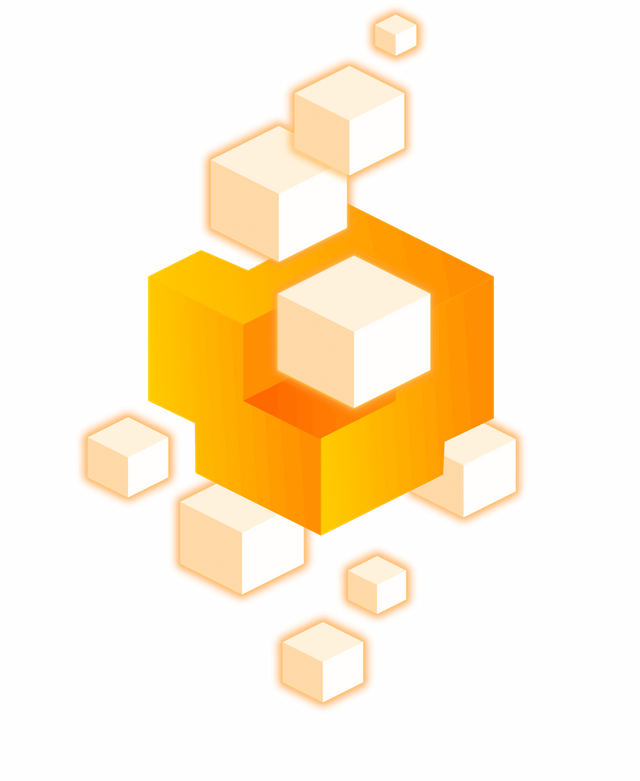 The technology
Musicoin uses the blockchain to power a decentralized, peer-to-peer, platform. Similar to Bitcoin or Ethereum, our implementation of the blockchain allows us to host music available to everyone and transactions that are transparent and secure. It also means that there are no third-parties involved and musicians get 100% of the revenue from their streams.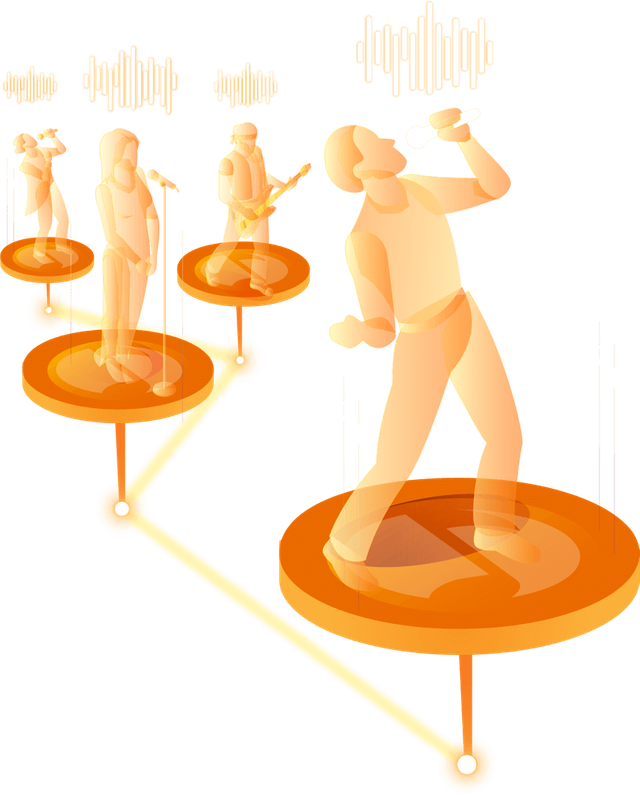 Free streaming and fair compensation
You're probably wondering how our platform is both free for listeners, and at the same time pays musicians better than any streaming service currently available. We accomplish this by leveraging the blockchain to remove intermediaries an implementing a model called Universal Basic Income (UBI) that supports both listeners and musicians.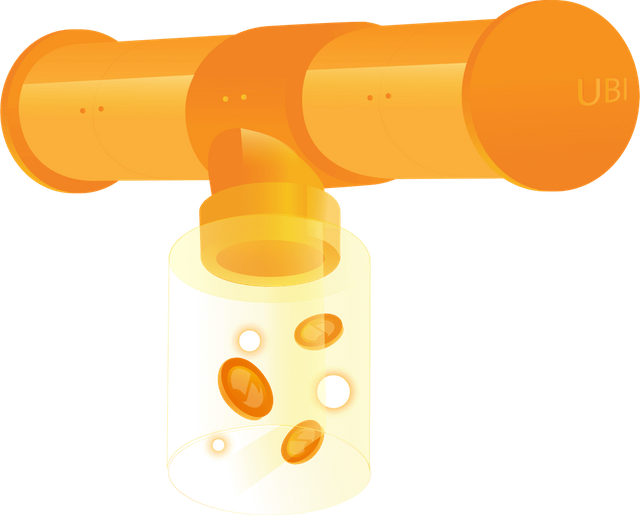 Universal Basic Income

UBI is an economic model to ensure each contributor to the platform is fairly rewarded in proportion to their contribution. In Musicoin's context, a UBI pool is created to secure musicians' income from PPP on the platform, at a fixed rate that is fair, uninfluenced by market forces and higher than that of any other competing streaming platforms. This will boost the influx of content from musicians as well as make streaming music free for listeners, therby ensuring deeper penetration of Musicoin into the streaming market. Unlike other streaming platforms, users on the Musicoin platform will be able to stream songs for free and without ads.
We can really revolutionize the world with fairness for musos and change the game!!
https://musicoin.org