A little bit tired this morning since last night - way after midnight - I decided to switch on my not so gigantic TV screen and hit the play button for the movie "Doctor Strange"; a Marvel character and production. I'm not that knowledgable on what all Marvel created, but I must say, this movie I really like! Not so much the story; I guess it is with most Marvel stories: simple, good against bad. But the visuals are astonishing! I wish I would have had the chance to watch this one in the cinema. I especially love the visuals when The Ancient One (and later Doctor Strange himself) starts to deform the world, rebuilding by bending and re-arranging buildings, streets and all in it, like all where sliced up and all piece moving independently, yet in harmony. Wondering how the director got to all the ideas of these visuals; He must have had some experience with none natural human substances hahaha.
This morning, time for some music curation again, and while doing so, I was listening to these - young - Italian guys: Antonio Giova and Valerio Gomez de Ayala. A good friend recommended them last year while we were in Berlin and trying to figure out what we should not miss out on wrt the new generation in the Techno scene. Since then, I've been on and off listening to their works. Not bad at all!... ok ok that I meant as an understatement! :) On a scale to low to high, where low is bad and high is good, I place them between the middle and high side, maybe even a bit more towards the high side.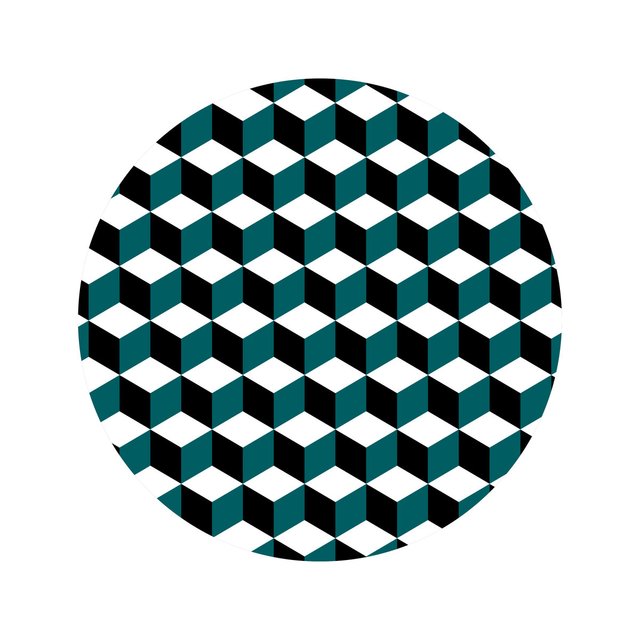 © natural/electronic.system. (source)
They don't seem to play very often, I suppose since they are not around for that long, or at least, they only recently started to produce (last year actually) whilst they may have been playing for (much) longer time; Who knows? :) They seem to have played once in the Netherlands, fortunately in one of our best Techno clubs, the Shelter in Amsterdam; A place their music really fits: Deep, Dub at times Atmospherical Techno. Depending on the set/podcast: we can listen to the more dreamy or the more techno side of them. I like both of them, especially when they combine the styles in a single set, like the one I share below. The most recent podcast they share on their Soundcloud, the one created for Inverted Audio, shows what they are made of, all the right elements in it; Mixing could be a little more subtle though, but who cares when the flow and music are super! :)
Anyway, I suggest to test drive the set I share below. If you don't like it, want something more recent, test their Inverted Audio recording. Also, check out their SSG Specials bringing forward their dreamy slow techno side.

PPB
Press Play Below
NJOY

Artist: natural/electronic.system.
Set: Monument (MNMT) 127
Year: 2017
Country: Italy
source soundcloud
Artist Music
Spotify Beatport Soundcloud YouTube
Artist Discography
Artist Gigs
Artist Website

Music Library with more than 200 Entries
blockchain curator and reviewer for @illuminati-inc
you like stories and music? check @qsounds