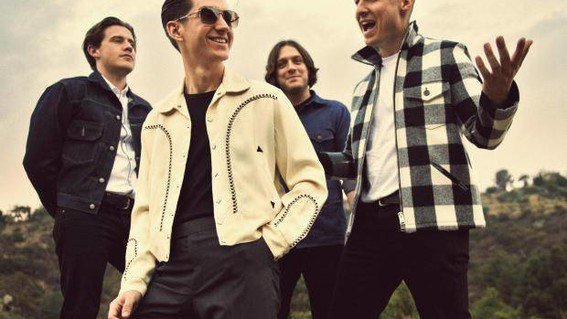 The 2017 was full of surprises and anniversary tours. But now, it's a great time to get new albums, concerts and better music. 
 Grammy nominees have already been announced to the best of the 2017, it is also almost defined the triplet on who gave the best records and concerts of the year and are being released the last of this cycle is about to close; For example, the case of U2 and his Songs of Experience. But today's music industry is going so fast that rumors are already emerging or there is already something declared about some bands and the release of an album next year. 
 The list is simple, ranging from Arctic Monkeys, Interpol, Major Lazer, MGMT, to Fall Out Boy. Some already have release date, and is available some simple and other only rumors that put us in a greater tension day by day.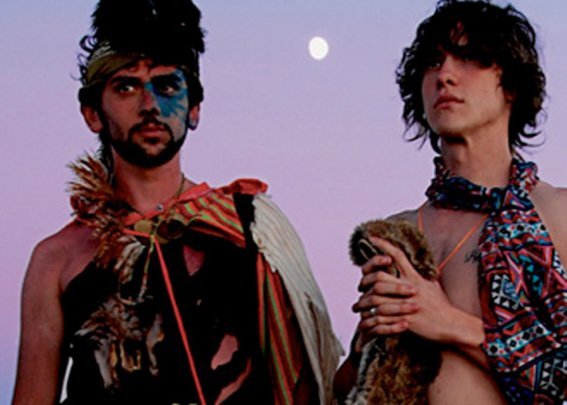 A new album can represent many things for the fans. First instance, new music, different songs to learn and sing. This could give off a tour or a concert or possibly some of these bands to have a new material could be presented at some festivals within the country, so the advantages of knowing that albums are about to launch are more than you imagine. 
 Julian Casablancas & The Voidz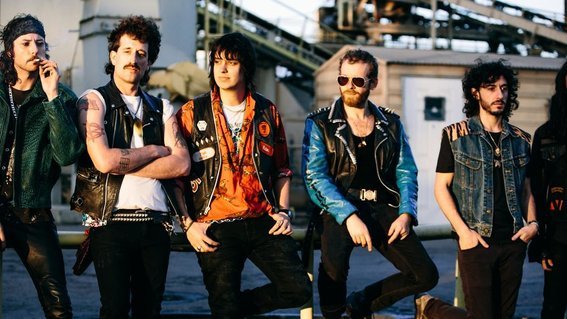 It is rumored to leave at the beginning of 2018, we have heard the first cut "Wink" but we are waiting for the best, as this would be his second production. They made a tour of South America in which they let hear a little of what will be their new material. 
  MGMT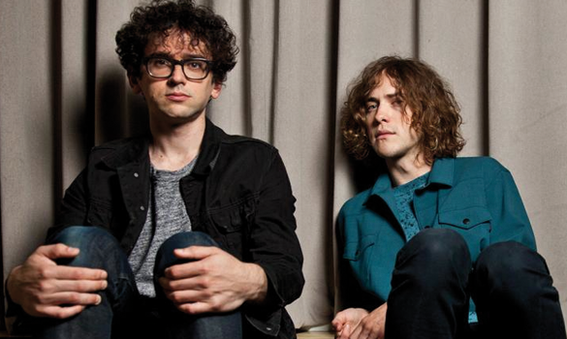 This year was fulfilled a decade of the Oracular Spectacular, the album that the Exalted in the musical scene. His latest studio production was in 2013 and recently launched a single called "Little Dark Angel", in addition, they played a couple of new melodies during their last performances: "When You Die" and "Me and Michael". There is no date or talk about it, but these three songs have let you see the new facet of MGMT. 
  Arctic Monkeys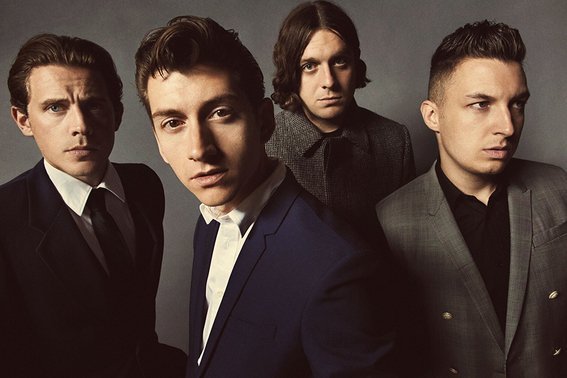 "To announce" this is placed by some media such as the magazine NME, in which they claim that despite having nothing confirmed are already making recordings in a secret place, information told by Nick O'Malley for publication. Many of the fans are looking forward to enjoying the grouping led by Alex Turner. 
 Interpol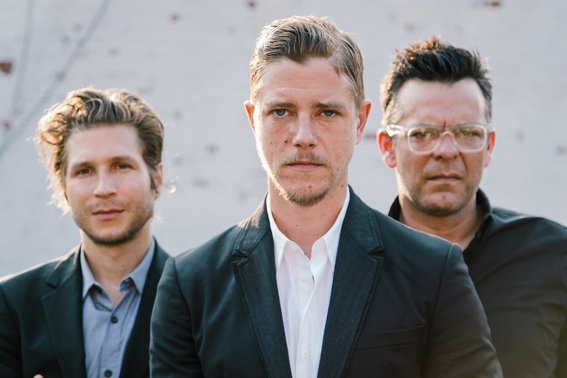 They barely made a commemorative tour for the anniversary of the launch of the Turn On The Bright Lights, during which they played a new melody, "Real Life", suggesting that during all this time they were working on something and we hope that on a break They can get into the studio and record it. 
 Jack White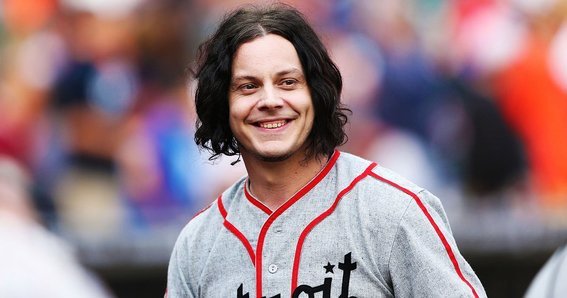 Although he has made no statement, we hope that in this 2018 Jack White can offer something new to his followers, the last thing we could hear was the acoustic disc and a single during this year. So we'll probably have a material soon. 
 Vampire Weekend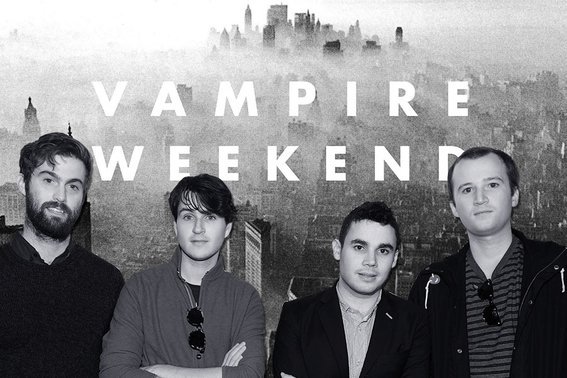 They have had three productions, each and every one of them quite well received by the public and the critics. Of his last album and four years passed, so we hope that in 2018 there is no fifth bad and we can enjoy Mitsubishi Macchiato, the next album of Vampire Weekend. 
 The list of next throwings is quite wide, it goes from My Bloody Valentine, Craig David, Major Lazer, The Prodigy, Bastille, The 1975 and The Vaccines, any more what logically we still do not know we will not even have knowledge until beginning or middle of the year. 
 This 2017 was a very good year for music, the discs that were launched during this left a very marked footprint in lovers of sonorities. Great examples are the albums of Kendrick Lamar, Lorde and Jay Z, which are among the best according to the critics and are even nominated for the Grammys of 2018. 
  Also if they have some opinion or some topic that they would like that we publish write in the comments and they will be taken into consideration.
This is your space.
We wait for its support. Vote and share for more content.