All right folks!
I have recently started vlogging and today I decided to make my content better by adding some trance music there. I started the search and did not find a lot within an hour.
I see a lot of vloggers and creative people here in steemit, so let's list some cool sources in current post.
I am very interested in psy-trance, fullon or progressive.
If you know something about the topic - please share the information:
What sort of license is OK for adding to monetized video?
How to filter out suitable music from huge sources?
Can we add the track without any requests if we use less then 15 seconds of the track?
Here is a couple of sources from my side!
http://www.free-stock-music.com/
http://audionautix.com/
Please leave more tracks and sources in comments!
Knowledge sharing is very welcome!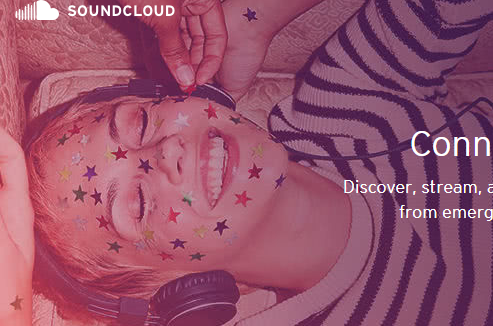 I will promote the post with few SBD. Please comment, voteup and share, so we had more information in one place
Thanks a lot,
DIMAS