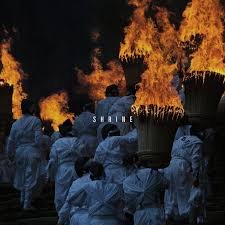 REPUBLIC OF WOLVES new album "SHRINE"
Just wanted to share this, as I'm not really a writer, but love music, and this is what I'm listening to tonight. Figured I'd share and maybe someone will enjoy this, and find a new band in the meantime.
Give it a listen if you have a few minutes, it's well worth it!!
Shrine:
A FEW PICTURES OF THEM PLAYING AT MY BROTHERS WEDDING LAST YEAR. YEAH, I HIRED THEM, BEST SHOW EVER!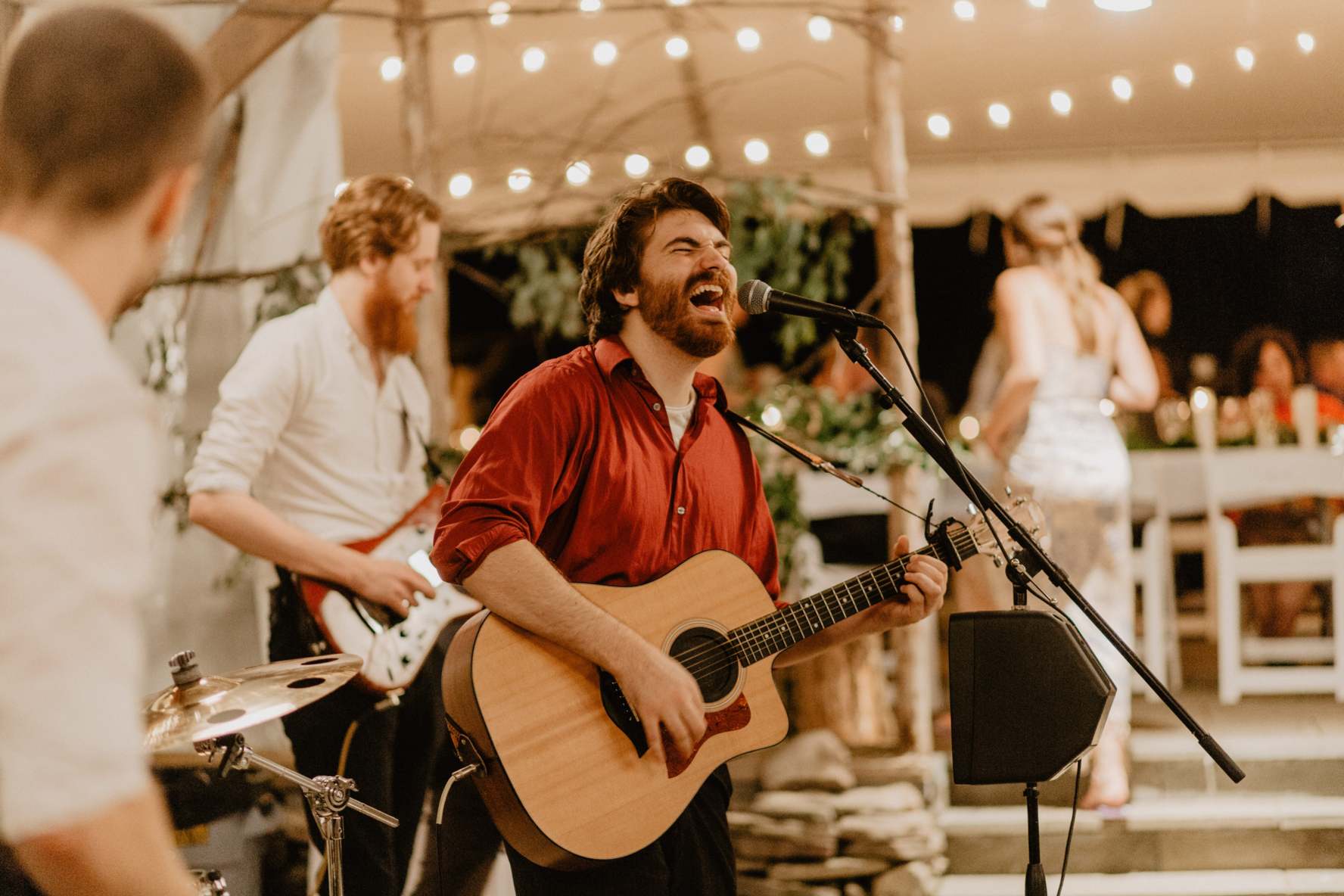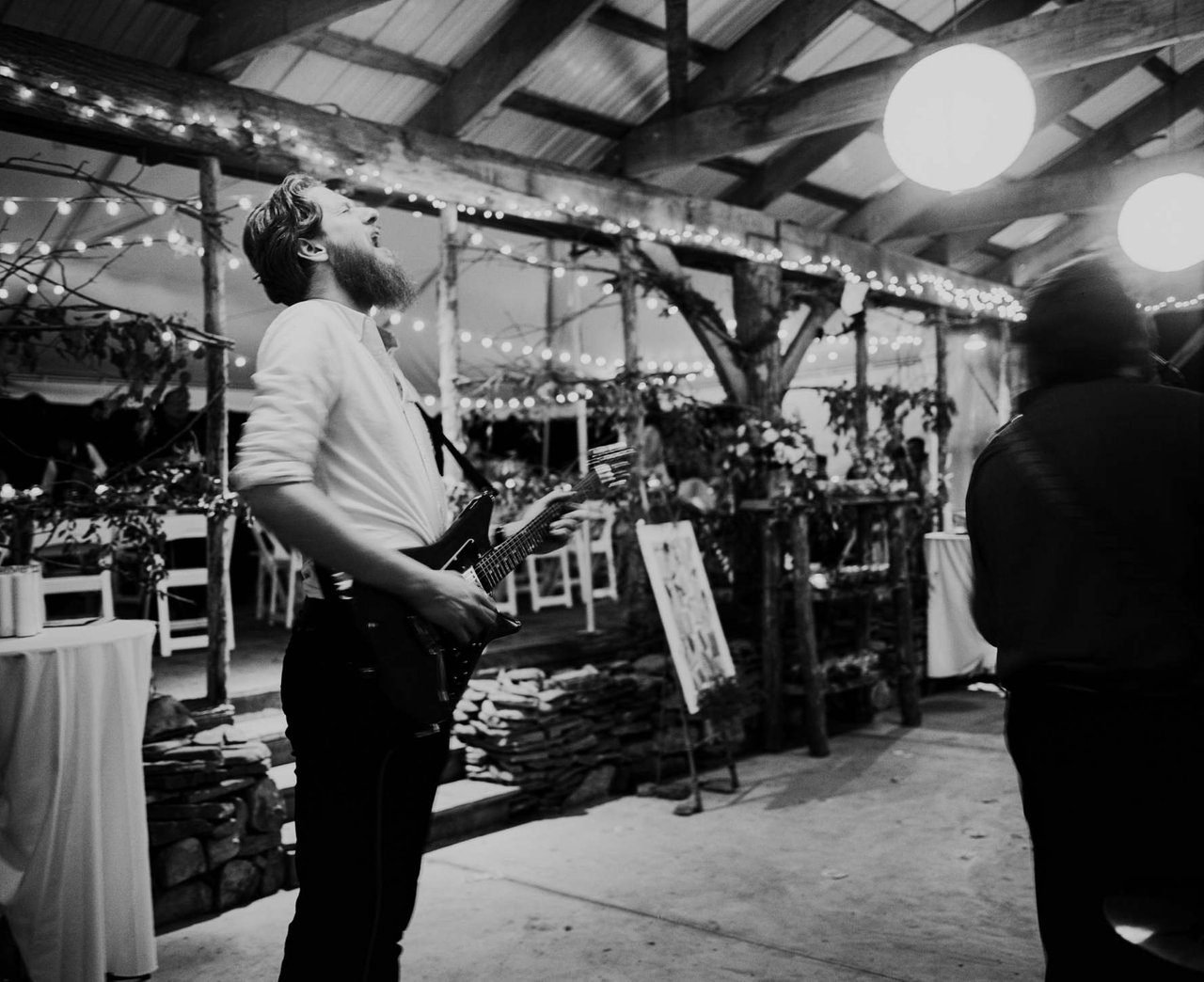 Pictures: credit-Larry Braun
Music: Republic of Wolves