For many of us, the long three day weekend is coming to a close this evening. I've made a nice little playlist for y'all to enjoy this last evening of freedom before it's back to the grind. These are all songs that I enjoy listening to, and hope that you will feel the same. There's a definite Southern side to this, and it doesn't rock too hard. So...feel free to chill out and enjoy some nice tunes!
This playlist is called Cottonseed. Please enjoy responsibly!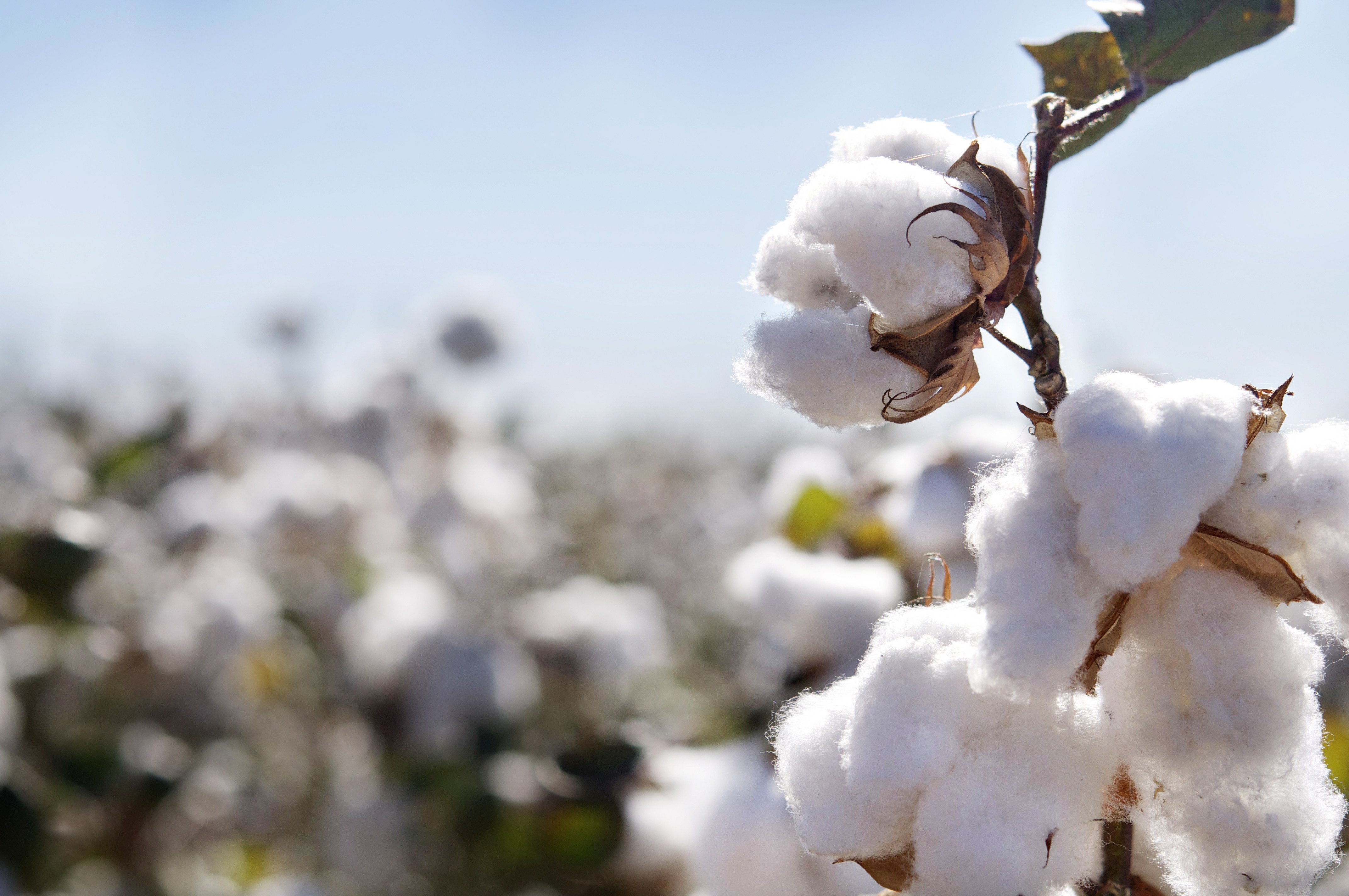 NEW WORLD - Hamell On Trial (The Chord Is Mightier Than The Sword)
APOCALYPSE LULLABY - The Wailin' Jennys (Firecracker)
THAT'S NOT THE ISSUE - Wilco (A.M.)
COTTONSEED - Drive-By Truckers (The Dirty South)
AGAINST THE WIND - Bob Seger (Against The Wind)
ALL THE SAME TO ME - Lucero (Nobody's Darlings)
I'LL SLEEP WHEN I'M DEAD - Warren Zevon (Warren Zevon)
YOU BELONG TO ME - Steve Earle (Copperhead Road)
SPIDER WEB - Joan Osborne (Relish)
ONE BLADE SHY OF A SHARP EDGE - Nanci Griffith (Late Night Grande Hotel)
DRAGGIN' THE LINE - Tommy James (Anthology)
HEART OF STONE - Dwight Yoakam (Gone)
GULF ROAD - James McMurtry (Americana Master Series: Best OfThe Sugar Hill Years)
DANNY'S ALL STAR JOINT - Rickie Lee Jones (Rickie Lee Jones)
HARDER NOW THAT IT'S OVER - Ryan Adams (Gold)
Have a wonderful evening, all!