I'm Dibaco from The Netherlands and after many years selling music in my shop INS&OUTS in Amsterdam, I made a track with Rikk Earth.
The melody was composed in 1992 on piano with lyrics. I was 19 years old at the time and 15 years later it is remixed by Rikk Earth and released by LuPS Records.
The track we made is released on Spotify and Deezer with 2 extra remixes of the track,
thanks to LowaddictsSoundsystem & Haushed
If you love music, please listen and reply.
Ik ben Dibaco uit Nederland, na vele jaren muziek verkocht te hebben in mijn CD winkel INS&OUTS in Amsterdam, heb ik zelf een track gemaakt met Rikk Earth.
De melodie heb ik gemaakt op piano in 1992 met songtekst. Ik was toen 19 en 15 jaar later is het geremixed door Rikk Earth en uitgebracht door LuPS Records.
De track staat op Spotify en Deezer samen met 2 extra remixes van het nummer,
met dank aan LowaddictsSoundsystem & Haushed.
Als je een muziekliefhebber bent, luister en reageer.
https://open.spotify.com/artist/3j6wtJv3XA03YmGJDA4C2A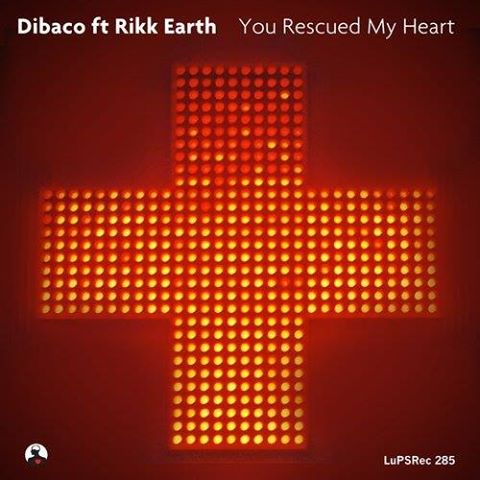 Steem on Dibaco