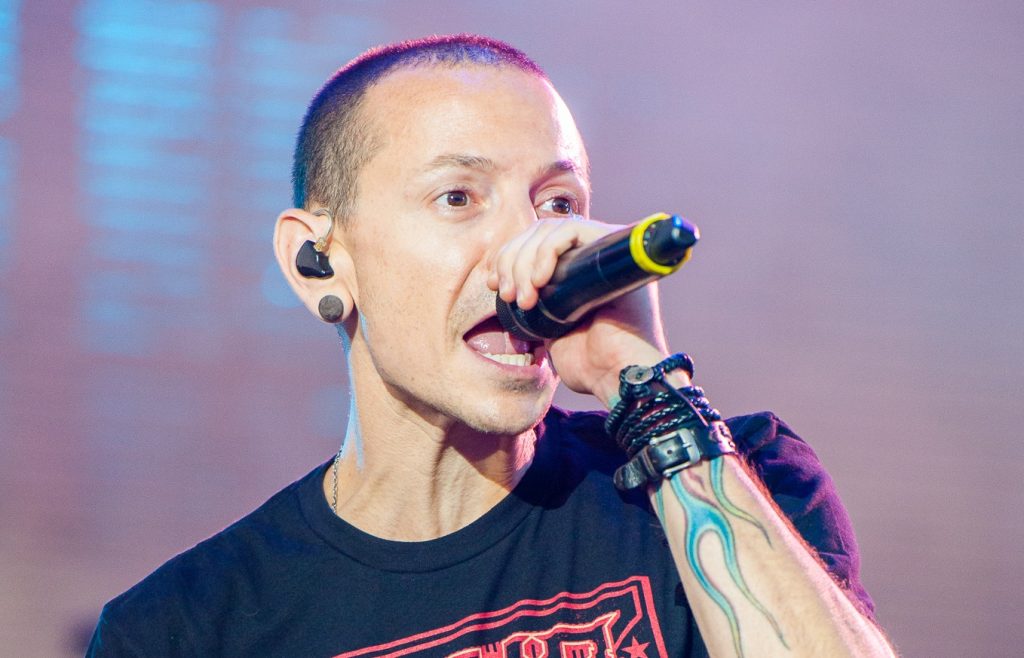 Lankin Park Band singer Chester Charles Bennington committed suicide The news agency UK Mirror has said in a news about this.
It is known that his body was recovered from his home in California shortly before local morning.
Lankin Park Rock Band located in Los Angeles, California state of the United States of America. The popular song group was at the center of the world with their new album One More Light at the moment.
Chester became acquainted with Bennington in singing as a vocal in the Leinkin Park first album Hybrid Theory in 2000. The band received commercial success in this album commercially. The next studio albums of Lynkin Park are Maitiora (2003), Minutes to Midnight (2007), A Thousand Sans (2010) and Living Things (2012).
As a Bennington side project, in 2005, his own band 'Dead by Sunrise' was developed. The band's first album 'Out of Ashes' was released on October 13, 2009. Bennington is ranked on the list of "Best 100 Heavy Metal Vocalist" hit paradar.
Chester Charles Bennington was born on March 20, 1976. He was once a singer, songwriter and actor. However, he quickly became acquainted with Linkin Park's associate songwriter and vocalist.