Let's make some fun... and there's no fun without music
...maybe except... but it still better with music
While making your fortune on STEEM/SBD, instead of writing boring posts about how STEEM/SBD is high or low, think about your favorite music about money. You don't remember any? Your are getting old, think again.
Here are some rules:
Think about money
Think about song that's about money
Write a comment with name of the song, artist and preferably link to music video on youtube or somewhere so we can listen to it with you
If your song was already mentioned try to think about other tunes that wasn't.
If you have some votes to spare, please upvote comments with good music to reward participants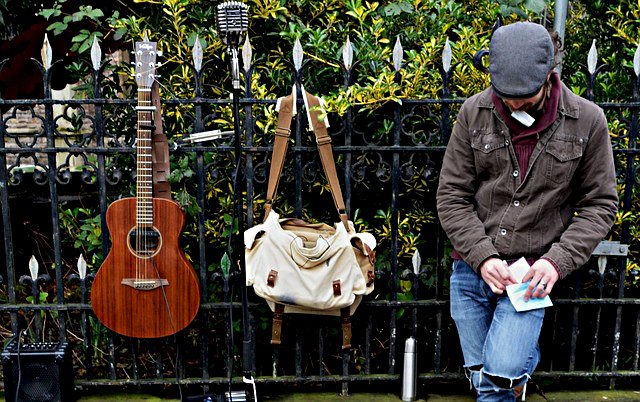 So, give me your Money-Music