what's that famous saying?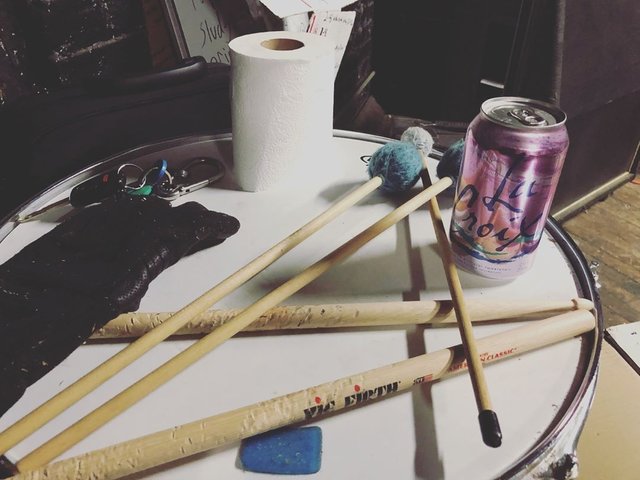 Who is that famous guy? Oh yeah... Jesus.
You can give a man shit tickets, a glove, keys, mallets, and a can of LaCroix... Or you could teach him to get all of that shit on his own or whatever. Anyway, I'm set. I have the essentials covered now.
#music #bandpractice #saturdaymorning #share2steem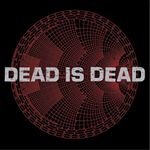 deadisdeadmke

Posted from Instagram via Share2Steem