Hiya!! Happy Monday <3 <3
I created "Dream Weaving" in 2018 as an instrumental version.
Elaine @elainefaye heard loved it & asked me if she could add vocals to it.
The artwork is done by me aka ELLi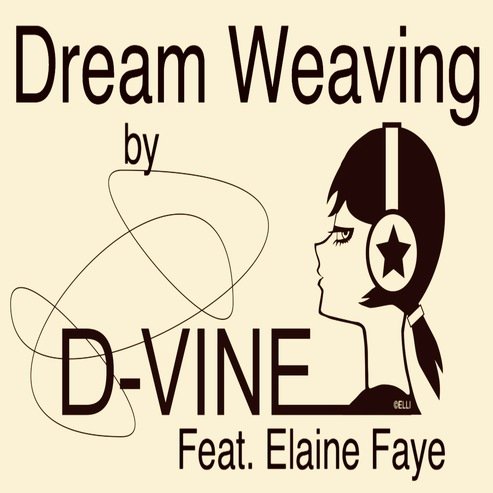 People, let me tell you at that moment I fell out of my chair!!!
Elaine wants to sing to my track, someone pinch me, please!!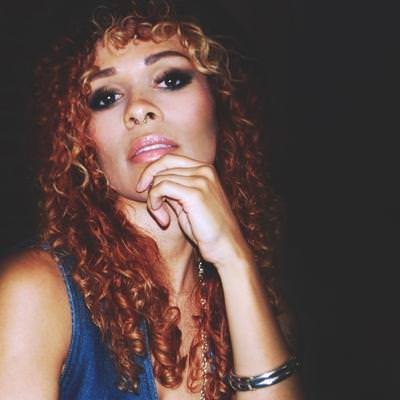 Source
Working with Elaine Faye definitely has been another highlight of my career.
This woman, her soul, her voice, her strength are perfection & such an inspiration to me.
We don't only share the same love for music but sadly also the fact that we both had an encounter with cancer.
Elaine is currently still undergoing alternative treatments to kick that bastard in it's behind.
Like myself she doesn't want to go the leading therapy route ( chemo/ radiation ).
I totally understand, I refused these treatments over 2 1/2 years ago, made a choice to take RSO & other alternative treatments.
Elaine's treatments, testings, MRI's are costly & she is in urgent need of our help!!!
She is working like a crazy woman ( although she should be taken it easy ), doesn't have family to support her!!
Her friend Jaden created a GoFundMe page I would like to refer you to, it has a deeper explanation & a video of Elaine talking about her situation.
I hope you can find it in your heart & wallet to support Elaine, to do so please follow the link below!
Lets help Elaine become a breast cancer Survivor!
Now, I hope you enjoy us "Dream Weaving" <3
Much love, huggins & thank you in advance for helping this sweet soul!<3
---
Elaine Faye:
Spotify
AppleMusic
SoundCloud
YouTube
Instagram
Twitter
D-Vine:
Bandcamp
Spotify
AppleMusic
SoundCloud
Beatport
SonicGroove
Twitter