BRAND NEW TUNE!! Be The First To Hear It! Join Us Later On "Spotlight On The Artist!!
Happy Friday Peeps!
I have something I am very excited about I'd like to share with you.
Winkandwoo @winkandwoo & I just finished our collaboration called "Happy Places".
It's a disco-house track that will be released on
EAR - Electronic Alliance Records, EMA's record label @emalliance, next week.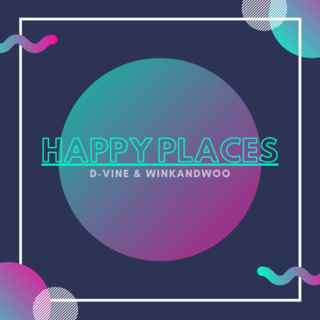 It's been an absolute pleasure working with the wonderful Winkandwoo!
I am totally in love with our creation, thank you so much Wink. <3
I prepared this little teaser for you ....
---
---
& if you want to be one of the first ones to hear the full track, join us later on "Spotlight On The Artist" @spotlight.artist.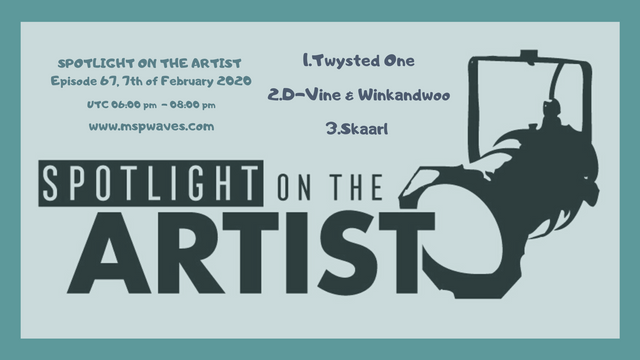 SPOTLIGHT ON THE ARTIST
EVERY FRIDAY!
UTC 06:00 pm - 08:00 pm

You can check you timezone Here
ON THE PAL DISCORD CHANNEL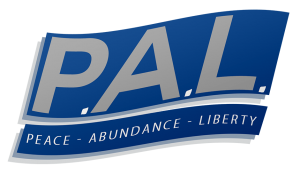 For top quality sound, be sure to listen on the

MSP Waves
---
I wish you an outstanding Friday!