EN
Hello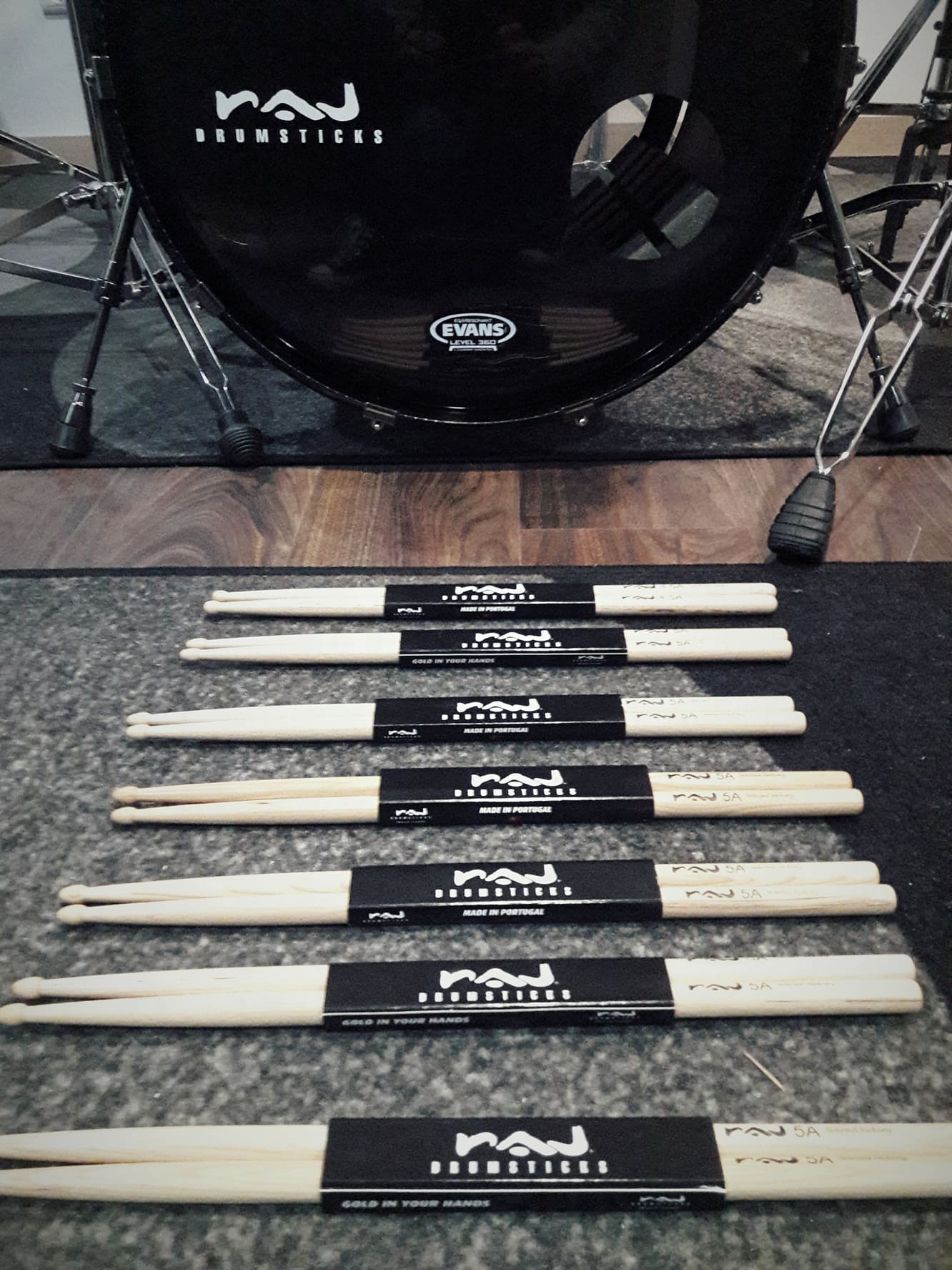 It is with great satisfaction that I share with you that from now I belong to the family of Raj Drumsticks, great drumsticks made in Portugal.
For me, it is a great pleasure to belong to this family that grows with each passing day. It is, at the same time, an excellent help in a useful tool for my work and the development of my students.
Thanks for reading.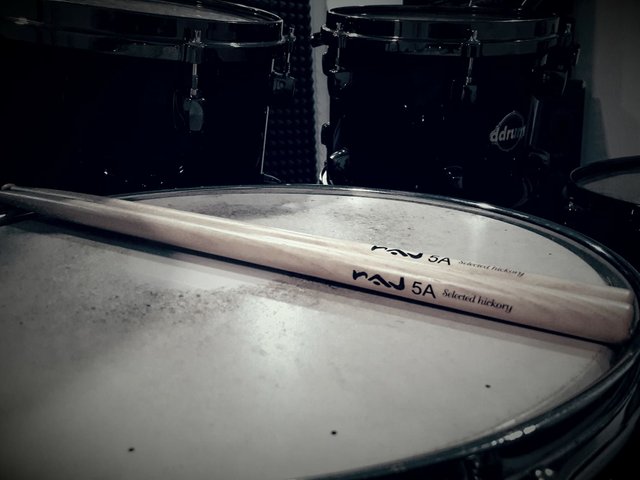 PT
Olá
É com grande satisfação que partilho com vocês, a novidade de que a partir de hoje, pertenço à família da Raj Drumsticks, marca de grandes baquetas fabricadas em Portugal e de óptima qualidade.
Para mim, é um enorme prazer pertencer a esta família que cresce a cada dia que passa. É, em simultâneo, uma óptima ajuda numa ferramenta útil ao meu trabalho e ao desenvolvimento dos meus alunos.
Obrigado pela leitura.