Toss A Vote to Your Witness: Bardic Tradition in Blockchain Times -OR- A Terrible Steem Witcher Parody Song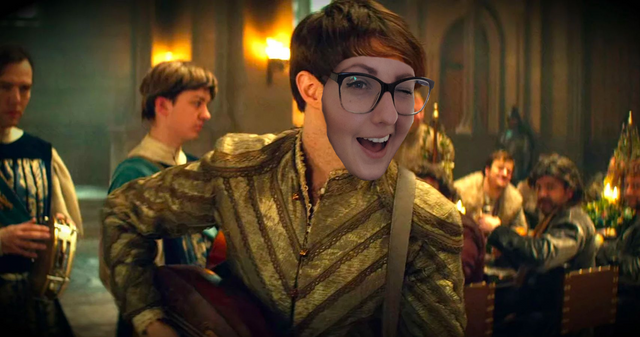 There's a lot going on on the Steemit and Tron fronts, and even more posts about it. It's great to see the community energized, engaged, and getting better educated, even if we're also feeling tentative or concerned about it. Here's a terrible photoshop that will help with none of those things but is hilarious, thanks @clayboyn!
 
      Let me preface this by saying, I'm open and vocal with anyone who wants to discuss anything and everything to do with the Steem blockchain! Hit me up. For real. I do multiple hours of live streaming radio weekly and spend most of my time at your disposal. I don't post as much as I used to on chain, for one reason or another, but largely because I enjoy listening, curating, and helping in the background as much as I do creating. I do my best to link people, communities, tech, and layman's understanding together in a way that is both fun but also empowering. Many of you might know me because of this, but I'm sure lots of you don't, and this song will be your first impression of me and my witness. On that front: mistakes were made. 😂
      So, with all that fluff out of the way, I'm going to share with you something I made after our Steemit/Tron AMA after-chat witness forum yesterday. If you came to listen, awesome! This post is not going to be another addition of what I think is going to happen to the pile — this is a time I want to hear from the wider community, and yes, I have lots to say as well. You can come to my shows, contact me here or anywhere you like, and I'm sure you'll wish I stopped talking soon enough. RIGHT NOW STEEMIANS NEED A QUICK BREAK AND A SMILE, AND TO REMEMBER A FEW CRITICAL KEY POINTS ABOUT THIS COOL BLOCKCHAIN THEY CALL HOME. This song will either totally do that, or not.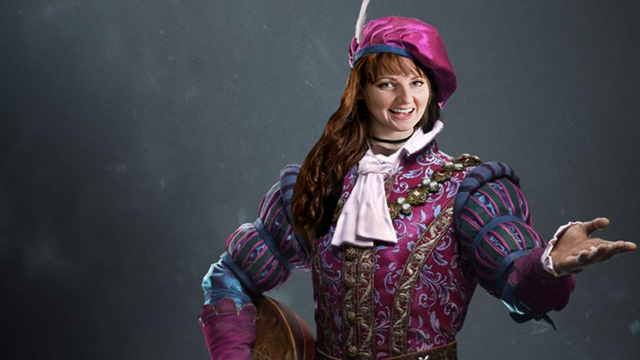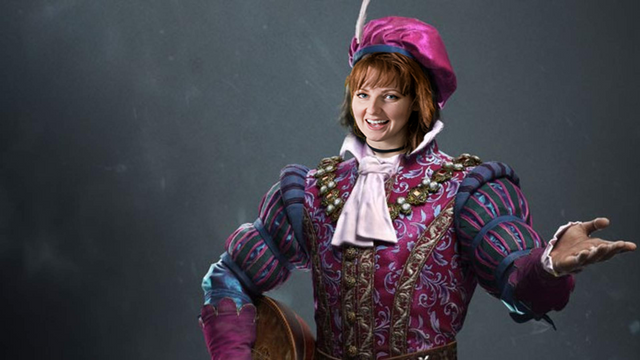 thank you @clayboyn for making these, I definitely totally love them and they definitely won't haunt anyone's dreams or ruin a beloved video game franchise
Here's what this post and very terrible song IS:
An off the cuff present for my dear friend @GTG, who suggested it during the forum. I wasn't going to post it publicly EVER, but I also wasn't going to become a witness years ago either, and in many ways, here we are: it's all his fault.
Not at all anti-Tron
A little bit anti-Ned
A whole lot pro 👏PERSONAL👏RESPONSIBILITY👏
An attempt to highlight things that you can participate in on Steem that are fully voluntary and as powerful as you make them, and that are even more relevant with this interesting new company merger as part of our ecosystem
A really fucking nerdy outing of my basic bitch gamer girl ways
A ringing and lasting earworm reminder that oh mylanta I am not a singer nor a professional recording artist
That this right here is the best karaoke version of "Toss A Coin To Your Witcher" which definitely helps this trainwreck be palatable and should immediately go into your party playlist
TOSS A VOTE TO YOUR WITNESS


https://soundcloud.com/user-166850331/toss-a-vote-to-your-witness
When you're done laughing/crying/cringing, just remember, this was done in good fun and was never meant to see the light of day, but now that it's out here, make it count.
       If you have questions, are worried, are excited, have ideas, or are wanting to get involved, reach out. Share your thoughts. Post on steem. Interact. Learn about the tech. Just have fun. Try a dapp or game. Try an alternate interface. Check out Communities. Power up. Roll all liquid and focus on trading. Do the things you've always done on Steem and make the experience and the capabilities of this chain yours, because whatever it is that drew you here is only the beginning in a world of decentralization and freedom. Remember that Steem core and Steemit Inc are different things, and there are opportunities for the blockchain and the company. Be kind where you can, firm where you need to be, strong in your beliefs, open to new ideas, and a force for making Steem better —whatever that means to you.
And in a time where we're all trying to figure that part out, one thing is certain: for me, that means definitely no more singing~ 😅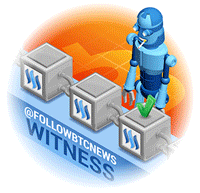 Hi, I'm Crimmi. I run a top 30 STEEM witness with
@followbtcnews
. Please reach out on Steem.Chat or Discord any time! If we haven't earned your vote, please consider SteemTipper, our extensive community work and free resources, and STEEM.Chat —
vote for followbtcnews
if we're doing a good job.