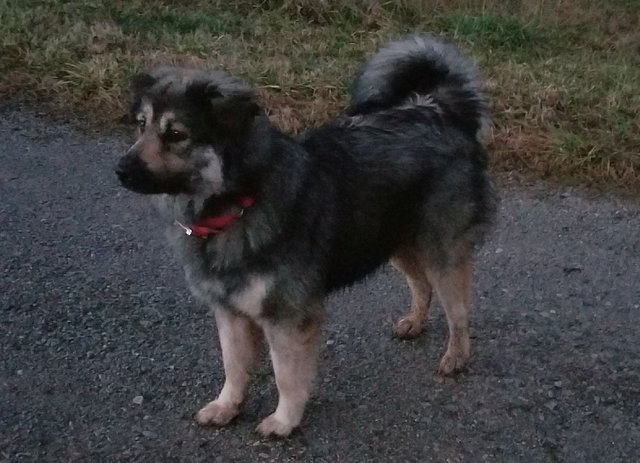 Today was warmer
at seventy-eight degrees
man, what a godsend!

This is Hunter, above, Lolo's buddy from next door, who I adore, but who has unfortunately decided that it is great fun to drag whatever he can out of my recycling bins and deposit the remnants all over the yard. Not cool.
He has also started to come up on my front porch, where I do the majority of my repotting, and chew up pots, bags of soil and amendments, and trample on the lot right outside my front door. He hasn't destroyed any living plants, as yet, but it's still doubly not cool.
So today, as he and Lolo were playing and creating mayhem, I found myself repeatedly yelling at him to get off the porch, and feeling like an ass in the process.
Hunter is a sweetheart, but he needs to learn not to destroy property on other peoples' property, and unfortunately he gets little attention at home, much less training. Sigh.

I spent some time today moving plants around outside and watering, and actually worked up a sweat while doing so, as it was nearing eighty degrees -- on 7 February??? This weather is nuts!!!
The good news is that this was our third day in a row of very warm weather, with yesterday's high being roughly 67 degrees and 75 the day before, but whereas the past few nights have been in the mid-fifties for lows, tonight it is plunging back down to 28 degrees or thereabouts.
Yikes -- a full fifty degree drop!
Tomorrow's high is forecast to be around 39 degrees, followed 25 or 26 tomorrow night, but then it eases up once more, and we have several days without freezing temperatures, but evidently with prodigious quantities of rain. Ah, well, hopefully most of it will go north of us.

In any case, I was heartened earlier today to learn that one of my favorite singer/songwriters, Gordon Lightfoot, is not only still around, but still performing on a regular basis, and has a number of concerts already lined up for 2019 . . . at eighty years of age. More power to him.
One thing I did not know is that Bob Dylan considers him to be something of a mentor, and once said that there isn't a song by Lightfoot that he doesn't like, and that when one of his songs starts, he doesn't want it to end.
High praise indeed.
For his part, Lightfoot also considers Dylan to be a big influence, even though they write nothing alike. But lovely that two legends think so highly of one anothers' work. I'm going to do my best to see him in concert.

Lightfoot was a favorite of mine for many years, and the first of his songs I got to know wasn't even performed by him, but by Peter, Paul and Mary; the love 'em and leave 'em traveling musician's anthem, For Loving Me.
The first song I remember hearing by Lightfoot himself, which I immediately fell in love with, was If You Could Read My Mind, which I still consider to be one of the most beautiful songs ever written. What a masterwork.
But it was with the album Sundown that I became a dyed-in-the-wool fan, and though I loved the title song, it was for The Wreck of the Edmund Fitzgerald that I bought the album.
And I was so glad I did, because there isn't a bad song on it, just one strong song after another, and it was then that I began filling my collection with his back catalogue. And, as luck would have it, my favorite song on the album never even got any airplay, but remains a staunch favorite of mine: the brilliant Seven Island Suite. Enjoy.


I was saddened tonight, however, upon learning of the death of Michel Legrand, long one of my favorite film composers, but heartened that his last concert was a mere two weeks before his death, and he had several concerts scheduled for this Spring.
There are a lot worse ways to go than playing right up until the end.
I was blessed years ago to see him in concert with my dad, at Ruth Eckerd Hall in Clearwater, Florida, when one of my dad's friends was unable to attend and gave my dad the tickets. And, maestro that he was, Legrand never missed a note. It was a first rate performance in every way.
The irony was that I was probably a bigger fan of Legrand than my dad was, though my dad had several of his albums as well, and it's easy to forget that along with being an amazing composer, arranger and conductor, he was also an amazingly inventive jazz pianist.

But it is his film scores for which Legrand is best remembered, and there are so many amazing scores from which to choose: The Thomas Crown Affair, The Summer of 42, The Umbrellas of Cherbourg, Ice Station Zebra, Le Mans, Wuthering Heights, The Happy Ending, The Other Side of Midnight, The Young Girls of Rochefort, The Lady in the Car with Glasses and a Gun, Brian's Song, The Go-Between, Yentl, and so many more.
Several of these are among my favorite films, and his scores had a lot to do with that. He was nominated for thirteen Oscars, over the course of his career, and won three.
But my favorite film score by Michel Legrand, hands down, is that of Alexander and Ilya Salkind's The Three Musketeers, from 1973, which remains far and away my favorite film rendition of the story.

Despite taking a few liberties, this film is the truest to Dumas' book, has an absolutely stellar cast, and they made a great effort to be historically accurate with their costumes, weapons and set decorations.
But without the score . . . it simply wouldn't have been the same film, and what a film it is! Intelligently written, hilarious and moving in turns, and impeccably well acted by all involved.
And, as is quite clear in a number of the scenes, particularly in the clip below, they had a great time during filming. The original name for the music in this scene is "A Sword for Your Supper."


The film came out as I was about to enter my sophomore year in high school, and one of my best friends and I fell so completely in love with the film that -- no exaggeration -- we saw it over thirty times that summer. Of course, I had a massive crush on Oliver Reed at the time, which might have played a small role in that. ;-)
I'm not certain whether it was that summer or the following summer when I took a music appreciation course, which turned out to be in a retirement center, and I was literally the only person under sixty in the class.
And we had a great time - they loved having a teen in the class, especially since I was polite and already knew a fair amount about classical music, and I had a wonderful time as well, though it was sad when a couple of the people in the class passed away over the course of the summer.
I brought in the soundtrack album one week to share, and put it on the turntable without showing the class the cover, asking everyone if they could guess the period correctly. Needless to say we had some fun with that.

Along with Jaws, Blade Runner, Gallipoli and Das Boot, this remains one of my favorite film scores of all time, as The Three Musketeers (1973) and The Four Musketeers (1974) remain among my very favorite films.
I was hoping to share a clip of the film's opening credits, as Legrand's score coupled with the absolutely gorgeous swordplay between D'Artagnan and his father is a thing of true cinematic beauty, but I was unable to find the clip, nor could I locate the delightful swordfight in the queen's laundry, which is a gem.
You'll just have to see the film. ;-)

Originally filmed at the same time, the producers decided that they had enough footage for two films, which created a conflict with the majority of the actors, who had been paid for a single film. They eventually came to a settlement.
The strangest part, however, was that Michel Legrand was not chosen to score the second film, meaning that none of his original and highly recognizable themes could be used, leading to an odd musical discontinuity between the two films.
They ultimately contracted Lalo Schifrin to score the film, an excellent composer in his own right, but as good as his score was, it still felt strange to be missing Legrand's primary themes. But his Athos' Theme went a long way toward making up for it, and remains my favorite part of Schifrin's score.
In any case, I highly recommend both films, as together they, in my opinion, comprise the very best film adaptation of The Three Musketeers, and have some serious eye candy throughout both films, along with some hilarious scenes and great one-liners. And not a small amount of pathos.


I am dedicating this post to #gratitudelog, and in the hopes of furthering this initiative, half the liquid proceeds earned from my post will be awarded the to the author of the top post using this tag.
The photo of Lolo's buddy Hunter was taken a couple of weeks ago with my Samsung Galaxy Note 8.
The film and audio clips were sourced from YouTube and all rights remain the property of the artists and producers who created them. I am offering them here solely to introduce people to my favorite films and music.

#naturalmedicine #haiku #tribegloballove #tarc #yah #ecotrain #thewritersblock #smg #ghsc #thirtydayhaikuchallenge #teamgood #steemsugars #teamgirlpowa #womenofsteemit #steemusa #qurator #steemitbasicincome #bethechange #chooselove #photography #neighbors #beauty #love #animals #dogs #rescue #adoption #spayandneuter #homesteading #permaculture #naturalhealing #dogrescue #dogsofsteemit #rabbits #animals #grace #poetry #philosophy #beablessing #naturalremedy #gratitude #abundance #give #family #peace #tranquility #giving #donating #philanthropy #naturalhealing #pets #cryptocurrency #culture #peacemaking #peacemaker #friendship, #warmth #self-respect #respect #allowing #giving #peace #threemusketeers #fourmusketeers #gordonlightfoot #michellegrand #comedy #historicalfiction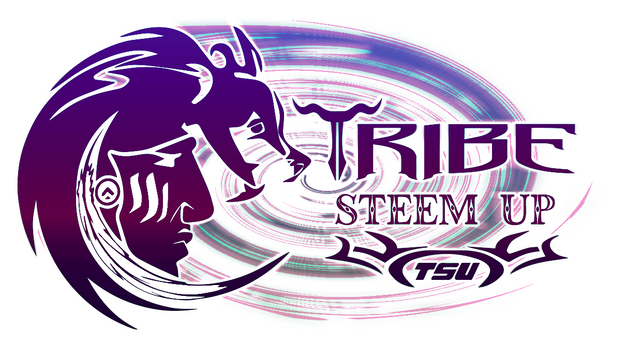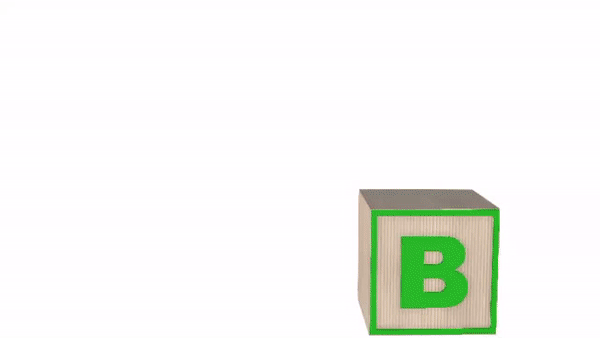 https://steemitimages.com/0x0/https://tinyurl.com/y93h9wt4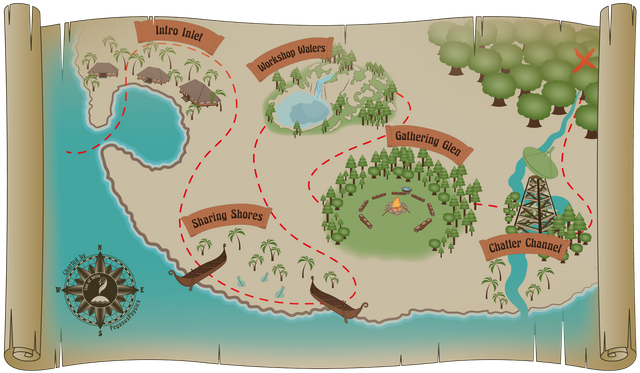 art and flair courtesy of @PegasusPhysics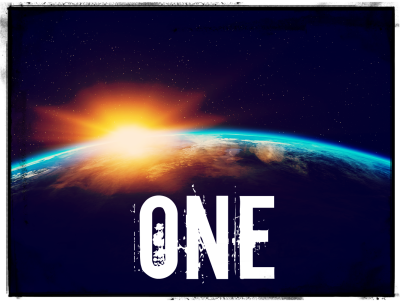 Us On Discord. https://discord.gg/hPJs5Rb