7 basic tips for Learning to Sing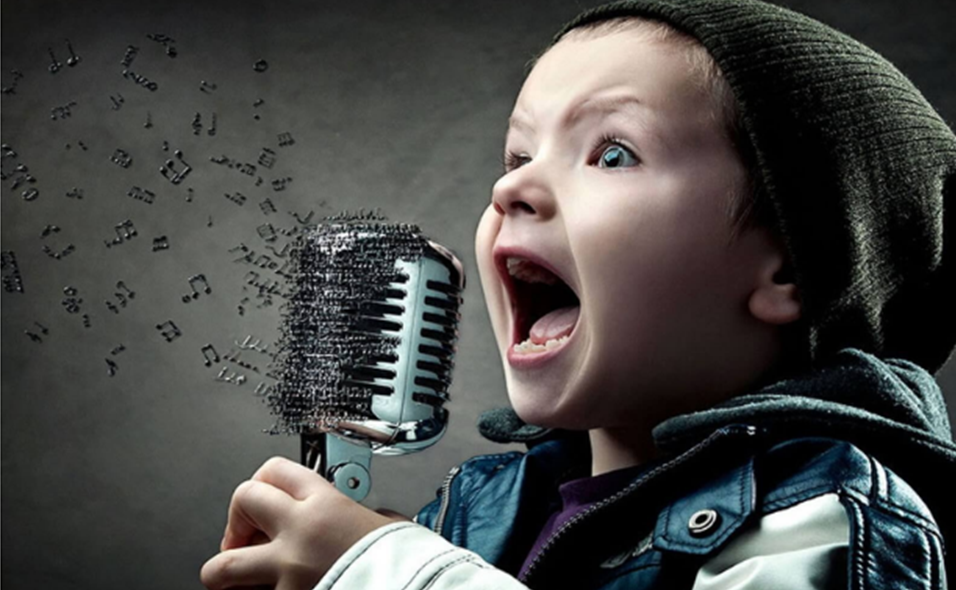 Fuente
Hi 😊, to start, I do not know if it has ever happened to you that you are listening to that song that you like so much and you start singing (at the top of my lungs as my mom says) and you hear "taan bien" that you take off your headphones or turn off the team and you keep on singing to finally start the team again or continue listening to the song with your headphones a little disappointed because what you heard from you was not as nice as you thought it was. Also surely it has happened to you that you are singing out there and the possible faces made by your friends or relatives are not so nice.
Some may tell you in jest or others seriously "if you keep singing it's going to rain".

One of my singing teachers once told me "the voice is an instrument of self-discovery". Therefore the way to learn to sing (like other things you want to learn) may be a bit long.
To get where you want to go in the singing, you must take into account:
Constant practice is essential to improve
Apply corrections, because stumbling over the same stone does not make sense
Investigate and look for references of singers so you can discover what you want to hear with your own voice
Find someone who knows how to sing so that you can make basic corrections and KNOW WHAT YOU DO (not everyone sings beautifully knows how to sing)
Investigate those basic concepts of singing, remember the saying of first theory and then practice
Listen a lot of music and keep singing
DO NOT SURRENDER
Also, there are several concepts that are necessary for the song that in another post we will deal with, but for them to have an idea some are:
THE BREATHING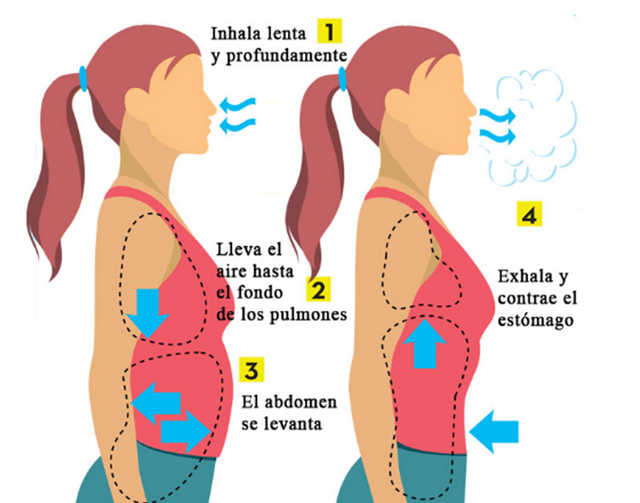 Fuente
THE VOCAL STRINGS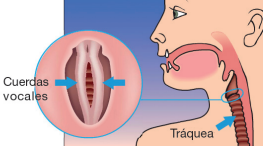 RELAXATION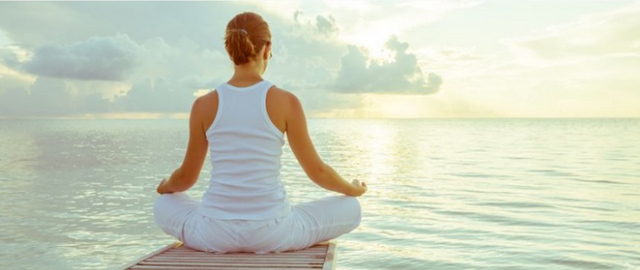 Fuente
In the next post I will talk about those basic concepts of singing and later perform vocalization and breathing exercises which is very fundamental in singing.
Well, I hope you liked this post. Grateful for your attention and any comments or suggestions will be welcome 😄.
Note: "the voice is an instrument of self-discovery" 🙌