What the Heck?! New Pinegrove Album Out on 9/28 (Friday)
Pitchfork just released a very in-depth and well written article about Pinegrove and the "sexual coercion" that encircled Evan Stephen Hall (I don't know you, Jenn Pelly, but you did amazing job on this). In the article it is explained that the front man tried to push the victim away from her relationship and wouldn't take no for an answer that resulted in sex.
Whether it was Evan's fault or if the decision was in the victim's hands to sleep with Evan, is up to you to decide. I don't have the brain capacity or the proper knowledge to take a side here. We can all agree that what happened was terrible, though.
The band took a hiatus and Evan is still in therapy to this day.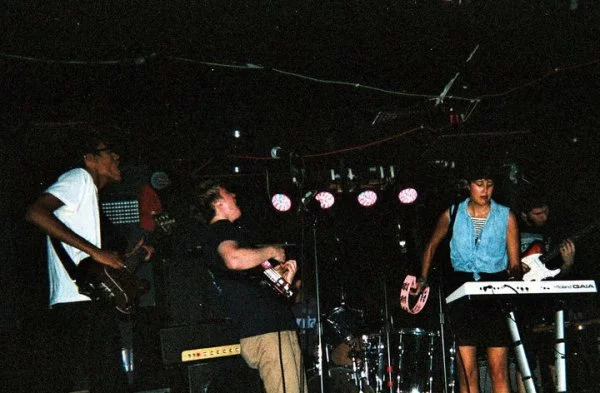 Read more - www.sleepsolate.com