A little about the Art Industry
I was once a artist for Sony Music Brazil some years ago. Today I'm working closely with one of the biggest labels in Brazil and I've dedicated much of my career towards changing how the Industry operates in my home country, being the fair monetary compensation of artists my main focus.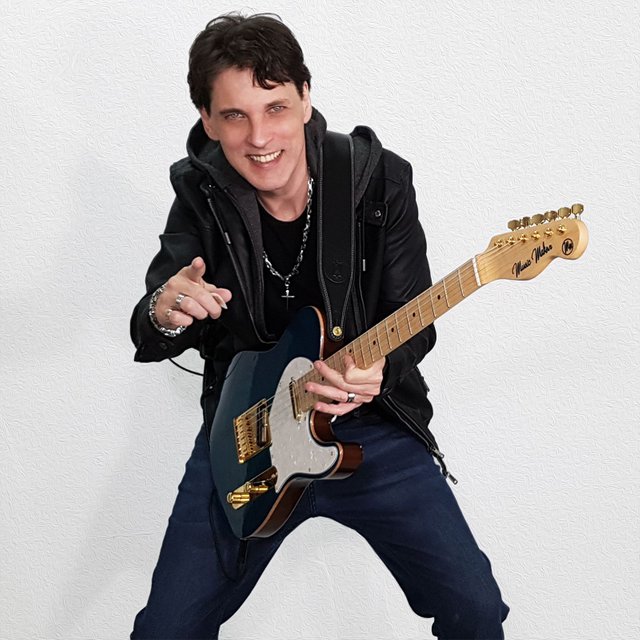 As an Entrepreneur and a successful businessman I would love to be able to share some of the things I've learned over the years that might be helpful not only to others musicians, but also other artists so that they too can find a way to live from their art.
I believe Steem can be a powerful tool to convey this message, and I'm confident that it will be crucial in the change the industry is currently experiencing.
I hope you can join me in this journey of discovery
All the best