My first live singing performance - Acoustic cover of Hip Hop tune & beautiful paintings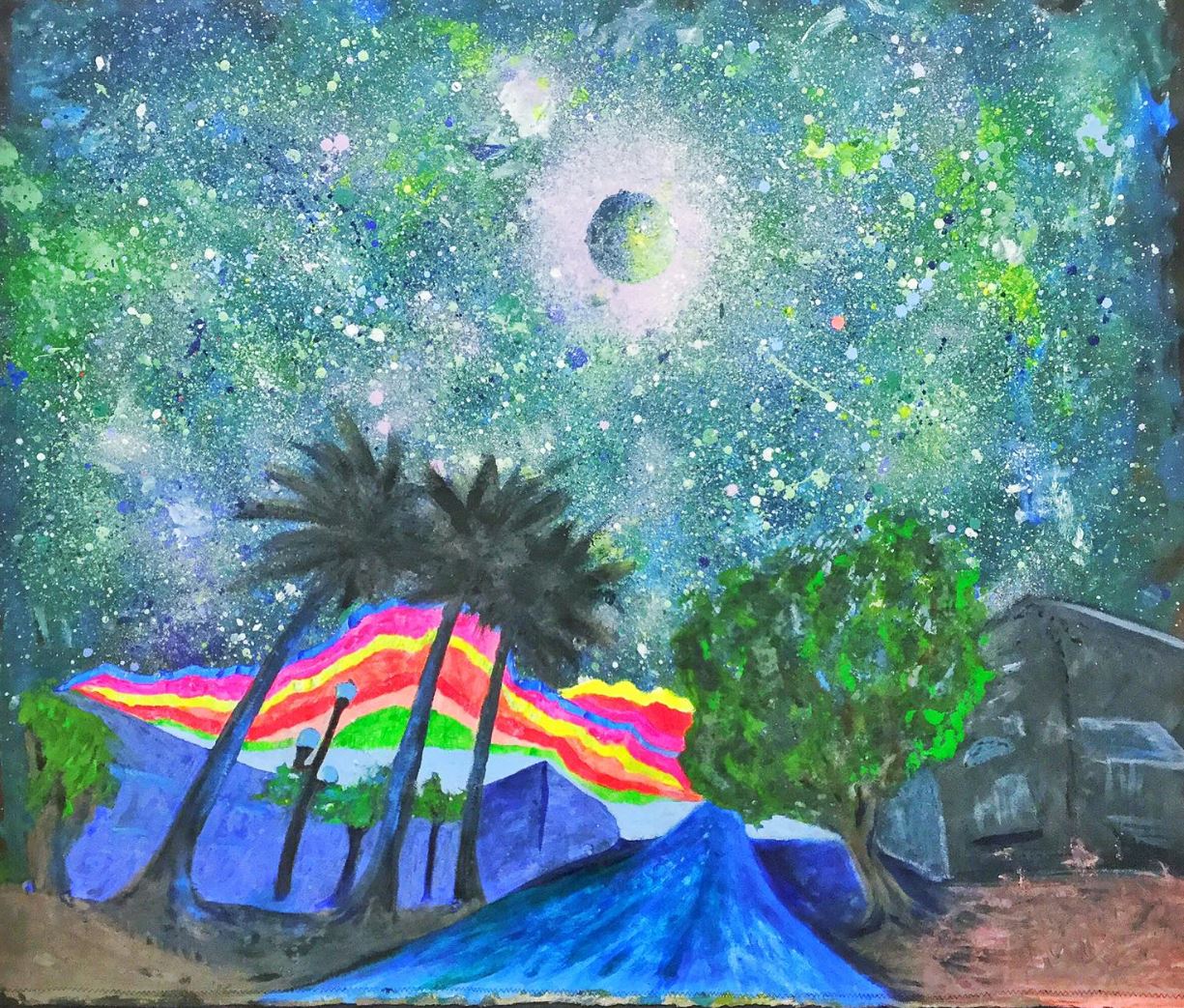 Earlier this year, I have met a lovely Italian painter Matteo Sica, and he asked me if I would want to sing at his exhibition opening.
I said yes.
This is a gentle acoustic version of a song Beautiful People by Chris Brown. I post it in the end. It is a bit/very different style - hip hop/RnB, but I love both versions. And the fact that it is so true ! Don't you know, you are beautiful?
Eveywhere, everywhere,
everywhere I go.
Eveywhere, that I've been,
the only thing I see.
Is Beautiful Beings.
More about lovely Italian painter Matteo:
https://www.facebook.com/MatteoSicaColourWave
https://society6.com/matteosicacolourwaveart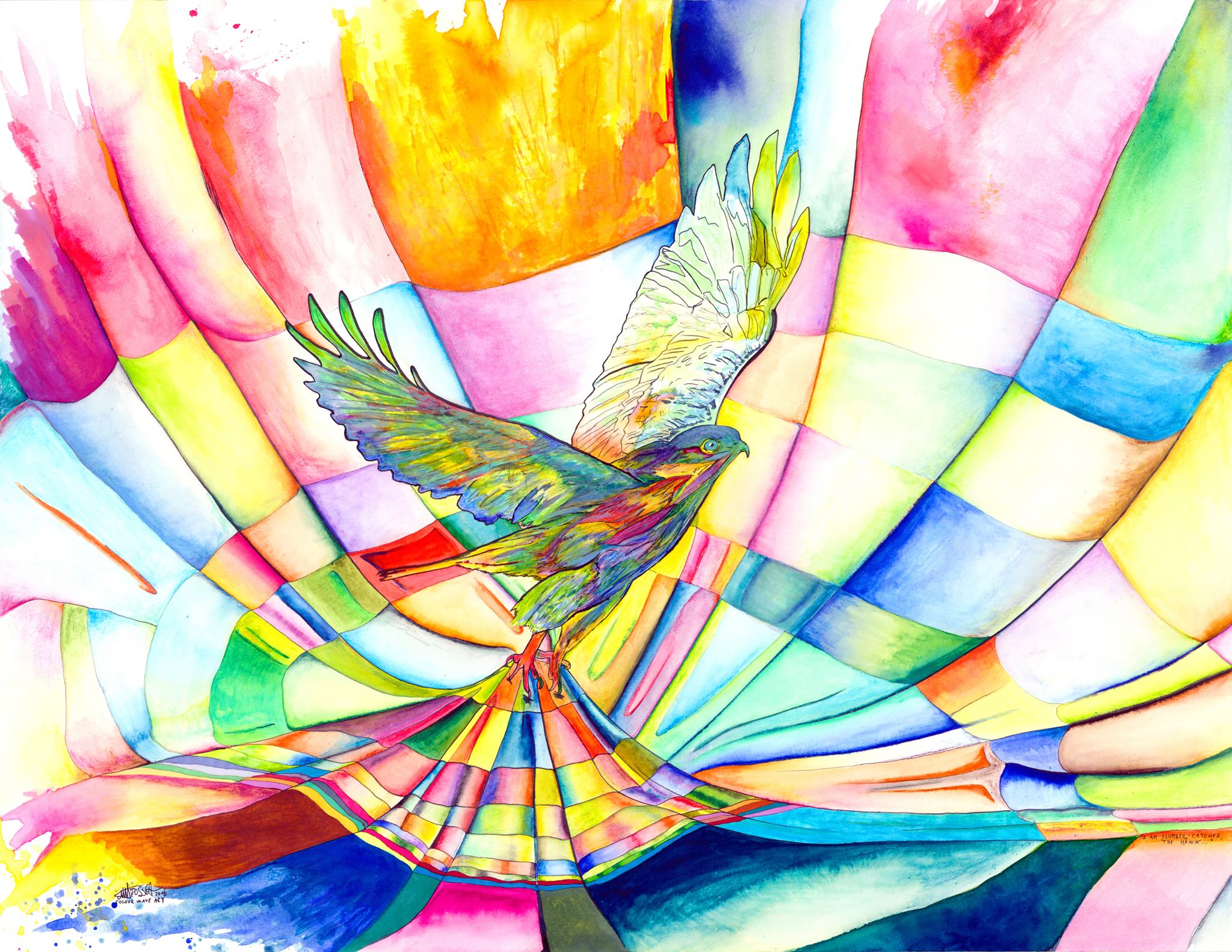 the original song: