What's up Steemit. How you doing?

So, here in sunny South Africa, people travel from all across the country to get to Cape Town in time for festival season. Yes, we have festival season. Just like how some communities have deer-hunting season (that's a bad example, I know), Cape Town has festival season!

Now, I am someone who hates being put into a box. So I will try just about any type of music scene. So, with that being said, my goal is to go to every festival which Cape Town has to offer before I finish my second degree at the end of next year. Below are a few photos that I would like to share with you from my experiences. Also, if you aren't from South Africa and you ever come visit us, I would highly recommend any of the below parties. Send me a message and I'll join you for some fun:
Rocking the Daisies
Mixed genre
R750-R1000
4 days
Why it's cool: Daisies has gone super Eco-friendly!
Check it out at: Rocking the Daisies
The reason why I mention Daisies first is because it's probably South Africa's most popular festival, with about 30 000 attendees. Here you can find different types of music genres and entertainment: beach bars, yoga in the mornings, rock 'n roll on stage, electro domes, international bands and DJs-you name it. It's become a little bit too commercial for my taste to be honest, but everyone should try it at least once.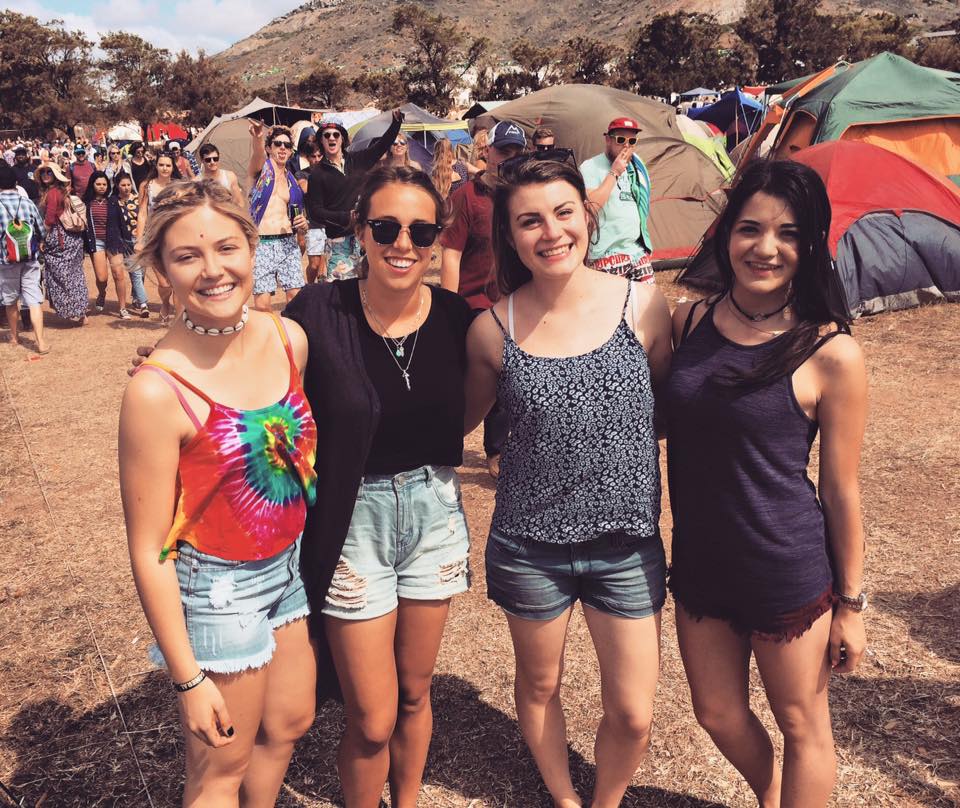 Masqued Ball
Trance
+/- R450
2 days, 1 night
Why it's cool: it's on the BEACH (in love emoticon)
Check it out at: Masqued Ball
Masqued Ball was the best weekend of my entire life. It's a trance festival which takes place in the summer time on the beach. 100% completely and totally worth it. Also, do you remember when I mentioned that Koegelbaai is my favourite spot in the entire world? Yeah, it's right on Koegelbaai sand.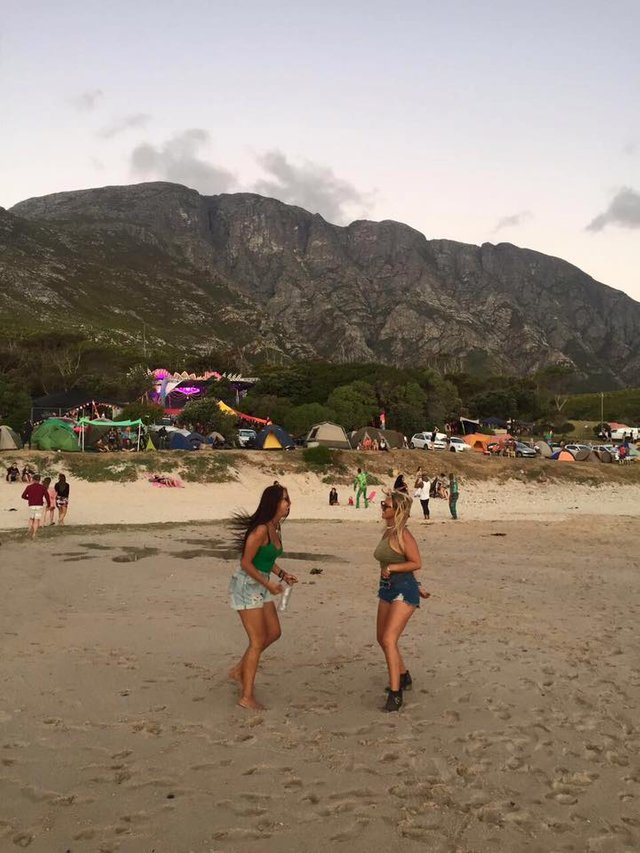 We love Summer
Deep house
+/- R350/R450
1 day
Why it's cool: water-skiing, different stages, Coronas and sunsets
Check it out at We love Summer
We love summer takes place at Blue Rock close to Somerset West (obviously in the summer time-duh). It's a 1 day deep house festival which I would recommend to anyone and everyone: lots of beach vibes, lots of Coronas and lots of fun in the sun.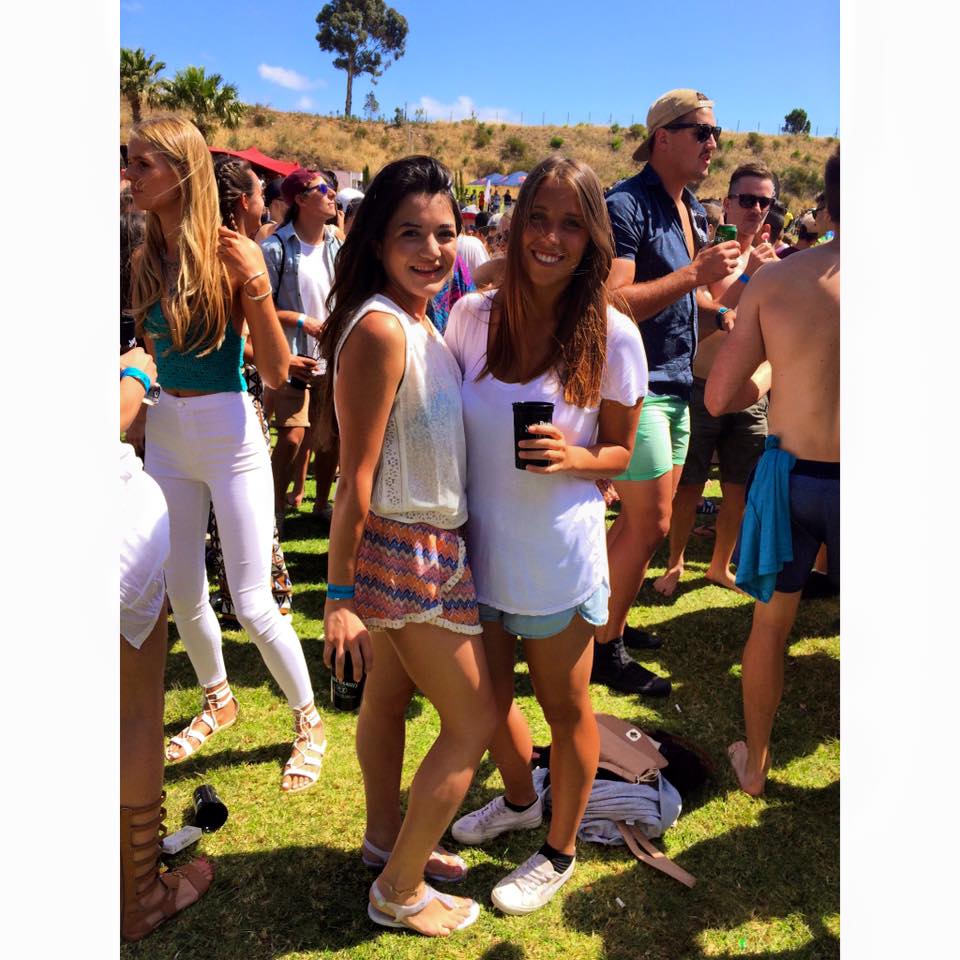 Organik
Trance
+/- R350
Why it's cool: very small and intimate
Check it out at: Organik
Another trance festival which takes place over 2 days. What I enjoyed about Organik is that it was very deep into the woods, far away from the real world. Also, it's not a very commercial festival, so you don't see a lot of girls running around with glitter at Organik, you see people who are there just for the music.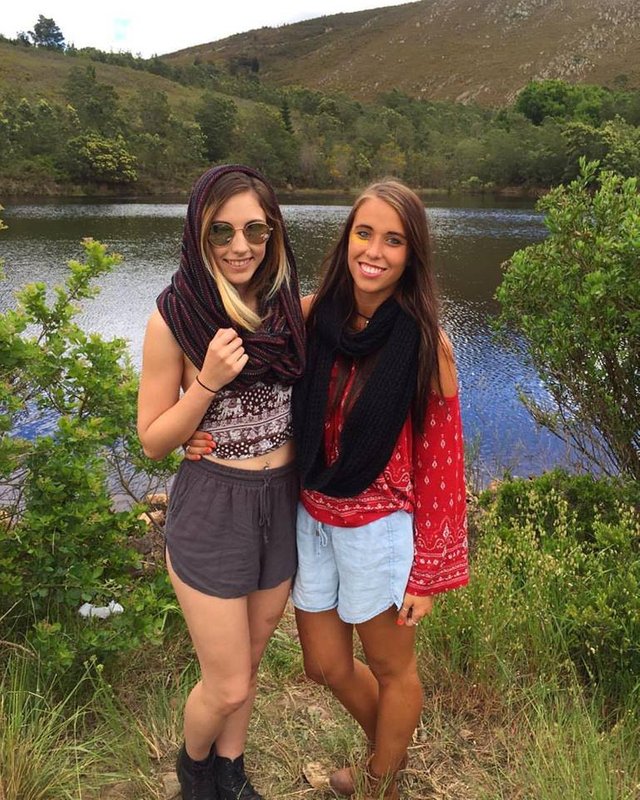 Into the Wild
Techno
+/- R350 for the day
Why it's cool: the venue is so cool, you are right in the middle of the woods
Check it out at: Into the Wild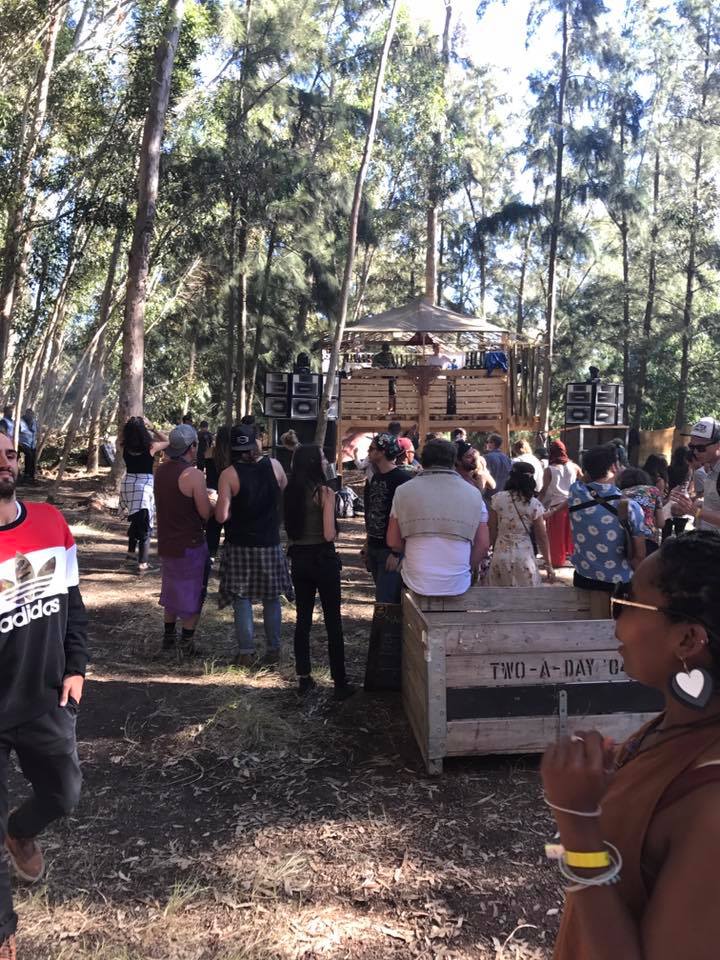 Sunflower Festival
Trance and deep house
R380-R460 for 2 days, 1 night
I actually don't have any photos from Sunflower 2016 because things got a little out of hand last year
Why it's cool: well, this year Vini Vici is coming. Enough said.
Check it out at : Sunflower festival
So Cape Town, where should I go next? Love project, Sexy groovy love, Sprung? There is just so much to do and so little time!