Song: "Studio 4"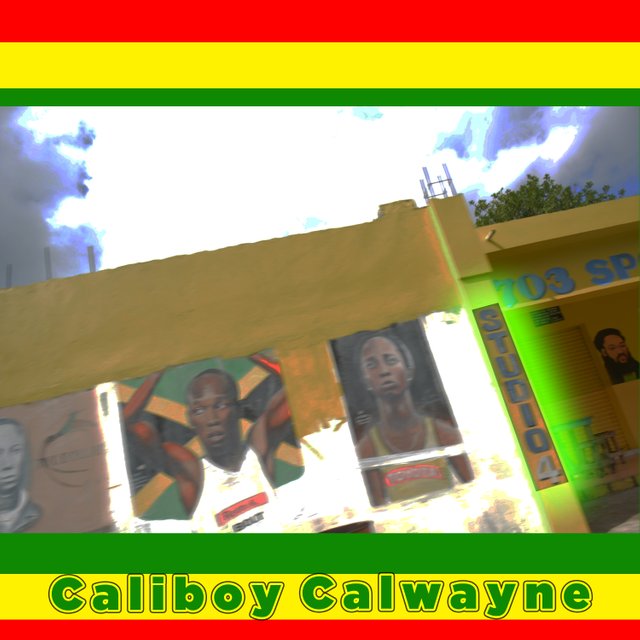 Song: "Studio 4"
Artist: Caliboy Calwayne
Link: soundcloud.com/caliboyc/studio-4
The song Studio 4 was inspired by the STUDIO4 sound system, in Sunning Hill, Saint Thomas, Jamaica. This dubplate song emplores to convey an excited dancehall massive, who can't wait to get in, for they can't get enough STUDIO4 and will even break down the collector door to get on the dance floor. The music is nice!
STUDIO4 is a winner and always extra do it. People love it, so they always check for it. Tour the nation more with STUDIO4. 1Love
Show "Studio 4", a Dancehall Reggaefusion track, love and give it some spins. Bless Up!
Link Caliboy Calwayne on SoundCloud...