Forget everything about the issuance of the WUB token I wrote before. The future of blockchain-powered music festivals is called "OMF".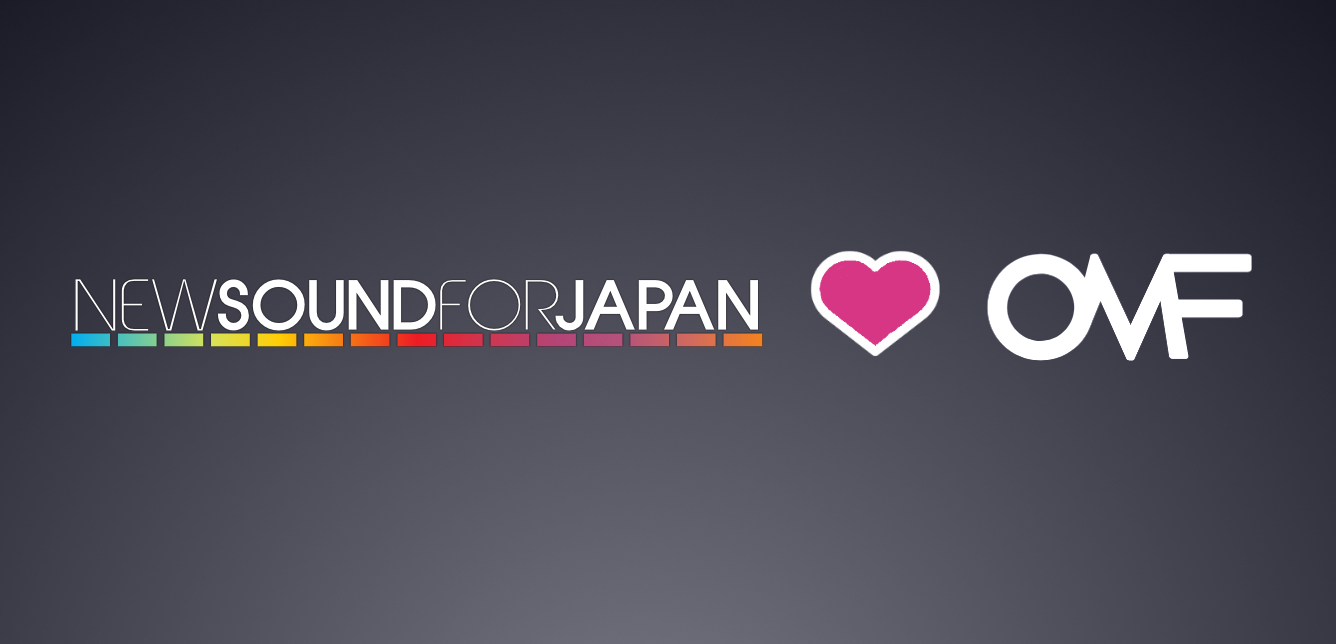 The "OMF" project was created by DJ and producer 3lau. He has a huge fan following and has demonstrated incredible talent and integrity throughout his career. With the recent announcement of the blockchain-powered "Our Music Festival" project, he also made headlines in the crypto space.
So, without further ado, I am happy to announce that New Sound For Japan will fully embrace the OMF token to drive the future of music festivals.