DTube/Steemit Exclusive Live Performance - 'Source' by @bryandivisions (Unreleased Song)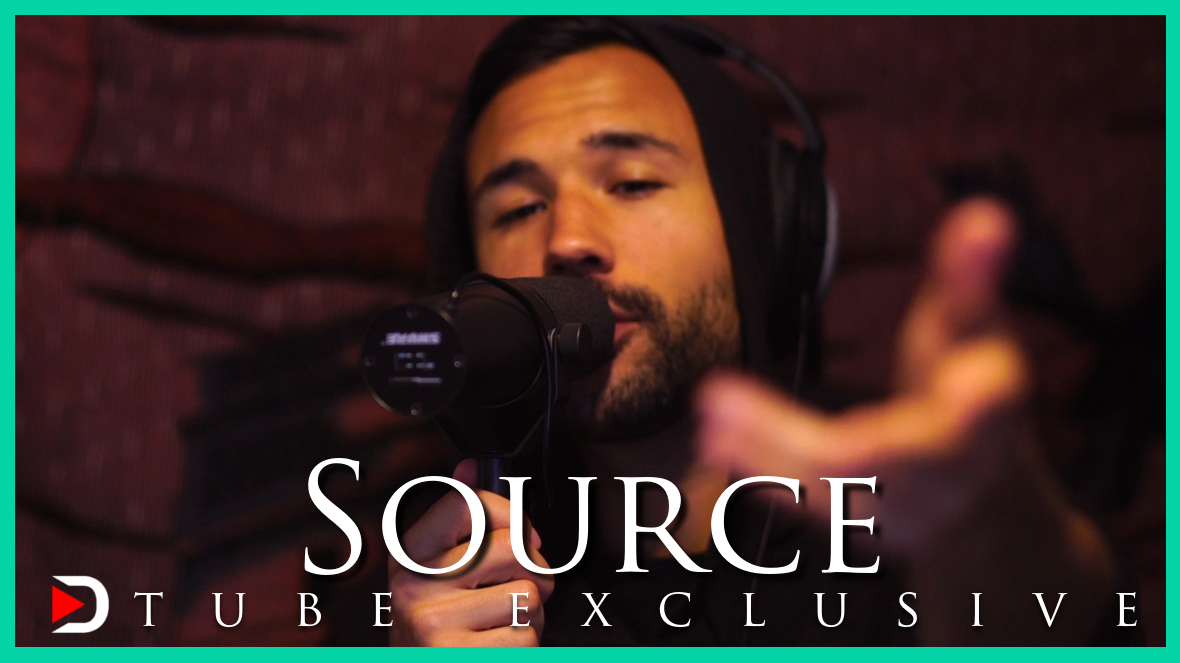 What's good DTube!
Tonight I'm bringing you a first listen to my upcoming song, "Source" off my next album, "Surrender" to be released this summer.
Source is a song about discovering your inner power and ability to co-create with the universe. No matter what you want that you can dream of, you must first take action and create the behavior. Source is about discovering this well of truth and will inside of yourself, and taking action on it to make it a reality.
This is the song I shot the music video for down in Mexico last week! I'm home from my trip now and ready to get back on my grind :) I appreciate you all listening, and stay on the look out for more releases from the next album!



---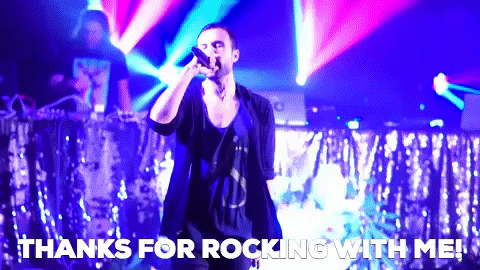 Connect with Me!
Official Website | http://www.bryandivisions.com
Facebook | http://www.facebook.com/bryandivisions
YouTube | http://www.youtube.com/c/bryandivisions
Soundcloud | http://www.soundcloud.com/bryandivisions
Twitter | http://www.twitter.com/bryandivisions
Instagram | http://www.instagram.com/bryandivisions
Email | [email protected]
---


Much love,
Bryan Divisions
---
▶️ DTube
▶️ IPFS