We know, we know
We've been away from Steemit for way too long. A lot has happened since our last post and we hope this one will satisfy.
First off, we have released two new songs! And they both live up to our group name very well. One is "Disfruta la Fruta" an upbeat, quirky Latin tune that'll definitely have you dancing. If there are any of you from South or Central America you will recognize the Cumbia & Vallenato vibes.
We also released "The Groove (La La La)", a jam that'll take you to the 70's in a heartbeat. Giving you funky beats and basslines that will be hard to resist. It's a throwback for sure, the good kind.
As you will notice, the main focus of both of these tunes are the good musical vibes and not so much the lyrical aspect (though there are lyrics in both and they definitely help carry the happy energy across).
Below are Apple Music & Spotify links to both. We want to post to Dsound as well but we are currently unable to access good internet so that'll have to wait. The important thing is the music is out and ready to be enjoyed by you all!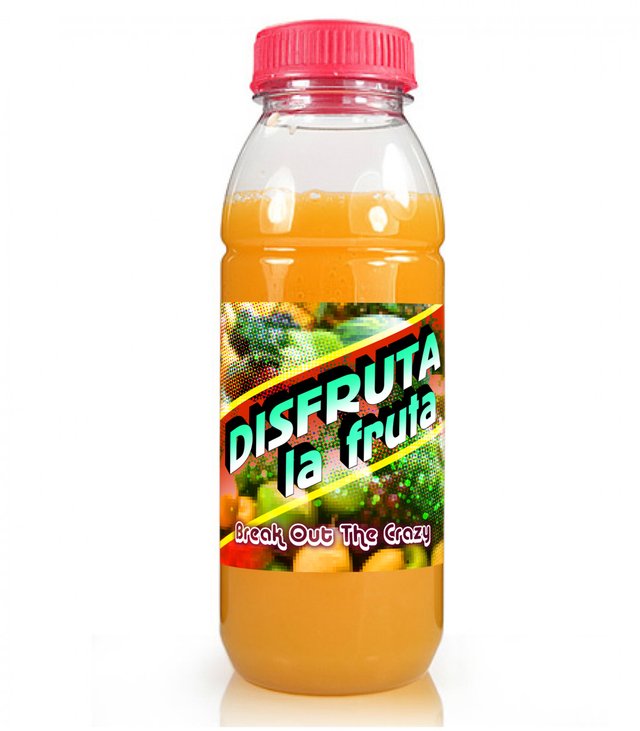 Disfruta La Fruta on Apple Music: https://music.apple.com/us/album/disfruta-la-fruta-single/1464567167
Disfruta La Fruta on Spotify: https://open.spotify.com/track/4mCHAndQvH6OaQLaLyTFPV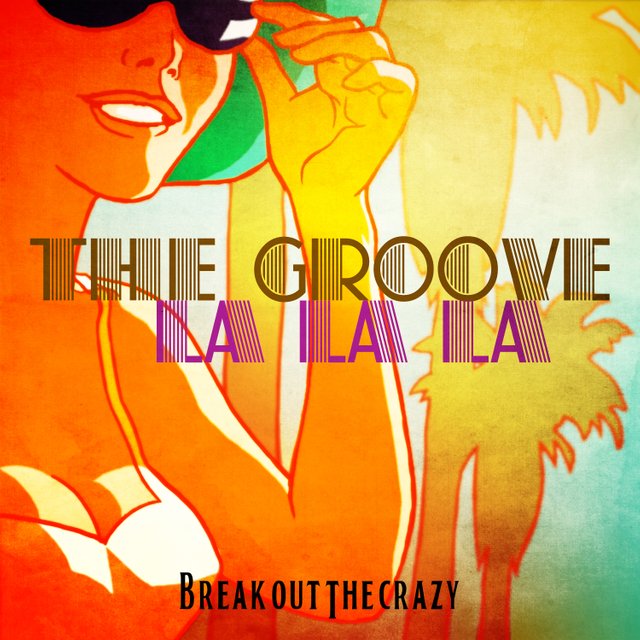 The Groove (La La La) on Apple Music: https://music.apple.com/us/album/the-groove-la-la-la-single/1464574198
The Groove (La La La) on Spotify: https://open.spotify.com/track/0vSAY9TLHXegbCntbFLe9c
In other news:
Both of these songs have been featured in the new Netflix original series "It's Bruno". It is an offbeat comedy about a man and his dog. It takes place in Brooklyn (New York) and features a cast of very funny and talented people. The dog lovers will enjoy this show especially as it delves into (and exaggerates) some truths about dog owners' relationships with their little companions. Anyway, we don't want to give too much away so just go watch it if you can, you won't regret it.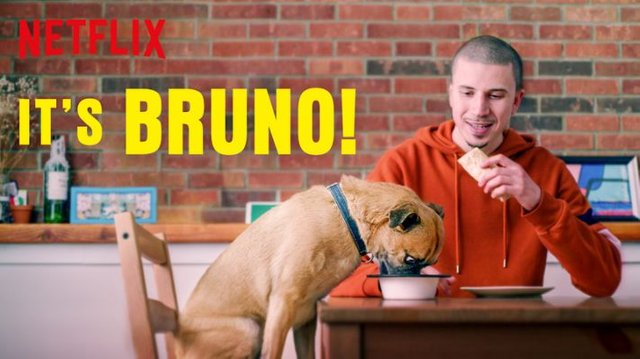 https://www.netflix.com/watch/81000304?trackId=14277281&tctx=0%2C0%2Cc75eae16-b962-4802-b0ae-66f1b2342768-44266524%2C%2C&ad=true
The writer, director and star of the show is Slick Naim who we have known for some good years now and have been following his growing career from Brooklyn to Hollywood. Although he is now a successful director for tv shows like: Power, Snowfall, Blacklist and more, he started out as a rapper. This is why it comes to no surprise at all that he has decided to release an EP simultaneously as his Netflix series debuts.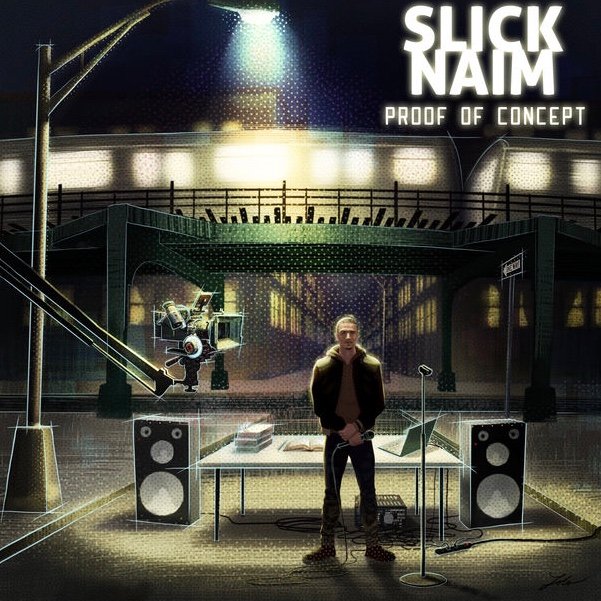 We were lucky enough to also collaborate with Slick on a few of the songs on this Hip Hop record "Proof of Concept" which also make an appearance in the show. For example, the song "Coming For Blood" features BOTC and "Trotamundo" features Chris in a spanglish club banger. Both of our vocals are sprinkled throughout and the tracks are mostly produced by Chris with the exception of 2.
Proof of Concept on Spotify: https://open.spotify.com/album/0Kqx2sfIjItGW35ADsQNbK
Proof of Concept on Apple Music: https://music.apple.com/us/album/proof-of-concept/1462688427
One last thing we can't forget to mention is that we would never have met Slick if it wasn't for Chris' cousin @lolosarts so, big thank you to him! We've told you before, he is the reason we are on Steemit and he is a brilliant artist. He did all the cover art to all the music we just shared with you and he also did all the artwork featured in the Netflix show "It's Bruno". So, go follow him and enjoy his beautiful works!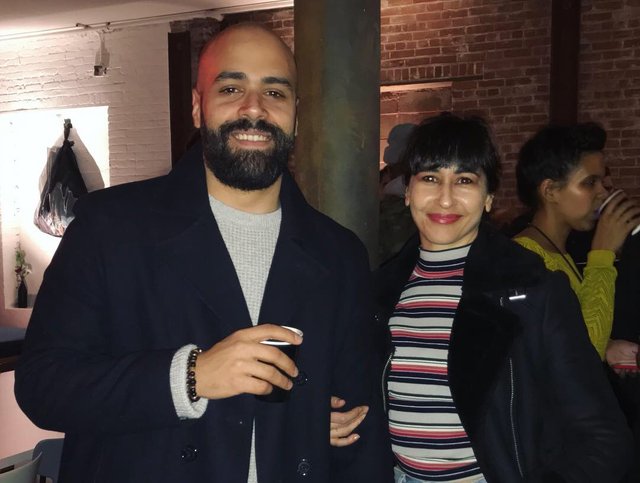 Well, you're all caught up so get out there and enjoy all the awesome music we just shared with you. If you really like it please share it with your friends and spread the word, it's what keeps this all going. We hope to be live again soon so we can hang out and sing together. We'll keep you posted on when that will happen again. We hope you are all well and we send you lots of love and good vibes!